During a time of peak inactivity, with the F1 season lying suspended in its yearly mid-season break, Red Bull have made a bold decision that's already got everyone talking and perhaps some scratching their heads.
 
As it turns out with 12 races done and another 9 to go, no longer will Pierre Gasly drive for the famous Milton Keynes-outfit. Partnering the menacingly in-form Max Verstappen shall be Toro Rosso's Alex Albon, who, it could be said, has made an early and venerable jump in his career.
 
But implicit in this exciting driver- swap seemed an element of anticipation or a sign of change instead of a complex surprise particularly since Pierre Gasly's season was turning out to be rather lackluster, especially when compared to Verstappen- currently second on the Driver Standings, hot on the trail of Finnish Valtteri Bottas whom he trails by only 7 points.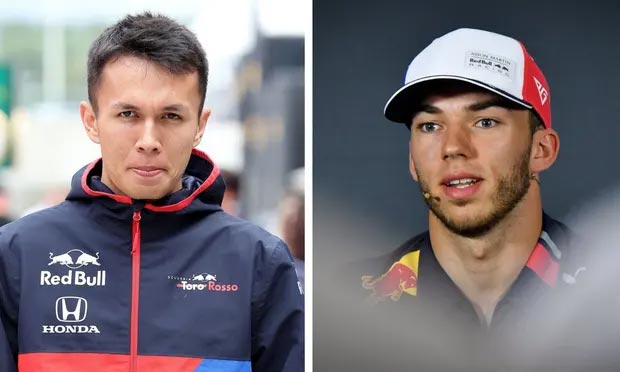 Gasly, from 12 races was only able to gather 63 points, including a best-place finish at the Silverstone, home to the British Grand Prix while his more experienced and durable Red Bull teammate not only bagged 2 incredible race wins but managed to land on the podium on 5 occasions.
While to some, Pierre Gasly's demotion was always on the cards not only since it gathered constant chatter owing to mediocre qualifying performances but also since Verstappen, raising his game by several notches this season has been the only driver to extract the best out of the Red Bull car this season.
 
Remember, prior to the start of the 2019 season, Helmut Marko had offered some caution to the wind declaring that at best, the Red Bull would only be able to clinch 2 wins if not more and where it stands currently, then both the race-wins go to Max Verstappen's tally, not Gasly's, who is driving the exact same machine.
 
On the other hand, Alex Albon in a car pitch-perfect but only for the scraps in the midfield impressed critics and observers with respectable finishes as gathered at the Monaco Grand Prix, where he finished eighth, followed by the Grands Prix at Hungary and Germany where he bagged tenth and sixth, respectively.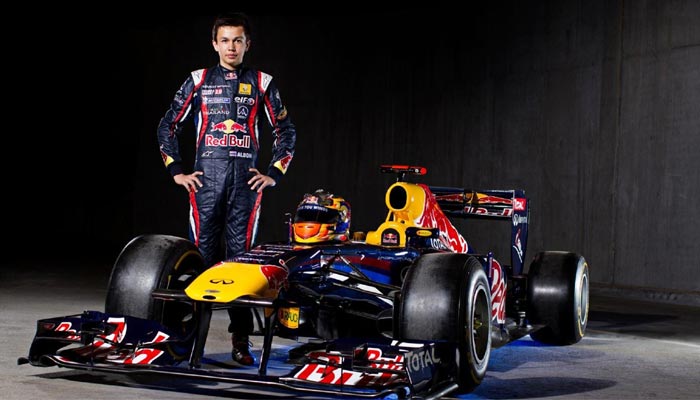 For the Thai-British driver, driving for Red Bull would be no less than a dream come true and it would be fascinating to see what the 23-year-old smiling racer can manage for the remainder of the season.

But all that said, it's advantage Red Bull, who've got at their disposal four individual and bright talents with there being an option of rotating the line-up at Toro Rosso and Red Bull whenever the need arises.

But only time would reveal whether Red Bull have utilized their option judiciously or not. Live action resumes at Spa-Francorchamps for Round 13 of the season on September 1, 2019.