Ever wondered what does Kimi Raikkonen's record at China look like?
For a man who's not known to be the biggest fan of the media, one wonders whether what we'll hear from the Finn- in his interaction with the media- would be something as follows:
"I mean, it was a pretty dead contest anyways. We try to do the best what we can, but sometimes things happen, sometimes things don't! But we keep trying."
It doesn't seem that Kimi Raikkonen would be in for a fantastic contest.
You needn't be an F1 pundit to understand that, right?
What else can one possibly expect from the Alfa Romeo driver when he's beginning from thirteenth on the grid?
But make no mistake.
In the past, Kimi's won here in China.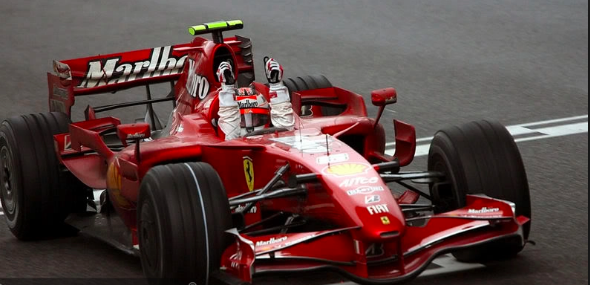 Although the last that the Finn managed to put his car right on the top at China (2007) was when Max Verstappen and Charles Leclerc were merely 10, Schumacher was no longer in the sport, and Sebastian Vettel was driving just the seventh race of his career.
Does that ring a bell?
But a lot about Kimi, it needn't be reiterated, is uncomplicated; perhaps something he'd love to draw strength from in a race where his Alfa Romeo has managed a rather harmless P13 as his teammate, Giovinazzi couldn't even set a time.
When driving, he prefers being there, inside minus any words.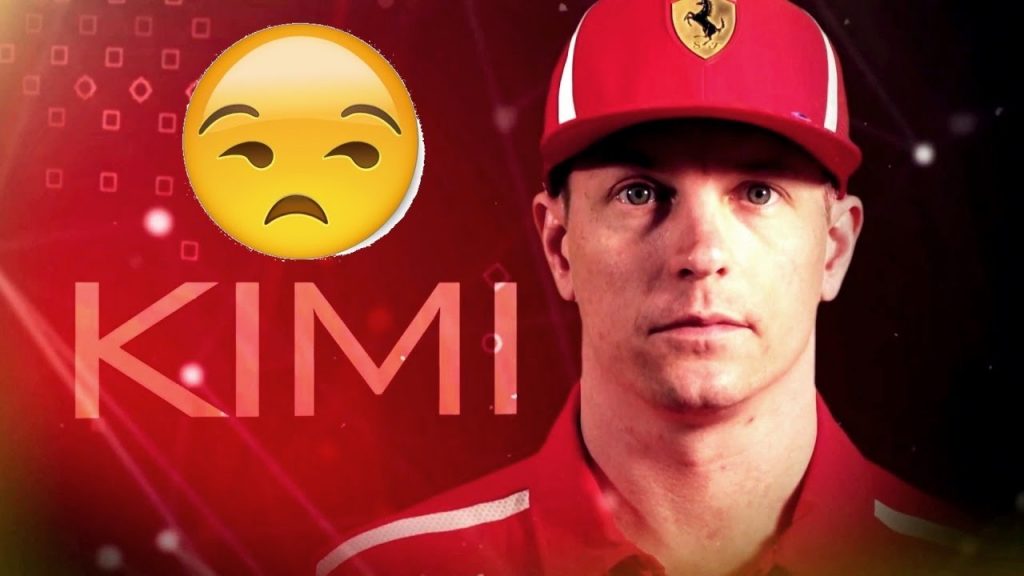 When outside the car, he prefers to be his own man.
Kimi Raikkonen is not interested in the least in anyone's life. Although on Sunday, in just a few minutes from now, he'll be, once again, everyone's business, especially those of his doting fans who'd expect the 2007 Chinese GP winner to do something special for them.
But here's what you ought to know about Raikkonen's past experience at Shanghai, home to the longest main stretch (at 1.4 km approximately) when compared to any track, anywhere on the roster.
The first that Kimi Raikkonen ever raced at the Shanghai International circuit was in 2004.
Do the math; and you'll find it's a decade and a half back in time.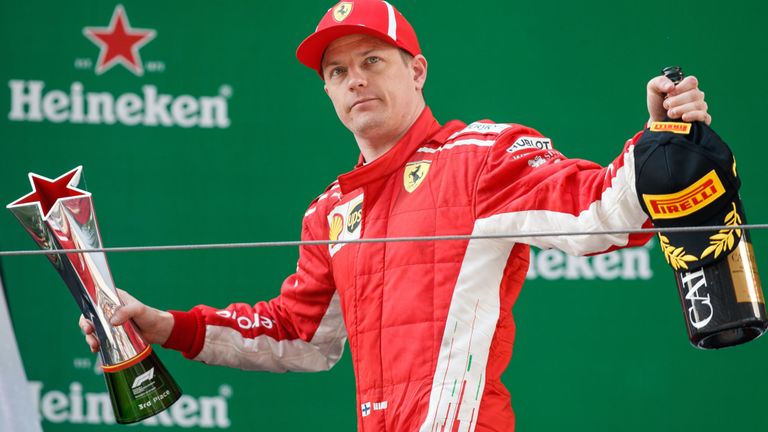 To a driver who's competed at China driving, at different intervals in his career, pretty much everything- McLaren-Mercedes, Ferrari, and Lotus, and now, his Alfa Romeo- it could be said, battling tougher opponents, most of them being in stronger machines on Sunday may just dissuade Raikkonen a bit.
But let's face it.
To Kimi Raikkonen, it would be, another race.
Make no mistake.
The 'Iceman', someone for whom even a great effort seems 'normal' will try and pull some punches. You can take it in the writing, ha, Kimi?
But given that ahead of car number 7 happen to be Racing Point, Toro Rosso, and Haas, in that order, Raikkonen can be sure to expect no easy day.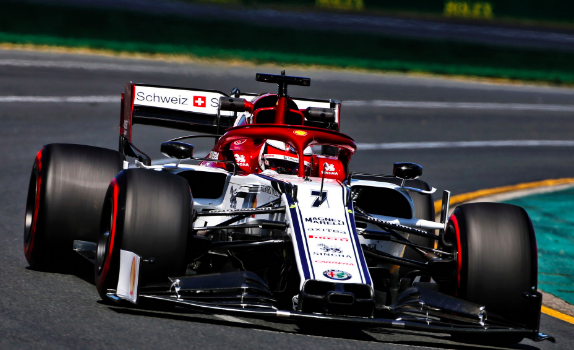 And probably this is where a rundown of his past efforts at China may give something of a boost to a man who, well, let's face it, could seem too lazy to take one- right, fans?
Of his 103 podiums in Formula 1, 6 have come at China, home to F1's 1000th race, a milestone in itself.
While Raikkonen made it to the podium here at Shanghai in 2004 and 2005 driving a McLaren-Mercedes, he'd miss the spot in 2006 but would return much stronger in 2007 with Ferrari.
Interestingly, this would be the only time where the former Ferrari driver would ace the contest.
There's more.
Raikkonen, upon winning in 2007, ahead of Alonso (McLaren) and Felipe Massa (Kimi's former teammate), would make it to the podium again in 2008, finishing third behind Massa (second) and, Lewis (McLaren-Mercedes).
Not that Raikkonen's efforts at China would end there. The vastly experienced driver would land on the podium on 2 more occasions; one each with Lotus-Renault, a dogged effort considering it was during Kimi's second-wind (upon resuming F1 career starting 2012), and Ferrari.
And in here lies a slice of motivation.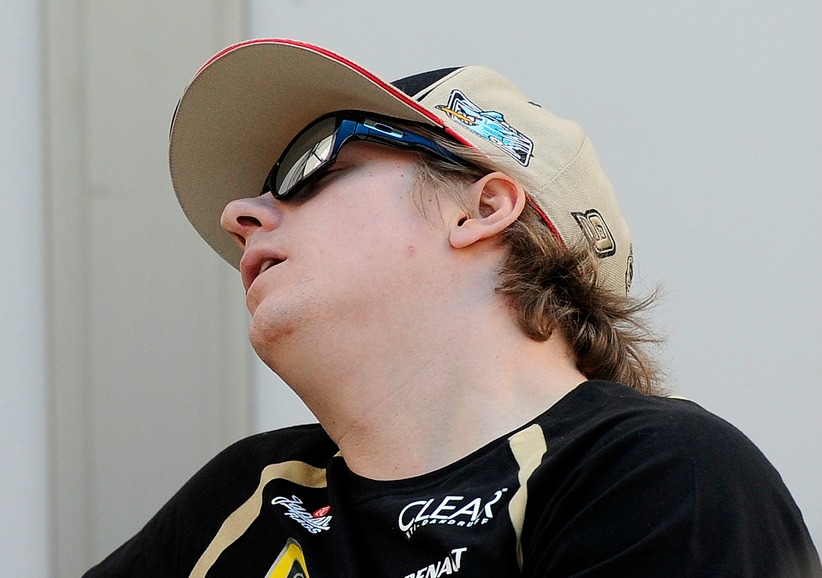 At the 2018 Chinese GP, Raikkonen bagged a fighting third, emerging the only Ferrari driver who'd land on the podium.
All that said, what can you do on Sunday Kimi? Yeah, we know what you want; we leave you alone for we know what you're doing!