Usually, emotions are ingrained in the heart of a man. It's not the other way round.
But well, there are exceptions too.
Just that they need to be Ice Cold in the heat of Formula 1!
You may take Formula 1 out of Kimi Raikkonen.
Bwoah; "I don't care what happened to the others."
Case in point- isn't it?
But given how well the two are working as a perfect situation, one may not take Kimi Raikkonen out of F1 anytime soon.
At least that is what it seems, given that at 39, Kimi is set to drive for Swiss team Sauber from 2019. The oldest driver on the current grid- actually, also the fastest; sorry haters- will be 41 in 2021, by which time his 2- year contract at Sauber would end.
Just before the 2018 Singapore Grand Prix , Kimi Raikkonen was asked if he thought his move to Sauber was fair, to which the laconic Finn replied with savage nonchalance, "Why not?"
And that was that.
Some glares exchanged, typical straightforward responses shared and within minutes, YouTube described the moment as, " Kimi owns the press conference."
The Iceman in a racing car is one of those mathematical equations that given various permutations or combinations seems to work just fine.
While Kimi's 2015 season fetched him modest results, some improvements at least over a forgettable 2014, 2016 would be about finding some pace whilst 2017 would see him fight for multiple podiums, seven to be precise.
Not too bad, right?
But that it took Kimi 20 races to fetch 7 in 2017 may sound a tad bit underwhelming given just how incredible his 2018 form been.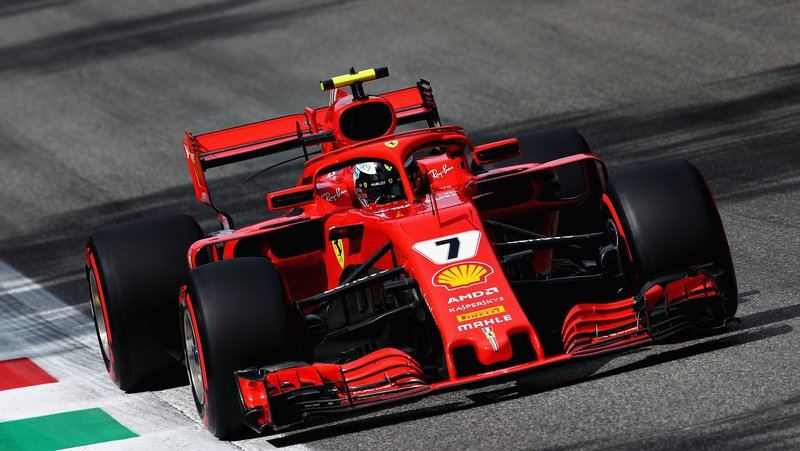 In collecting 9 podiums from 16 races, Kimi's been ousted by Ferrari, set the fastest-ever lap in the history of F1, that too in the most enigmatic machine of the sport, partnered a four-time world champion, accepted team orders, seen Ferrari reduce his chances of winning on multiple occasions to tiny shreds of nothingness- most noticeably, Monaco 2017- sandwiched two Mercedes drivers at Spielberg, taken his fastest lap count to 46, managed to hold a titanic duel with the finest man on the grid- Hamilton-, given fans a reassurance that he's not done just yet.
But that said, from so many of these Best Kimi Raikkonen moments of 2018, which are the top Five?
Presenting the best Kimi Raikkonen moments from 2018, so far:
1. Monza
One of the best Kimi Raikkonen moments from 2018 came at Monza. Not since Raikkonen in that SF 70 H had any other driver registered a lap at 1:19:119.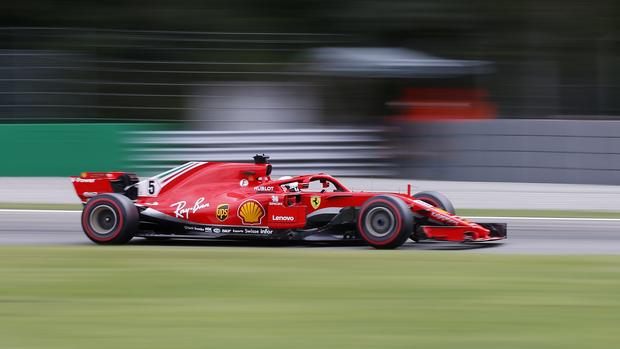 Well, let's just say, there are things that only the Iceman can do. In collecting his first pole since Monaco 2017, Raikkonen also started well, only to see his lead stolen by Hamilton, who a few minutes after passing Kimi would see the Finn fight back. But Raikkonen's firm resistance would last till lap 45, post which Hamilton would go past and win.
2. Spielberg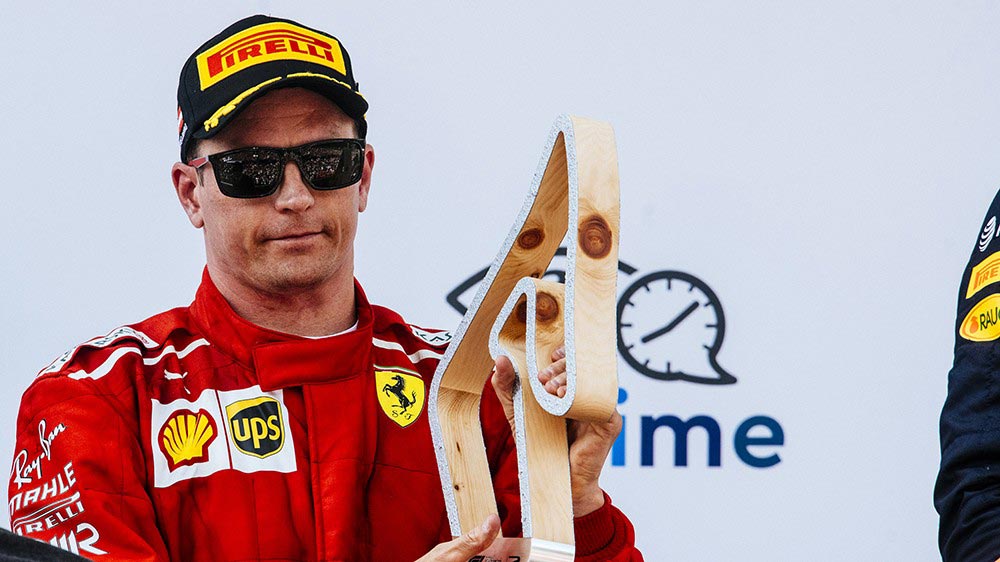 Right at the start of the 2018 Austrian Grand Prix, Kimi Raikkonen jumped into nearly the front of the grid in a perfectly executed sandwich move exerting pressure on Bottas and Hamilton, the two bisected by the Ferrari of Kimi. But they 'd eventually fend off Raikkonen to go past ahead on Turn 2.
3. French Grand Prix
This was a race that Vettel didn't win and belonged utterly to Lewis but among the highlights of the battle at Les Castellet was Raikkonen's fluent drive that earned him a P3, where he'd finish 9-seconds ahead of Ricciardo, separating the two red bull drivers with Max gaining second.
4. Four back to back podiums
At the Grands Prix at Silverstone, France, Germany and Hungary- Kimi managed impressive podiums solidifying his form at the European circuits. His last podium at France came in 2008, while he sipped champagne from second at Hungaroring 2017, and with a third at Silverstone last year – Kimi would ensure he'd keep up with his form here again.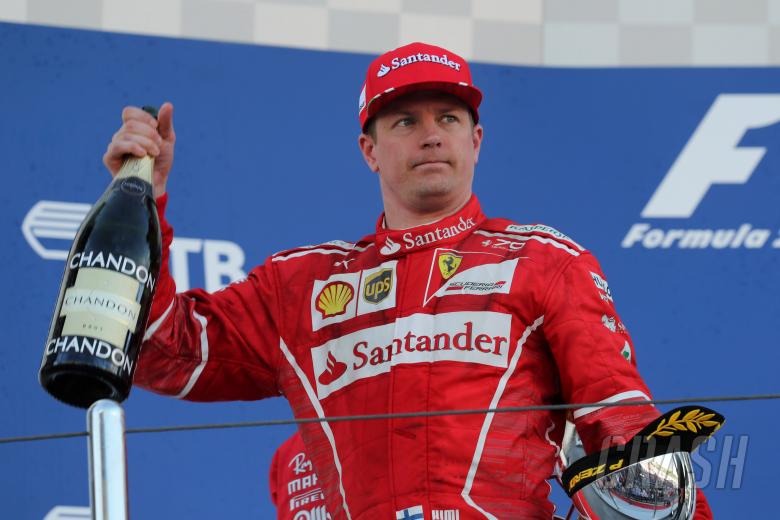 But despite " letting " Vettel pass at Hockenheim to close the gap to Lewis, he would eventually stand on the podium as the German would fail.
5. Classic Kimi
When asked if he'll continue to support Vettel in the fight to the world title, sitting next to Hamilton, Kimi offered a wry reply saying, " I can only drive 1 car!"
Typical Kimi!
Drivers there are many, the ones like Kimi Raikkonen will only be a few. Maybe that's why beyond media hype, with a disdain for shenanigans currently running in his 15th season, the phlegmatic Finn seems the chosen one.
Happy Birthday Iceman!!