In Jonathan Demme's 1993- epic "Philadelphia", toward the conclusion of the legal drama, we are served a poignant dialogue as the verdict is about to be heard.
As an ailing Tom Hanks sits patiently keen to hear the ruling beside Denzil Washington- commanding as a lion on strike- one hears the following:
" There's always a pause when the jury considers its verdict!"
Soon after, the juror decides the case in favour of Hanks' embattled albeit maverick lawyer who wins a critical lawsuit against a mega legal firm.
A sigh of relief is felt; hearts are sunk in pure joy, Hanks smiles, finally, and by his side is the man who saved the day- Denzil.
But isn't that true for life as well? Isn't there often a critical pause right before an important matter's ought to be decided?
Well, if you were a witness to the events of the 2018 US Grand Prix, you'd realise that in a race where the "verdict" of the title contention was to have been served- where from the standpoint of recurring math and also from the driver's form- Lewis was to have been adjudged world champion, there was a pause.
Instead, the delay in what might've been, from a non Mercedes fan perspective, merely a formality for such commanding had been Hamilton's form was caused not by Vettel's win, but rather by Kimi Raikkonen's!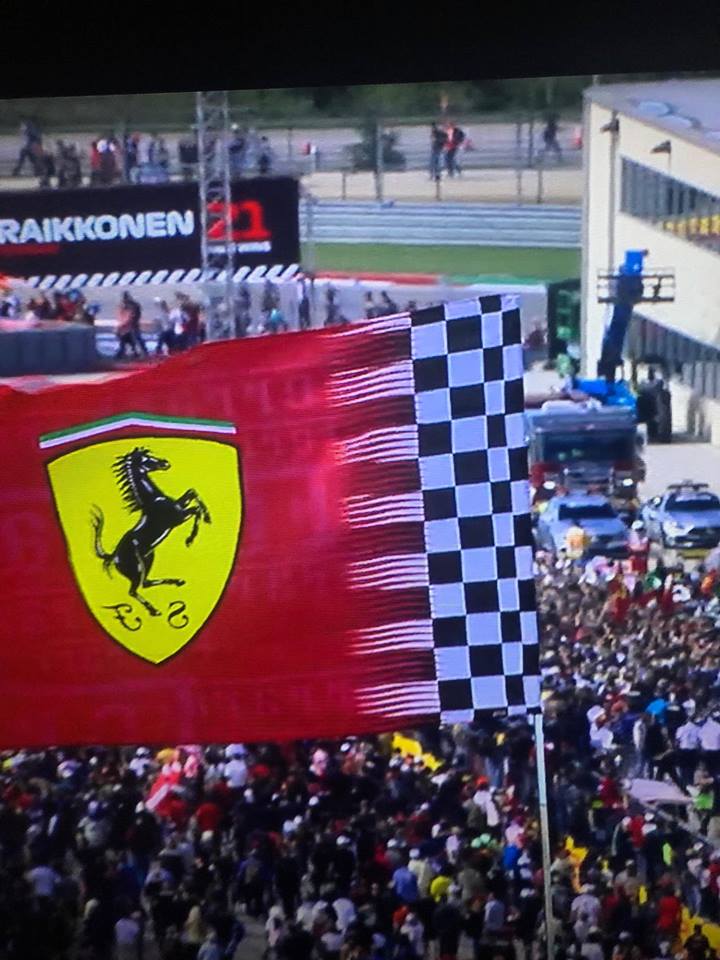 How often has it occurred that Hamilton has been delayed what's due to him?
In a Grand Prix where his own love for racing proved the saviour, in winning his 21st win and thus delaying Hamilton's crowning moment- Kimi Raikkonen turned an unlikely juror.
And if it could be said, he also proved a deliverer of a scathing punch toward those critics who've questioned the "Iceman's" form and ability to win.
While at the conclusion Kimi Raikkonen rightly indicated what might've helped him usurp arch rival in the US GP- Hamilton- a flying start, it also helped that the Finn was able to control the race from the track position even as the battle toward the end turned a bit tricky with Max coming in within nine-tenths of a second within Raikkonen whilst battling Hamilton.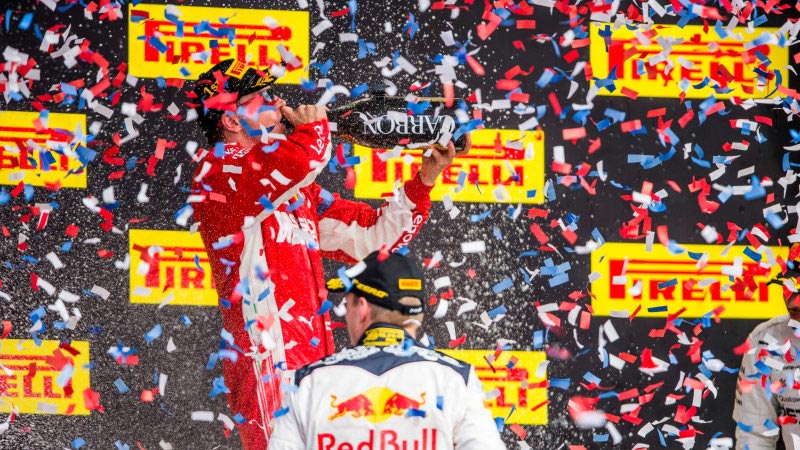 That Raikkonen at 39 is still fast was perhaps understood by his pole drive at Monza wherein he clocked an emphatic 1:19:119.
But that in so doing, he became the man to drive the fastest ever lap on the F1 grid was an event that stood at an intersection of triumph for his fans and a shock revelation for critics.
That he'd hold off Hamilton initially only to see the Briton clinch the race of the lead wherein he'd once again bounce back to elope with the lead only to lose it in the final moments made what had hitherto been a Vettel vs Lewis saga a Kimi Raikkonen vs Lewis Hamilton showdown at Italy.
But the defeat at Monza, made undoubtedly valiant given Kimi's P2, in the end, did leave fans wanting for more.
Having said that, among the greatest unanswered mysteries, rather among the more unsolvable F1 has puzzles of its time- when will Raikkonen finally win- was now seeming a product of the die-hard fans' imagination, having less to do with pragmatism.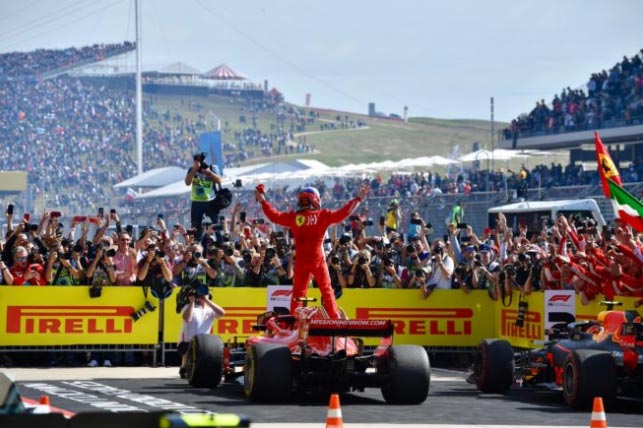 After all with only 6 races to go and Ferrari reaching a decision to relieve Kimi eventually, it just didn't seem any likely that Raikkonen would occupy the top of the podium.
But where likely possibilities become foregone conclusions Kimi Raikkonen begins his assault.