Ferrari didn't get as close to Mercedes in 2016 as they eventually did in 2017, a season that would perhaps always be remembered for heightening the rivalry between Lewis Hamilton and Sebastian Vettel. It's not always that a team ends up second on the constructor's standing having begun the season with a smashing win in not the easiest of circuits.
When Sebastian Vettel clinched the season-opener at Melbourne, it was being touted that the 'Red Season' had begun. And that Hamilton would have to guard against Seb's resurgent charge. It, in fact, continued up to the season-break at the famous Hungaroring where both drivers, Vettel and Raikkonen, clinched a Ferrari 1-2 for the prancing horse.
Ferrari's dream run curtailed by the Hamilton-storm
But come the second half of the season and a lot changed. It was, quite honestly, 'Hammer-time', thereafter. But that all that said and done, at the completion of the 2017 season, Ferrari returned to Maranello to lick its wounds. The next car, a product of the steely resolve and determination to counter Mercedes' raging assault was in development.
So what do we have here?
The brand new Ferrari F1 car: SF 71H, mounted by halo protection to save drivers from uncertain calamities like collisions and accidents. So the moment Ferrari raked up the rudimentary laps in Barcelona- part of the winter testing- there was only one key question.
Will Red Bull start as the closest challengers to Mercedes or would Ferrari look astonishing in a new, seemingly improved skin and engineering? But one thing was sure. The Italian team's pace was blitz on four wheels, close enough to warrant speculation that they would still be in the fight at the front of the grid.
This was thankfully no conjecture as Raikkonen and Vettel secured a P2 and P3, just ahead of Verstappen and Ricciardo for the 'fire-starter' at Melbourne.
At 1:21:828 and 1:21:838 respectively, Raikkonen, starting second at Melbourne just behind Hamilton will have Vettel closing up on the wings of car number 7.
Reliability the key differential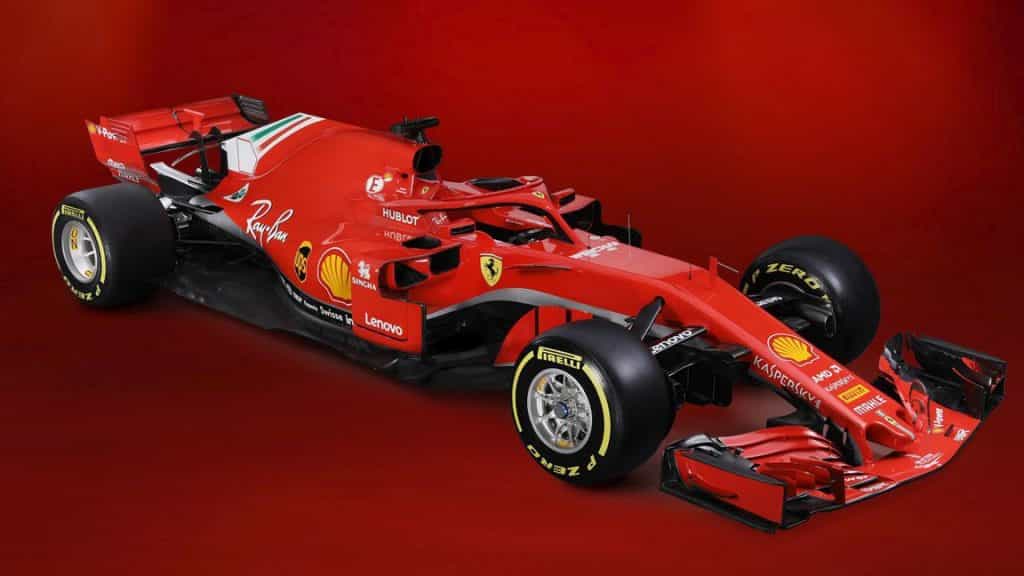 Earlier in winter-testing Vettel registered an emphatic 1:17:182, the fastest lap overall to put an end to any possible doubts regarding Ferrari's pace during the practice runs at Spain.
The car also appeared reliable, Vettel noted. This will, in times to come, be a critical differentiator that would separate Ferrari from Red Bull in 2018; an aspect of engineering and driving that both teams struggled with in the last season, given the machines' waning reliability particularly in the second half of 2017 in the fight to the checkered flag.
Driver pairing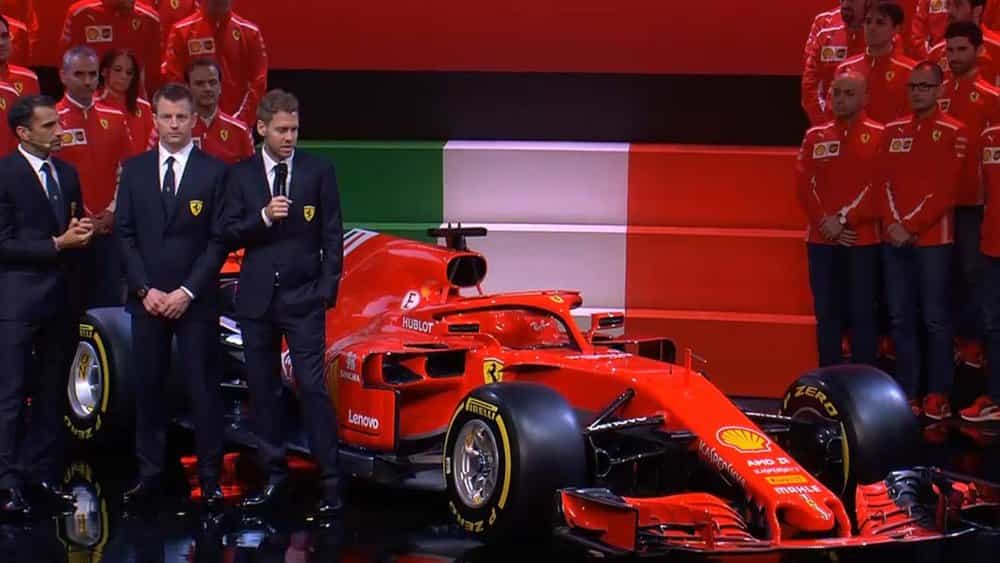 Formula 1, they say isn't a space where friendships blossom or where close-knit relationships sparkle during PR-regimented paraphernalia. The only real relation that ultimately flowers is the one between the driver and his muse, i.e., the piece of machinery riding which one attains glory or disconsolation. But in a refreshing rarity, Kimi Raikkonen and Sebastian Vettel continue to be good friends and close teammates, both supportive and vocally appreciative of one another's performances.
That said, one may want to safely tuck aside the not so memorable scenes that transpired at the principality of Monte Carlo, 2017. Although ice cool away from the tarmac, Raikkonen may still be vary of his fortune in the forthcoming grands prix.
Anyway a new season is underway and there are enormous stakes involved for both the Finn and the German. While Sebastian Vettel wouldn't want to miss out on a fifth driver's title, having seen Hamilton steal what may have been his title last year, there's a lot riding on Kimi Raikkonen.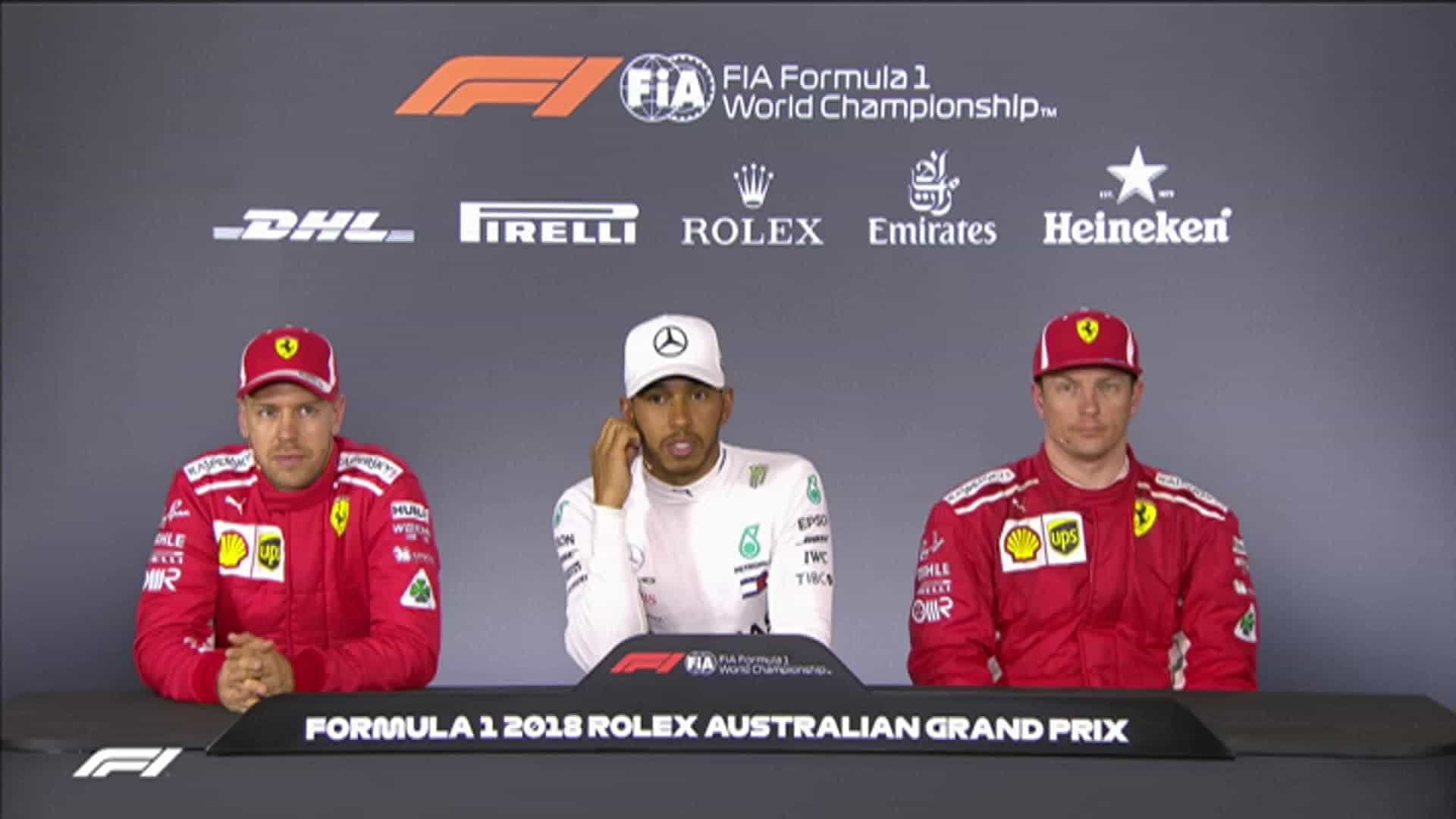 Can Kimi eschew the "number 2" driver tag; supposedly a position anointed to him for providing support to Vettel, evidently the team's mainstay, we'll have to wait and watch. Is en elusive race win around the corner? Die-hard fans want to know if he can do a repeat of the 2013 Australian grand prix, the last Kimi Raikkonen victory in his F1 career.
But if not, can se secure his 100th podium, from which he stands only 3 podiums away? It's all to play for as the red beast lines up just behind the golden touch of car. No 44. It's lights out and away we go.
| | | | | | |
| --- | --- | --- | --- | --- | --- |
| Driver | Grands Prix in 2017 | Wins | Podiums | Total points | Driver's standing |
| Vettel | 20 | 5 | 13 | 317 | P2 |
| Raikkonen | 20 | 0 | 7 | 205 | P4 |