There are few F1 drivers who have garnered such polarized views about their talent as Lewis Hamilton. On the one hand, there are fans who will stay awake into the wee hours of the morning, witnessing an enthralling spectacle of his lap-by-lap domination, celebrating the key moment as the British national flag is hurled at its glorious best on able shoulders to celebrate a victory lap. On the other, there are those who quite simply dread the bloke. Or do they, in fact, dread his outright domination in a contest where speed, reflexes, gravel, tarmac, strategy co-exist to unravel a contest of epic proportions?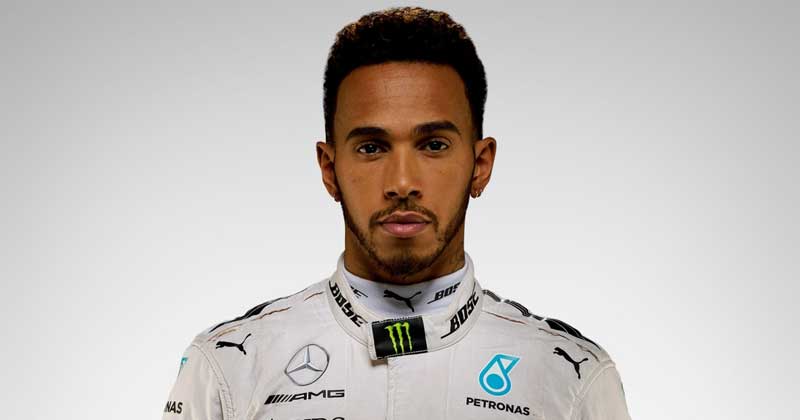 While there seems to exist an outright denial of the bloke and his staggering achievements, where F1 stands currently, there seems to be just one man fashioning triumphs in an age where world's most expensive sport is re-orienting itself to become a beacon of grandeur, as it was in the halcyon days of Schumacher and Senna: Lewis Hamilton.
Inspiration can be sought in the journey of a small Stevenage-born boy whose father had to work in multiple shifts to feed both sons, one of whom would take to carting at a tender age of 5 and would spectacularly emerge as the poster-boy of F1. There would only be paltry sums of money, just about enough to feed the Hamilton family, for it to be up and about. Luxury was a term that existed in dictionary and focus and concentration weren't merely yardsticks for achieving dreams but a precursor to everyday activity; for Lewis had to make it ahead. He had to forge a career to live out his dreams, which, in fact, stemmed from his father's desire to see his son become a world champion.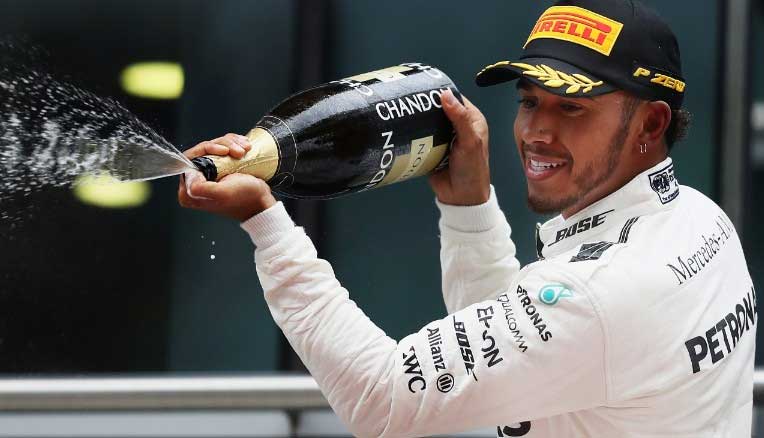 For all that Lewis Hamilton has achieved- respect from globetrotting fans and appreciation from the F1 fraternity, ire from fans who can't see him dominate, friendships that have turned bitter over the course of time- inarguably clinching his greatest moments in racing with Mercedes AMG Petronas, he has emerged as a modern day scion of grand prix racing at its very best. Implicit in the heart of this champion who has accumulated a whopping 62 race victories, 117 podiums, 72 pole positions and above all, 4 world championships is hunger. Outright hunger to dominate and go all out till the final moments in the race to the checkered flag.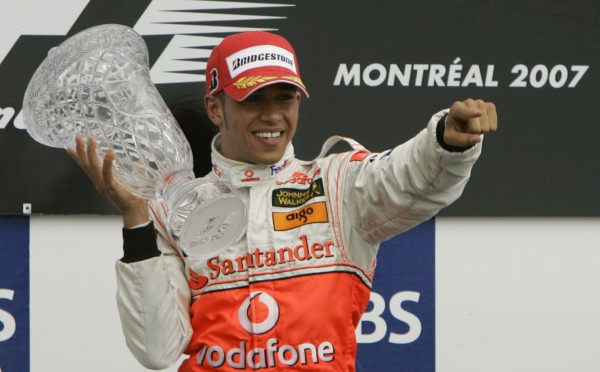 Of course, in Lewis Hamilton's case, it's never just a drive. It's a fight to the checkered flag that eventually unleashes a figure that could be compared to a wounded combatant on the warfront or might seem like the ultimate punisher inside a bloodied ring. Be it Canada 2007, Interlagos 2008, Spa 2017 or Abu Dhabi 2014. While the decade before Lewis Hamilton was all about awe-inspiring stuff that Schumacher was pulling off in that Ferrari that was as good as being the best on earth and the decade before being about the unthinkable stuff that Senna pulled off each time he sat in that McLaren, today, F1 is about the utter domination that some of the best in business have to face on account of Hamilton mounting pressure.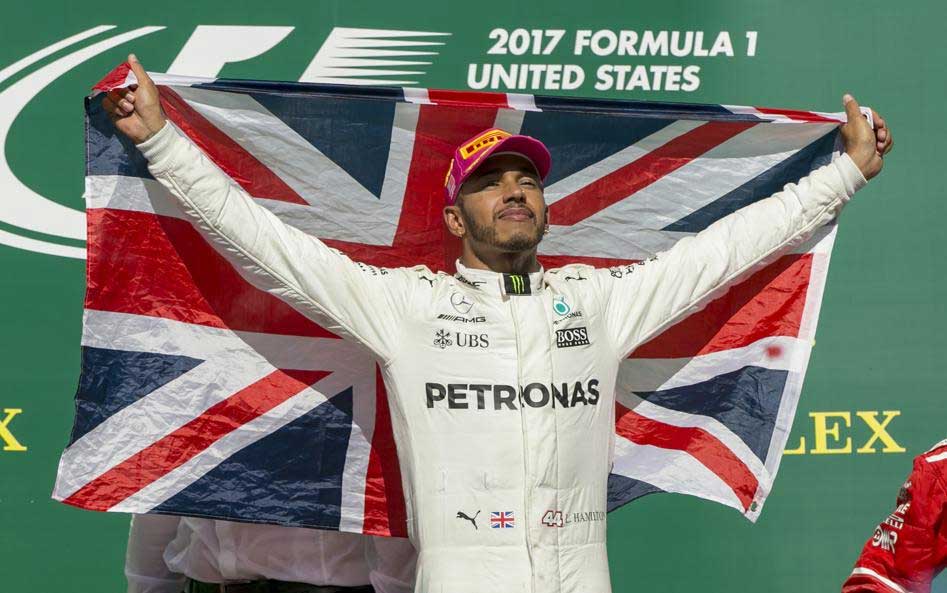 Lap after lap. Corner after corner. Chicane after chicane.
There's no hairpin bend or astro turf anywhere, whether one speaks of the Principality of Monaco or the Eau Rouge at Spa that hasn't seen the Hamilton magic. Where other drivers force a comeback having slithered away from the front of the grid, Hamilton simply unleashes what purists dub "Hammertime," quite simply an understatement indicating,' prepare for assault.' Rosberg has felt it; for three seasons. Alonso has found no answer to it. Bottas has had to contend with it, being merely a spectator. Kimi and Vettel are trying, but perhaps in vain.
His craft- punctuated by exerting pressure from the moment five red lights go off, his finesse- lying in those unbelievable reflexes and ability to extract the maximum from that indefiable Mercedes.
Truth be told, the way Hamilton has dominated at some of the most gruelling circuits in the world, traditionally marked by the classic extended straits, tight, high-paced corners and difficult to overtake layout- picture Montreal, Spa, Suzuka, Circuit of the Americas- it speaks of the driver having created a bastion wherein no other but the Briton can dominate.
From mentally downsizing opponents- picture Lewis' dominance at USA, Japan over Sebastian to playing with their psyche- remember his deliberate slowing at the front of the grid at Abu Dhabi, 2016 to let Max, Sebastian attack Rosberg on P2- Hamilton is the epitome of the modern-day competitor. He will not only come hard at you, but will resort to wile ways to exert pressure, perhaps hitting below the belt. While modern sports have often become a battleground where verbatim flourishes, F1 allows racing beasts have a go at each other at press conferences; the only lap where you can't overtake being inside a machine.
When in the aftermath of arguably the most controversial grand prix of 2017, Hamilton said of Vettel, "no sincere racer would do such a thing; race like a man", (referring to Vettel deliberately rubbing into his Mercedes' left corner) he was being himself: utterly honest and feisty.
Hamilton's hotheaded imposition on the racing tarmac befits his attitude during media exchanges: where a gentle, soft smile can often make way for few limericks, "it's not my job to protect Nico and look after his car," from the 2015 season. Fans love a good out and out contest. They come to sneak into a racing feast and in Hamilton's daredevilry at the front, notching up flying laps on Saturday's qualifying, and showering champagne on Sunday has given racing aficionados a modern day great who will stop at nothing to outstretch his limits in winning an epic. With 2017 done and dusted and March waiting from the sidelines, there'll still be the one major factor that'll abide a Verstappen to Vettel, Raikkonen to Ricciardo. It's that man from Mercedes again: Lewis Hamilton. Can he make 2018 into a fifth driver's title?