Say you were asked to share your version of the best looking F1 cars of all time, which ones would you pick and why?
We love the drivers, the circuits, and the spirit of the competition. For a sport so reliant on a close interplay of both cars and drivers, as well as technology and team strategy, the world's most expensive motor-sport spectacle would suck if it were to function in isolation from a close-knit science that ultimately runs it.
Isn't it?
You cannot have a great win on your hands unless and until it's down to the capability of the driver and the machine in the end. Similarly, even a great race victory wouldn't account to much if it would transpire on some kind of a yawn-inducing race track.
F1 demands exhilaration, and least of all, some mean looking machines.
To that end, it suffices to suggest that ultimately, a lot comes down to the cars. But let's discount the perspective of a Grand Prix car's performance and focus on the looks. Just what do we find?
Over the course of the many decades, the top-echelons of Motor-Sport has been a witness to some sensational machines. There have been not just fast-paced cars but those that have arrested the attention of viewers. Good looking drivers and their charming machines: not always did Formula 1 see a heady concoction of lithe machines and stud looking drivers- isn't it?
We all have our favorites.
We've loved this lethal combination of drivers pushed to the edge of their performance in cars that were birthed to do awesome stuff. And on top of it when the F1 machines turned out to be stunning looking, it was a mesmerizing spectacle for the sport.
Having said that, which have been the best looking F1 cars of all time? Let's find out five such machines.
P.S.! Calling them beasts wouldn't really serve any purpose, right?
1. McLaren MP4/4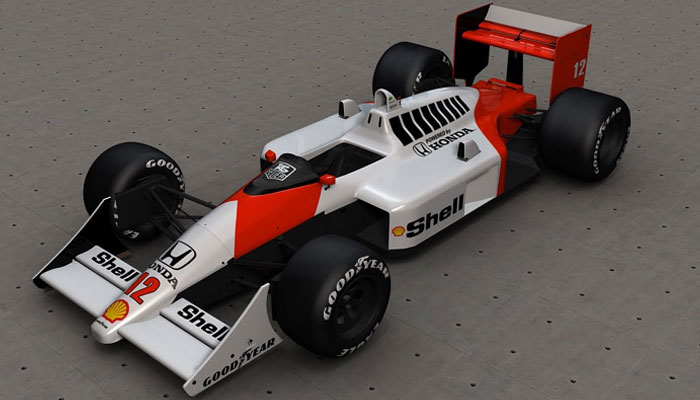 Most remember it as being the superior machine of its day, at a time where the Ferraris and Renaults looked a bit childish given the grand speed the famous McLaren back in the day would generate.
But few would distance the image of Ayrton Senna from a car that enabled the iconic Brazilian driver to up his game. In fact, the two became an 'item' in the good old days of Formula 1 that catapulted the sport to the attention of a legion of worldwide fans, Senna's rivalry with Prost, with both drivers competing in the same car defining the eighties and nineties of F1.
The McLaren MP4/4 was a powerful looking car that was quick to pounce on its rivals. It highlighted the best that Senna had to offer and looked a darn fine car as well.
2. Mercedez Benz W-196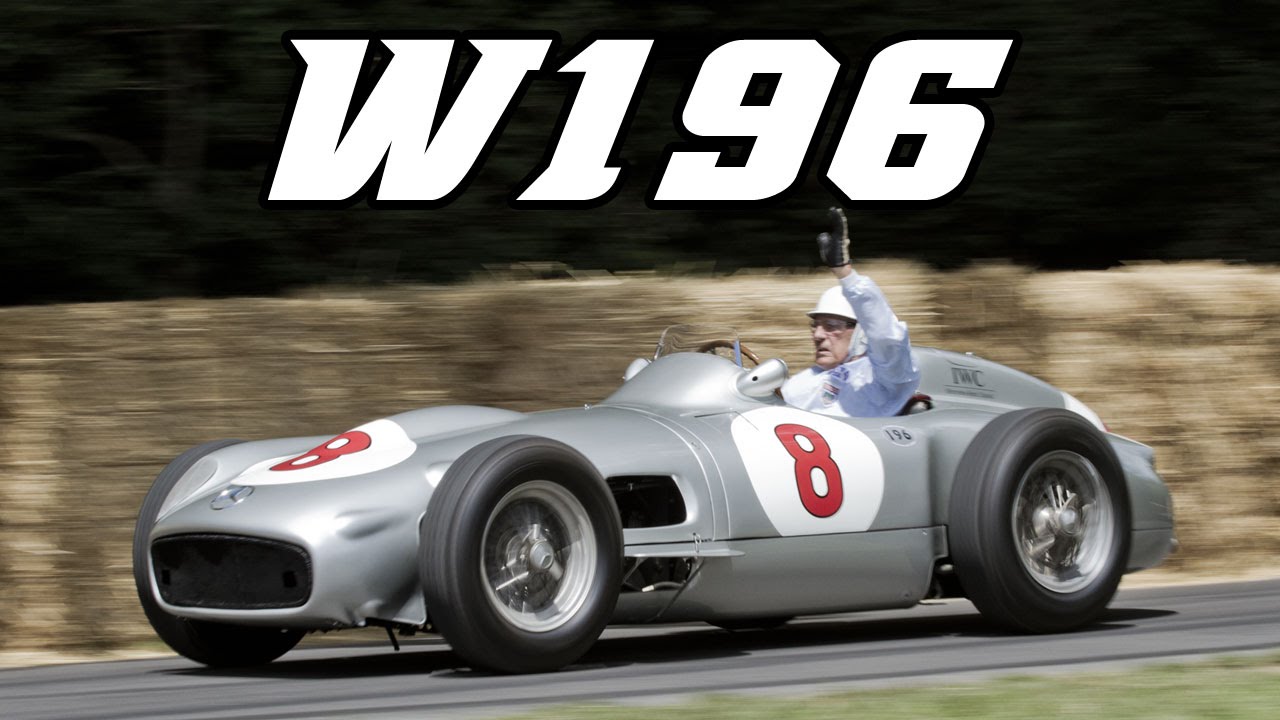 Not one but two world championships were won in this remarkable looking piece of machinery developed well over half a century ago by one of the most iconic teams of Formula 1.
The Mercedes Benz W-196 was among the best looking F1 cars of all time and during its peak, as seen during the pinnacle of motor-sport during 1954 and 1955.
In fact, so popular was the Mercedes Benz W-196, a popular Fangio car that years later, an open-roof, two-seater version was driven around the famous Nurburgring in Germany in the seventies.
3. Lotus 79
A racing outfit that assisted the careers and became an initial part of the mesmeric F1 journey of legends like James Hunt, Ayrton Senna, there's a lot of history associated with Lotus.
The Lotus 79 was actually designed during the fading moments of 1977 by an interesting quintuplet of Colin Chapman, Geoff Aldridge, Martin Ogilvie, Tony Rudd, and Peter Wright of Lotus.
A number of famous F1 drivers of the class and repute of Mario Andretti, Ronnie Peterson, Hector Rabaque among the others have driven the famous Lotus 79, renowned for producing more downforce than usual in most Grands Prix during those years.
With a beautiful looking black livery, the car was about beautiful as it handled on the road.
4. March 881
To be honest, there may be many cars that he may have designed later on, but there'll always be something special about March 881 that will compel Adrian Newey to visit the nostalgia road.
The simple reason for that is that March 881 was the first-ever Formula 1 race car that Newey designed.
The car for the March Racing Team for the 1988 F1 season, there was a lot of justifiable hype surrounding the then famous March 881 for the simple reason that it had used, back then, the Formula 1 Judd V8 engine.
One of the most famous memories of March 881 would always be about Capelli leading the Japanese Grand Prix from Alain Prost at Suzuka, even if that feat lasted for only a few laps.
5. Eagle Mk1 AAR104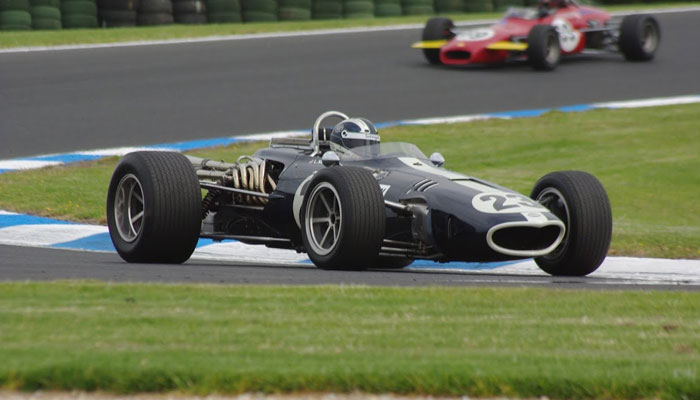 Len Terry's classic Eagle Mk1 AAR 104, designed easily half a century ago became a cynosure of the fan's eye back then at a time where motorsport was still a rare privilege to follow or be a part of.
The stunning looking car was introduced in the earlier part of the 1966 F1 season and is regarded, even today, among the most beautiful pieces of Grand Prix car design to have competed at the highest levels of the sport.
Also Read: F1 2021 Car design
Powered by the Dan Gurney-Weslake Type 58 2997 cc V12, this car with a longitudinally mounted engine was about as powerful as it was good looking. The under-stressed engine mounted at the back of the F1 driver serves even today, a classic throwback to a time where things were simpler, more competitive and less reliant on technology, having more to do with man-made charm.