If you thought F1 drivers only raced for established racing outfits or marquees, then think again. While speed, agility and, that drive to counter challenges to reach the top of the podium keep drivers on the tenterhooks, nothing could be more adrenaline-fuelling for drivers as the feeling of establishing their own racing teams.
Hypothetically speaking, wouldn't it be fantastic to have an Alonso, Raikkonen, Hamilton or Vettel establish their own racing marquees? Well, of course, only when they're done with the action on the grid. Not before, for sure.
But that said, if you rewind to the past, you'll figure that some of the most esteemed names from Formula 1 created their racing teams that heralded what many thought would be an exciting new era for F1 racing.
So who were the 5 promising names from an informing, rather elaborate list of several F1 racing legends that formed their own set-up? Let's find out.
1. Jack Brabham- Brabham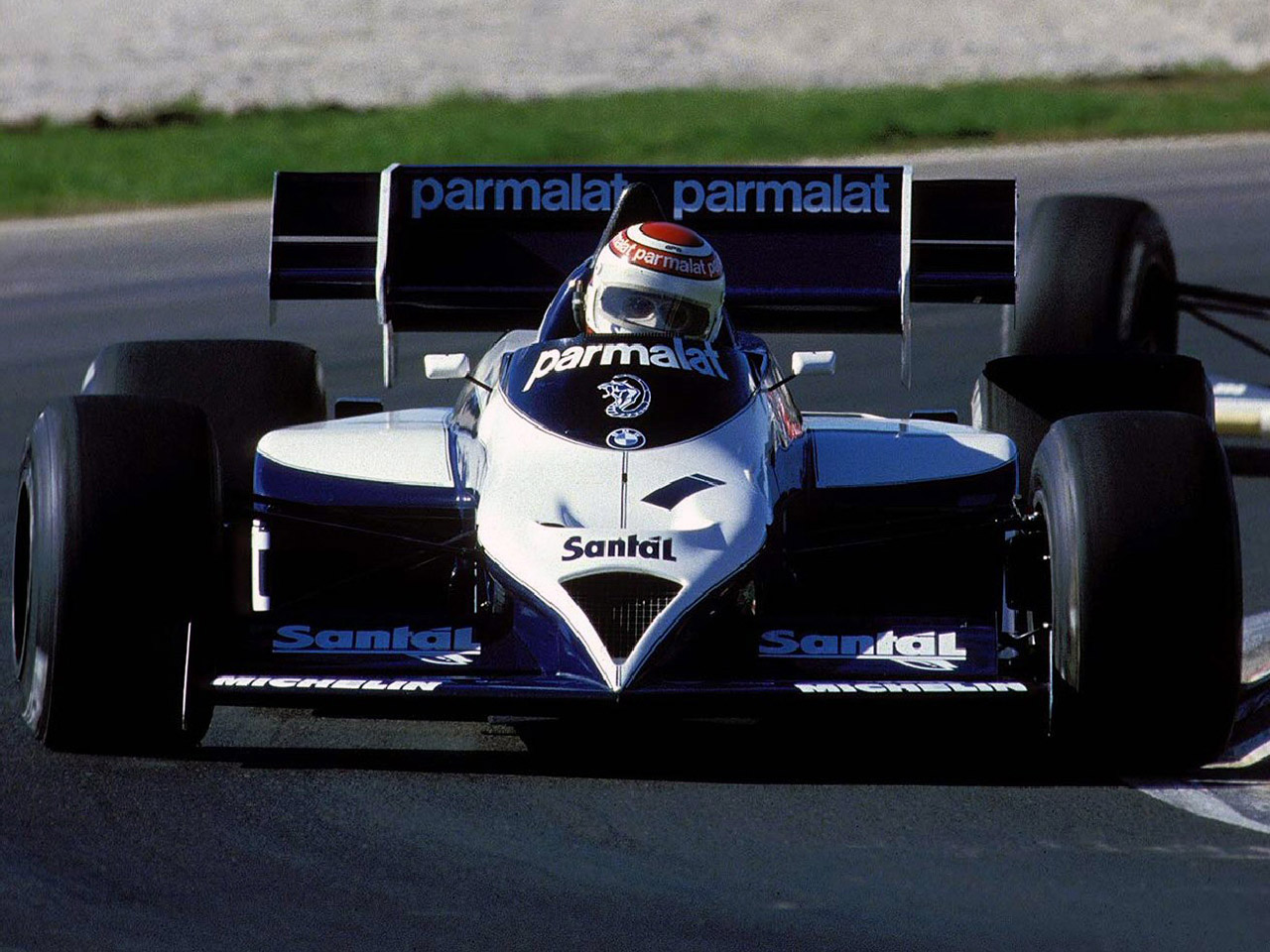 An Australian. A sport that's second to none when it comes to incredible thrills and excitement. Add the two and what do you get? The legendary Jack Brabham's Brabham- a racing team that ran an elaborate course on F1's exciting turf, formerly from 1962-87 and, then from 1989-1992.
Brabham was a team that bettered its initial run in F1, where it won several races and secured many a podium finishes when it nailed the 1966 season by winning the world championship.
In so doing, Jack Brabham, together with car designer, Ron Tauranac became big time legends with the Australian becoming the first driver to win a championship in his own car.
So while Jack Brabham, popularly loved as "Black Jack" might have against his name only 14 race wins, his is an achievement that drivers with nearly 3-times more than his win tally haven't managed, be it a Senna, Schumacher or Hamilton.
That said, one wonders how it might've been had Senna lived on to not only win more championships but put that immensely analytical and gifted mind of his in constructing his own racing outfit?
2. Bruce McLaren- McLaren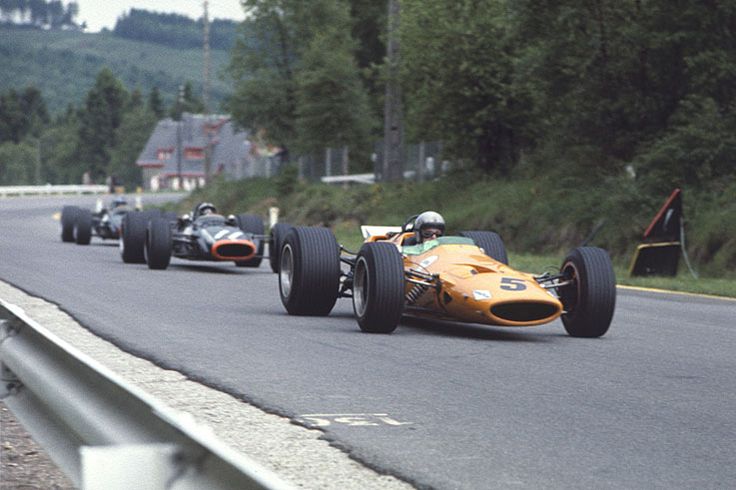 Truth be told, McLaren is to F1, what snow is to the Alps in the serenity of Europe.
A team that has given F1 so much to talk about with so much of an elaborate history, it was hardly a surprise that the legendary New Zealander Bruce McLaren took it upon himself to create a team in a sport that he had painted with some brilliance, picture those 4 incredible race victories at Belgium, Argentina, Monaco and the United States and that hugely-talked about New Zealand grand prix of 1958.
A grand prix that would forever be remembered for bringing Bruce McLaren's racing abilities to the attention of the legendary Jack Brabham, so much so that the Kiwi legend would be invited by his Australian counterpart to drive for him, one could say, the seeds for a future McLaren team were sown in that exciting mélange between two great F1 names.
Then, in 1963, McLaren was birthed which would later give F1 an epic repository of 8 constructors' world championships titles and 12 drivers' world championships.
For a team that gave modern day legends like Raikkonen and Alonso, the latter, still driving for the Woking-based outfit their initial F1 runs, stars like Ayrton Senna and later; Mika Hakkinen would paint the Bruce-McLaren founded team with magnificent accomplishments.
3. Sir John Surtees- Surtees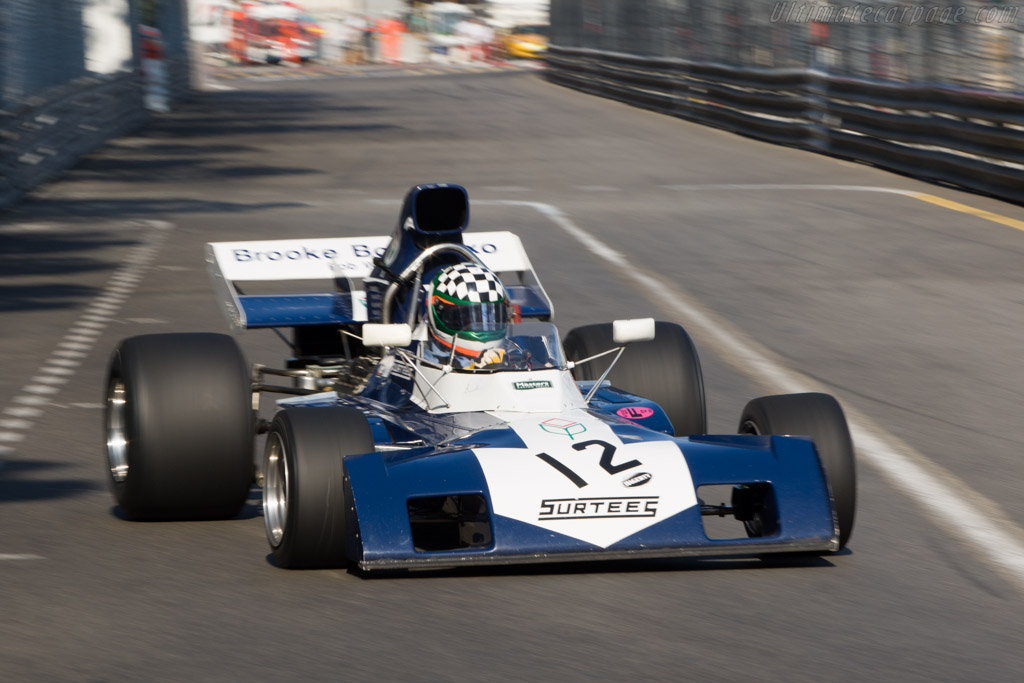 From 1970-78, a period wherein the sport flexed its muscles on the epic rivalry between James Hunt and Niki Lauda, there came about a racing outfit bearing the names of one of F1's most respected racing drivers ever: Sir John Surtees.
Having fielded successful teams previously for Can-Am and Formula 500, the Englishman gave a new dimension to his F1 journey when he brought out the Surtees, as an owner-driver in 1970.
Using to his advantage, an elaborate experience of having driven for F1 outfits such as Lotus, Scuderia Ferrari and, Honda racing, Sir John Surtees- who passed away in March 2017- gave F1 a team that would compete in as many as 119 races, set 4 fastest laps and had in addition to the English legend himself, stars like Derek Bell and Mike Hailwood drive for the Edenbridge, Kent-based outfit.
4. Sir Jackie Stewart- Stewart Grand Prix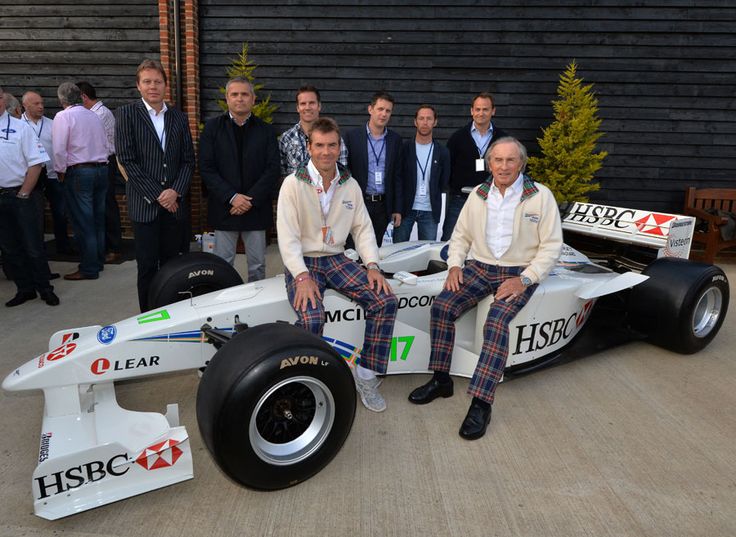 A Scottish legend, an all-encompassing race driver and someone against whose name one finds not one but three world titles, life's been very charming for Sir Jackie Stewart.
Active during 1965 to 1973, a period in F1's history where the sport catapulted to global attention, a period of time where stars like Jody Sheckter and Emerson Fittipaldi came into their own, the legendary Jackie Stewart made the time more interesting by collecting an incredible 27 race-victories.
The Scottish racing legend would put all that experience into launching his famous racing outfit, several decades later, in 1997.
Although, Sir Stewart's racing outfit would run for just 3 competitive F1 season, coming to a halt in 1999, it gave fans a rather extraordinary performance wherein Rubens Barrichello, in only the team's fifth race, clung to a 2nd place finish at Monaco. Driving for Stewart-Ford, the Brazilian ace would trail only Michael Schumacher at the enigmatic principality.
Even as 1997 signaled a strong start to what could've been an exciting run for Sir Jackie Stewart's team, the strongest point in the team's run came in 1999 where it not only finished fourth in the Constructor's Championship, its driver Johnny Herbert took the Ford-powered car to the top of the podium at the European GP with Brazilian Barrichello also securing a pole position at the French Grand Prix later that year.
5. Alain Prost- Prost Grand Prix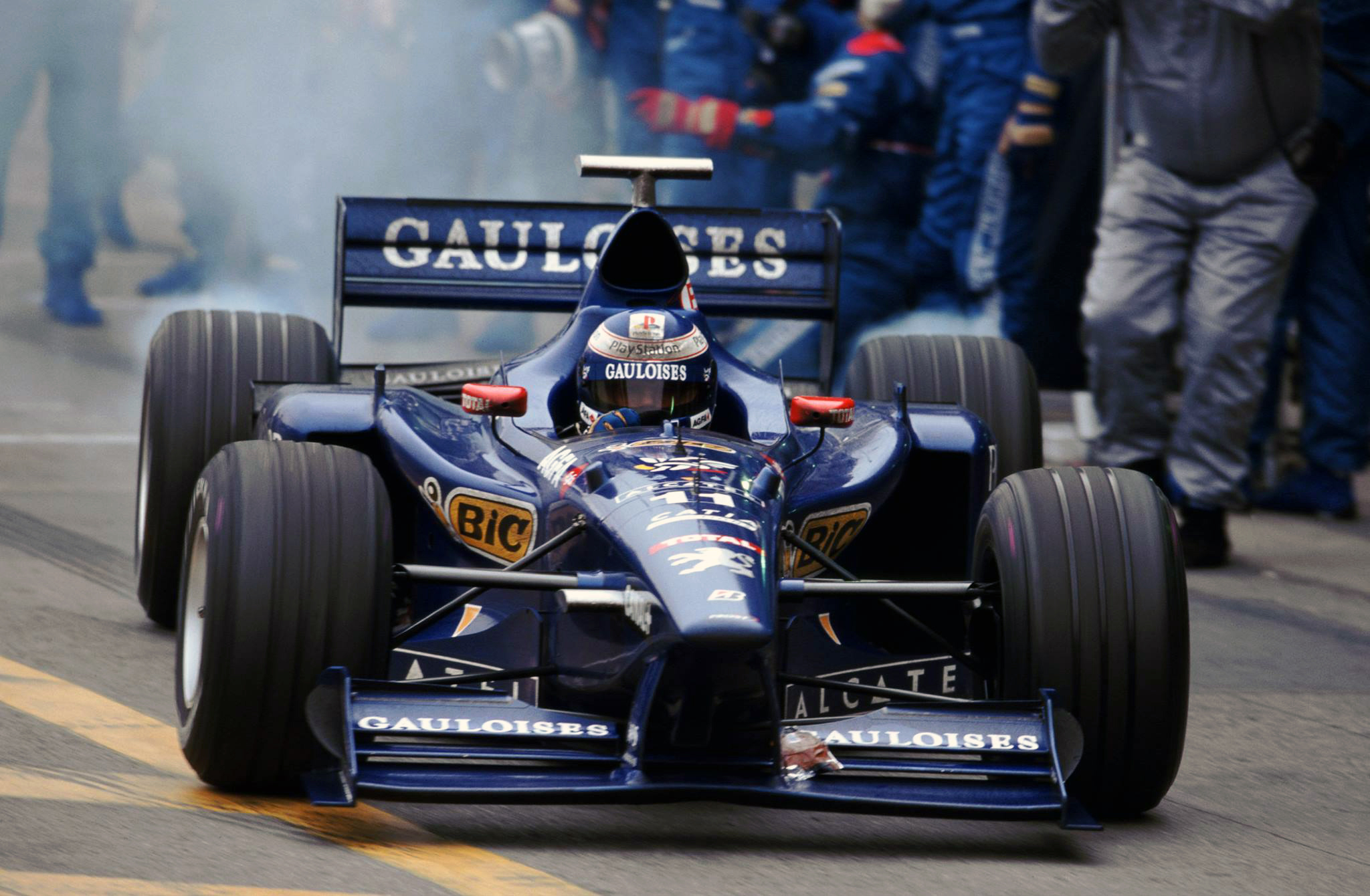 You know him as the enigmatic Frenchman, Senna's number one rival and, above all as a man they call 'The Professor' for those cool and calculated driving moves and, should one say manoeuvres.
All said and done, Alain Prost is someone who is hailed as an all-time legend not only for those 51 race wins, third highest in the sport's checkered history but for giving the F1 world some of the most titanic duels ever witnessed on its competitive turf thanks to a bitter rivalry with Senna.
The Professor would unleash, after securing 4 World Championships during his F1 run- his own racing team in 1997, which would drive till 2001.
During this period, the Lorette-born racing driver would produce some impressive runs in his team courtesy the flair of blokes like Olivier Panis, who gave the Prost Grand Prix two podium finishes in only its debut year.
The team would be then noted for the exploits of one of F1's least debated man- Jarno Trulli- who kept his cool in one of the most chaotic grand prix races ever held at the Nurburgring; the 1999 European Grand Prix.
Even as the team balanced itself against the tacit and unrealistically overweight Peugeot engines, Prost's team would exult its flair in a titanic duel that saw Trulli secure an impressive P2, one of only 11 podiums that the Italian bagged in his career. He would earlier take Prost's team to an impressive P6 at Spa in 1998 that would save it from the gushes of finishing at as a backmarker in the Constructor's title that year.