ESPN top 100 most famous athletes on the planet for 2017 is finally here and Virat Kohli, MS Dhoni, Suresh Raina and Yuvraj Singh have successfully grabbed their places under this list. However, the other Indian entrants of 2016's list including Sania Mirza have failed to mark a territory under this year's list.
Although, we are thriving with happiness to see that Virat Kohli and Mahendra Singh Dhoni have made it to the list marking their spot under 20 but, they both have been demoted from their previous year's positions. Kohli who was in the 8th position last year has secured the 13th position after dropping five places. The Indian skipper has over 60 million followers on various social media platforms and has made $17.4 million from endorsements.
Mahendra Singh Dhoni who was in the 14th position last year, dropped one place and grabbed 15th position this year.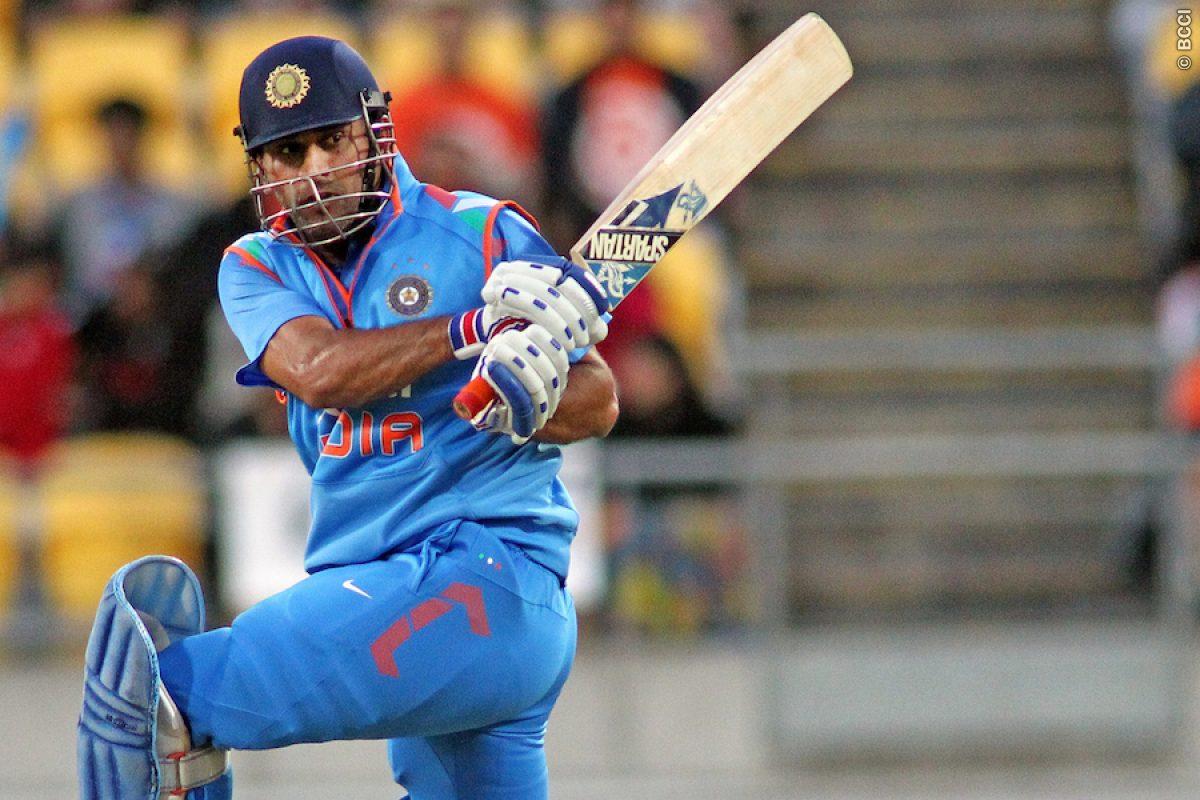 Yuvraj Singh secured 90th position while Suresh Raina filled the 95th spot on the list.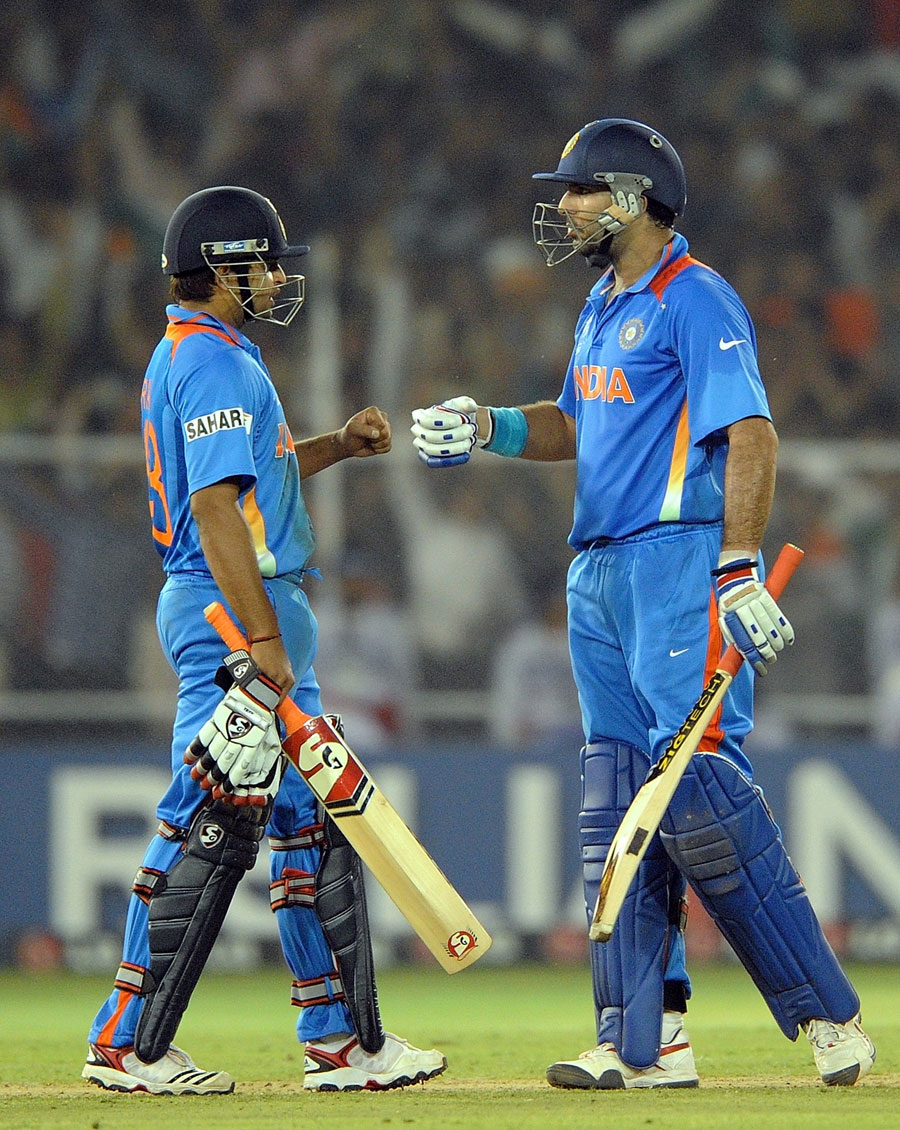 However, the top spot on the list has once again acquired by  Real Madrid's Cristiano Ronaldo, who has over 250 million followers to his name on social media and has made $32 million from endorsements. LeBron James, the  American basketball star has secured the second place, Barcelona's Lionel Messi has grabbed the third, Roger Federer has spotted the fourth and Phil Mickelson obtained the fifth place on the list completing the top five squad.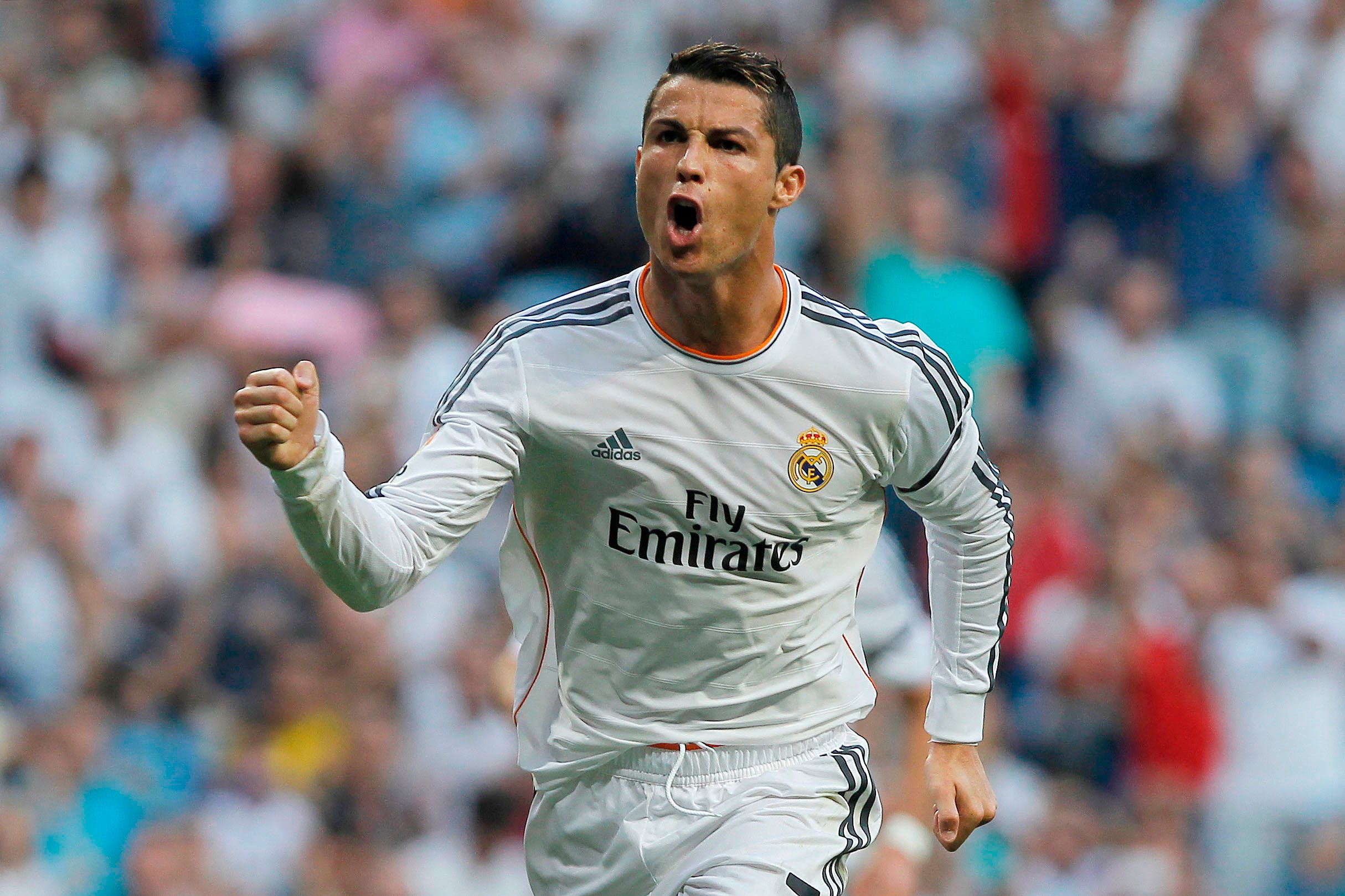 The criteria of the ESPN top 100 most famous athletes' list on the planet is based on a formula, where the list is prepared by combining salary and endorsements with social media following and Google search popularity of the sportsperson.  Ben Alamar, the ESPN's director of sports analytics has devised this formula.
31 May 2017
Avni S. Singh