Since Late Nawab Pataudi and Sharmila Tagore tied the knot, the union of cricket world to the glamorous universe has continued to till date. Last year Virat Kohli and Anushka Sharma shocked as well as surprise the whole world when they got married in Italy in a private ceremony after that ever rumored linked up between cricketers and Bollywood divas is speculated as a strong one.
Lately, a new alleged Bollywood-Cricket is gaining a lot of attention and the social media is flooded with all sorts of questions about their relationship status.
Can you guess who are they? Well, to clear the clouds, it's Elli AvrRam and Hardik Pandya. Yes, they both are rumoured to be in a relationship and that's nothing new. Last year in September, the gossip started about these two seeing each other, the news caught fire when Elli attended Hardik's brother Krunal Pandya's wedding functions in December.
The media and their fans put up many questions but both of them never commented which made people more suspicious. The heat was looking a little bleak but the recent news has turned it up a notch again and people are going gaga over what's true or not.
Recently, Elli was seen at the Mumbai airport where she came to drop Hardik Pandeya. As Pandeya bid goodbye to her, she was sitting inside the car. After Pandeya left the paparazzi started clicking pictures of her. Elli tried hard to cover her face, however, cameras still got her.
Here Are The Pictures:
97 Likes, 1 Comments – Filmy adda (@filmyaddaa) on Instagram: "Elli Avrram drops Hardik Pandya at airport.Rumours say that they both are dating #ranveersingh…"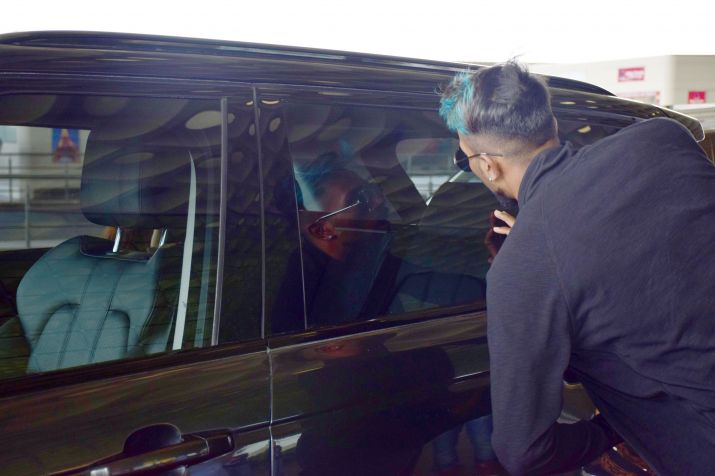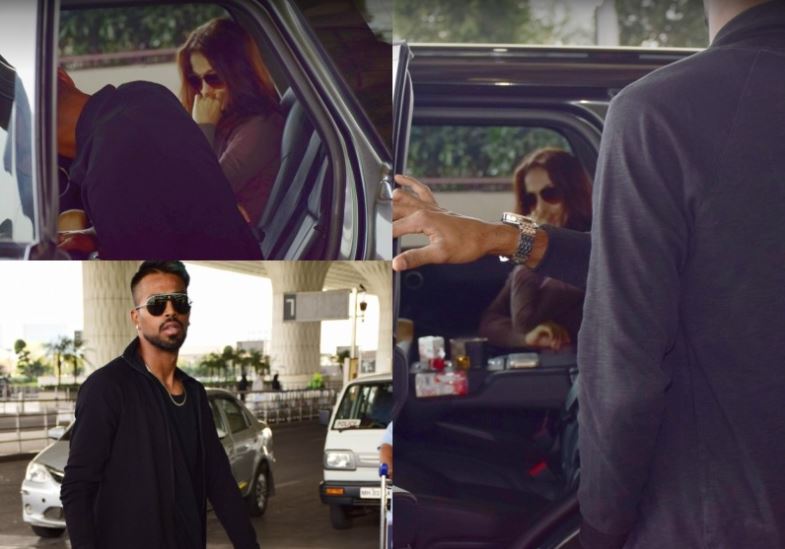 If it stands correct then should we expect a marriage soon or it's just another link up that is doomed to end. Only time will reveal the truth.
Avni S. Singh