All has not been going well for Yuvraj Singh as in between his struggles for a comeback in Indian cricket team, he has now been booked by his sister-in-law Akanksha Singh for charges of domestic violence.
Akanksha Sharma
, the Big Boss 10 contestant married Yuvraj Singh's brother Zoravar in 2014 and during her reality TV stint, she revealed that it only took her 4 months to walk out of the marriage due to domestic violence.
Last year, the news went viral and it was confirmed by Akanksha Sharma that she has applied for a divorce with Zoravar Singh. However, there was another controversy that became a headline for all major media houses, which also put a dent in Yuvraj Singh's image as an ideal cricketer.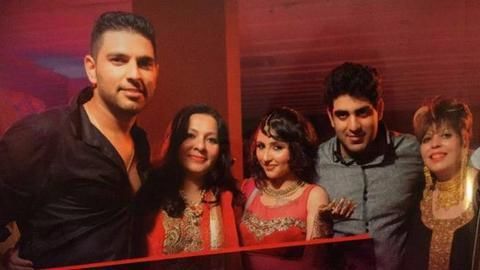 His former sister-in-law told media that Yuvraj Singh used to smoke pot and as far as the accusations of substance abuse leveled against her Shabnam Singh, Yuvraj's mother, she told the media that Whatever she did was with them and it was there in their family too.
Speaking about her troubled marriage, Akanksha Sharma told Bollywoodlife, "Firstly, it wasn't even a marriage in the right sense and I was just married on paper. Nothing existed in that relationship and I haven't lied and I am pretty sure of whatever I said. Nothing happened in my marriage and I am not backing off from what I said."
And now, Yuvraj Singh, his brother Zorawar and their mother Shabnam Singh have been booked under the charges of domestic violence by Akanksha Sharma. The news was confirmed by the applicant's lawyer Swati Singh Malik to an entertainment portal, Spotboye.
The lawyer said, "Yes, Akanksha has filed a domestic violence case against Yuvraj Singh, Zoravar, and their mother Shabnam," while adding that her mother-in-law recently filed a suit against Akanksha for recovery of jewellery in all likelihood.
When asked about how Yuvraj Singh was related to the case, she said,
"Look, domestic violence doesn't always mean just physical violence. It also refers to mental as well as financial torture, which can be attributed to Yuvraj Singh. He was a mute spectator of Akanksha's suffering caused by Zoravar and his mother.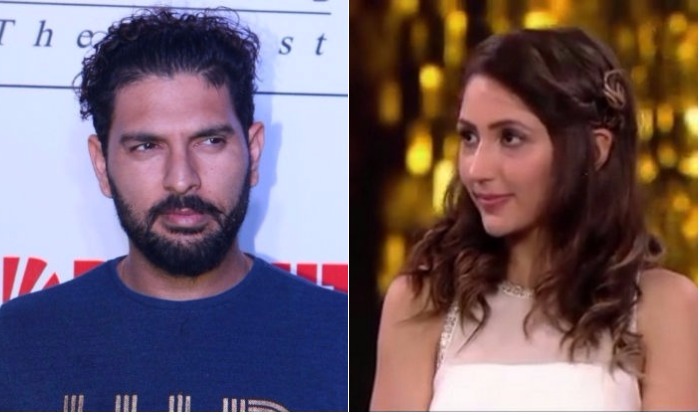 "When Shabnam Singh was pressurizing Akanksha to have a baby, Yuvraj had joined in to do the same and he too told Akanksha 'to have a baby' as he was hand-in-glove with his mother. Yuvraj Singh would even tell my client that she should obey his mother as she was the most superior person in the house. The lady is extremely dominant, and Akanksha, as well as Zoravar, were at her mercy for every single decision."
She also added that once Akanksha was asked to get up at 5 in the morning and make tea, while there were 3 cooks in the house.
Malik alleged Akanksha Singh was also "slapped and pushed" by Zorawar and while talking About the delay, she said that they decided to take this step since Zorawar wasn't agreeing for a separation "in a graceful manner" and refused to give her anything.
The case has been registered in Gurugram and both Yuvraj Singh's family and Akanksha have refused to comment on the development and have said that they will speak after the first hearing on 21st October.