You have seen them play to their peak and to the best of their abilities in recent times. You have seen them defend their fortress at Barbados recently. You've seen topple them England at Headingly, and you've seen them sneak out- with convincing margins- feisty T20 victories in succession, with their bats coming down heavily even on Kohli's India. No team is as berated as it is admired for its surprising streaks of glory as the West Indies.
Especially, where the past half a decade is concerned, the West Indies have produced some shining jewels under the inspirational leadership of Jason Holder, even as their chances of participating in 2019 world cup remain infested with doubt.
But, as it often happens, there lurks some excitement around the corner when it's not going all too well for a side. For West Indies, however, the news concerning excitement has found a doubly meaty form.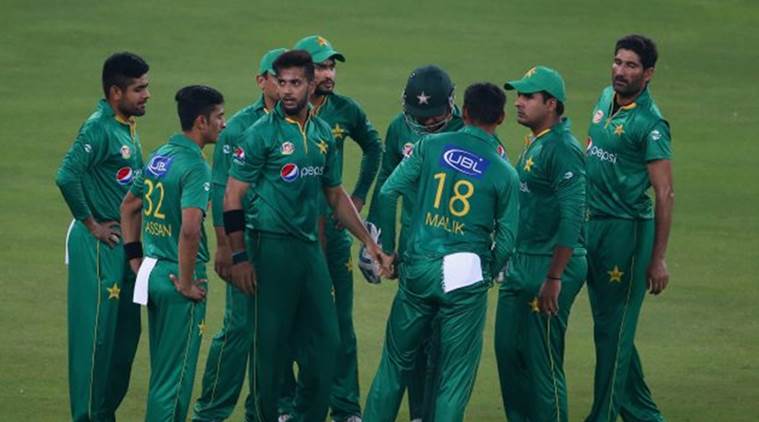 Here's what's transpired officially. Apparently, the West Indies shall be playing Pakistan in the United States for the next five years. If that wasn't exciting enough, then the format wherein the Caribbean flair will unfurl its exuberance will be that of T20: a familiar turf for many a glory fetched by a side that currently sits at 3rd spot in ICC World T20 rankings.
The news about West Indies versus Pakistan in T20 encounters was confirmed by the chairman, Pakistan Cricket Board, Mr. Najam Sethi.
It is of course known that the West Indies were earlier slated to tour Pakistan in a T20 series that would've taken place during November. But player safety- perhaps, the only agenda that put captain Holder and coach, Law under a spot of bother resulted in the annexation of the aforementioned contest.
That said, take nothing away from the anticipation of playing whirl-winding T20 cricket in the United States where previously, the West Indies have locked horns with India in a one-off T20 at Fort Lauderdale, Florida, arguably the greatest partying spot in the entirety of the United States.
Of course, what unraveled then in August 2016 was an utter run-fest with popular T20 specialist Evin Lewis and India's KL Rahul being in the thick of action as a flurry of hefty sixes were plummeted to all parts of the Central Broward Regional Park Stadium.
But this will be a new series; with a gamut of opportunities for the two teams that find themselves, despite spurts of occasional brilliance in either forms of the game at a somewhat level-playing field where cricket's briefest format is concerned. In a first hand assessment of the developments in Pakistan, there shall be a 3-match T20 series between the West Indies and Pakistan with matches slated to be played on March 29, 31 and April 1, 2018.
Game on then Windies? But wait, there'll be familiar destructive forces of Mohd. Amir and Babar Azam competing with full strength. But when, won't Gayle be there too? Who knows, if the sore back allows, only then, right Christopher?