Kusal Perera gave Sri Lanka a memorable 1-wicket victory, imagine the thrill that fans sitting in the live game would have felt. And thus, in the process, gave the fledgling state of cricket in Sri Lanka, some hope.
What stood out was that fighting knock of 153. This was an inning that was laced not with near perfection but with fight and grit, something that their cricket desperately needs at this point in time.
And what should keep Sri Lankan cricket and not only Kusal Perera in the least pumped is the fact that the left-hander remained unbeaten till the end.

"He didn't give up"- is one way of saying it, right?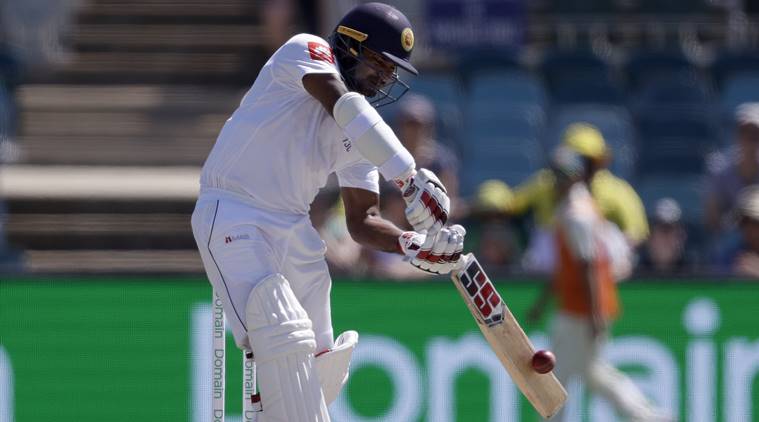 But that Kusal Perera knew that with 9 wickets down with another 70-80 odd needed to win, there was just no one else who could've done the 'unthinkable' despite knowing well that there was nothing else to lose; and thus, everything to gain out of it.
So as the adage goes- "when the going gets tough, the tough get going,"- Kusal Perera soldiered on.
But here's what stood out, if in case, you noted. Was it only that Sri Lanka won a thriller
We've seen, nearly two decades back in time, a very similar situation numerically speaking in the West Indies.
Do you remember the Frank Worrell series of 1999 where at Barbados' Kensington Oval, Brian Lara's bat produced exactly what Kusal Perera's did, albeit in very different circumstances, needless to mention in a different era, with the state of Lara's West Indies in near disarray than what one finds in Sri Lanka?
But hold on. Before the aforementioned is deflated to being some random historical replica, there's a lesson to take from Kusal's 153 not out, that an embattled Brian Lara scored against the Aussies.

Back then, Lara had a reputation to protect, a series to win, his own form to save and put the West Indian supporters back in the stadium.
Perera, who (Test) debuted for Sri Lanka at a time where their last lion- can we call you that Kumar- was on his way out, could never even get the glimpse of Sangakkara's greatness.
To that end, the 27-year-old, with 204 runs from the Durban Test exhibited stoicism against overwhelming odds; Steyn shooting down batsmen with glee, Maharaj foxing Sri Lankans being true to his name, and Perera's captain, Karunaratne, the most experienced bat, departing without much contribution.
So while Kusal Perera is no Brian Lara and needn't be for its time the Kusal's of Sri Lanka got going, destiny has given them two at that- Mr. Mendis how about scoring some runs (6 centuries, 8 fifties from 37 Tests for the 24-year-old already)- his belligerence will inspire.
And despite some dropped chances and poor overpitched bowling- how about Rabada taking stock of what went wrong for him- what cannot undermine and mustn't for giving respect where it's due is only the natural course of things is that Kusal Perera showed Sri Lanka to fight.

Having said that, South Africa would love a fightback. It's in their DNA.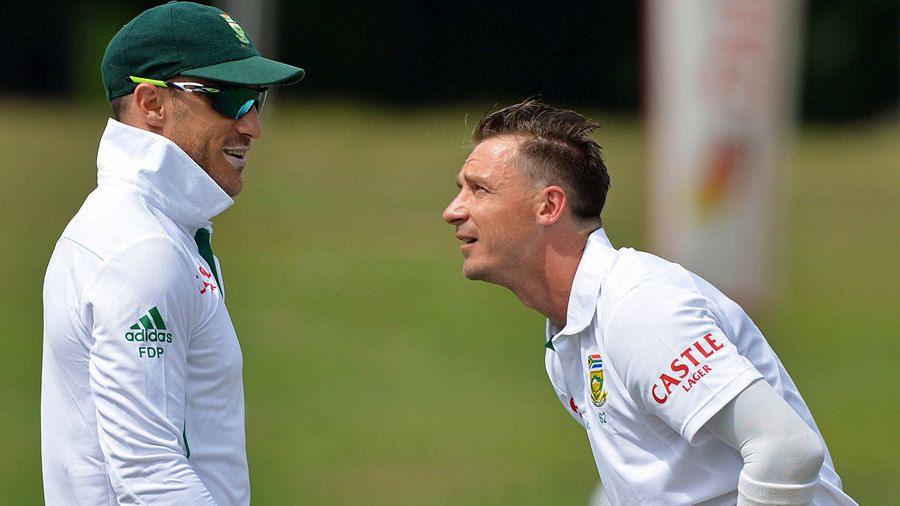 Well, they've got a chance to prove it at St. George's Park.
They'd know this was their best chance to win a Test at Durban (do the stat run you'd know how poor have been the Proteas at Kingsmead). That they didn't would hurt. It would hurt big.
Yet, in no way should this give Sri Lanka a breather. Wondering why?
For not only will 'Steyn-gun'- who just went past Kapil Dev's Test tally- come all guns blazing at Port Elizabeth but their in-form batsmen- de Kock, 135 runs from the 5-dayer and the leader, Faf- 125 runs including that fighting 90 in the second inning- would want to lead the Protean resurgence.
So let February 21 serve up some sizzle.