Cricket, they say, is a parallel religion in India. Even Hindu-muslim differences duck under cover with the unity that cricket provides. It's unreal. It's beautiful and for the lack of better word, moist-eyed on many account. Players are just another form of religious deities in India. They are looked up to. They are worshipped. No pun-intended here, but given a chance many devoted Indian fans would likely frame a picture of their cricketing idols inside their living rooms, adoring it with incense sticks. Praying to them as a morning ritual.
Would you be surprised to see a fan bow down to Sachin or Dhoni's feat in India, whether at a public function or a shopping mall entrance?
In fact, few may actually be surprised if a fan fell at Sreesanth's feet or that of Mohammad Azharuddin's. Our cricketers' standing in the firmament of greatness is unrivalled and unquestionable. School teachers smile when students responding to the classic "what will you grow up to be" state "Virat Kohli", "Mahendra Singh Dhoni" or "Sachin Tendulkar". Parents no longer take offence when in anticipation to hearing an engineer or doctor for an answer, their ward replies beaming in self-confidence, "I want to play cricket."
So how on earth then were the Chennai Super Kings, a cricket playing team- possessing both finesse and record breaking feats- thrown shoes at? Which mere mortal would've imagined a team being led by someone like Mahendra Singh Dhoni- Mahi for pan-India, but 'Thala', a revered address in Tamil for "sir" would be hurled shoes at? What is baffling in this context isn't the spectacle of players being made to handle unwanted footwear alone, rather the needlessness of venting anger related to a civil, social conflict at people who aren't to be blamed for it.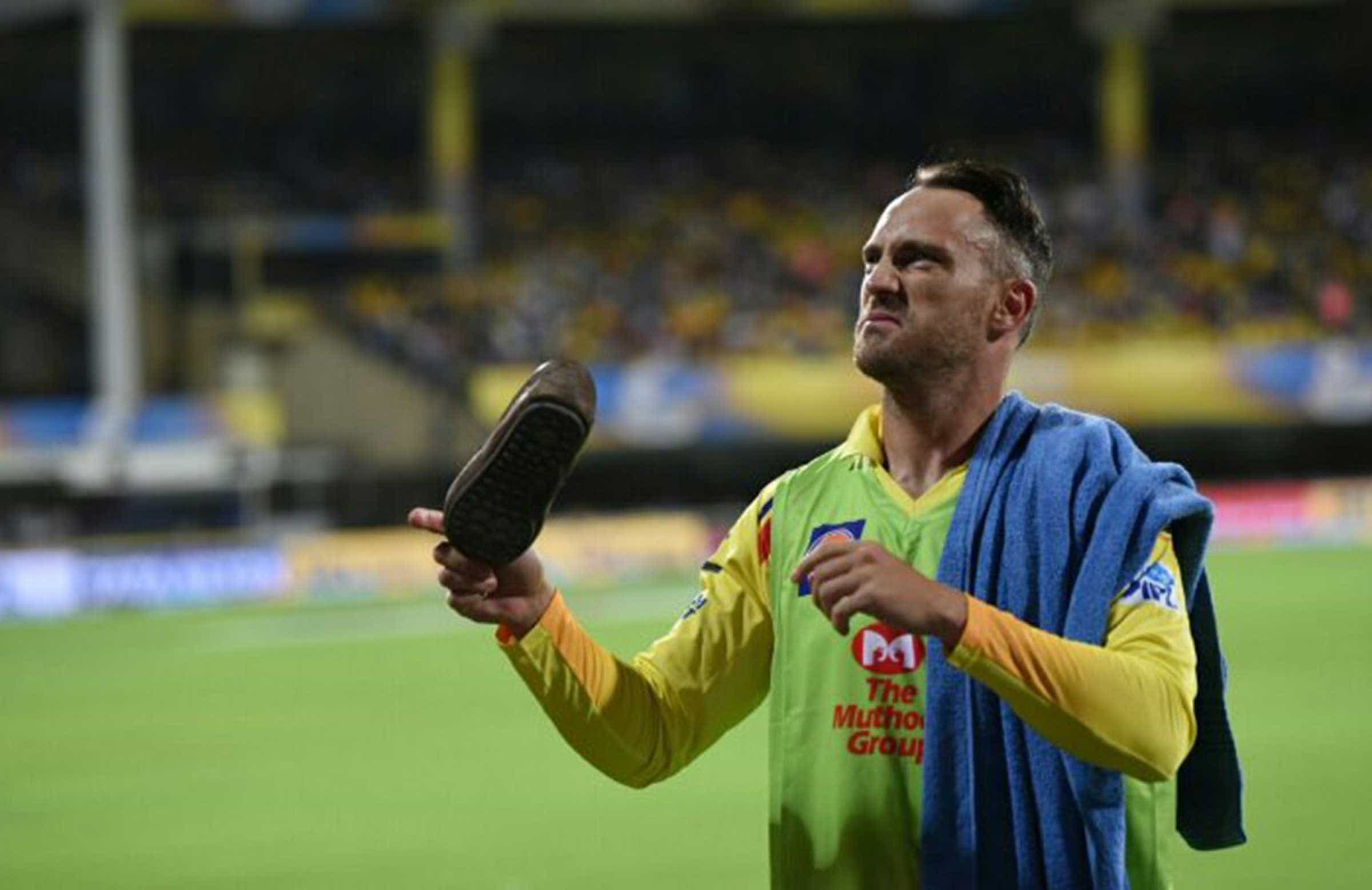 Would you call boil down the grave concern of Cauvery river-water dispute to a Faf Du Plessis or Dwayne Bravo? Was Ravindra Jadeja responsible for the highly politicised issue that sees both Karnataka and Tamil Nadu being at odds for utilisation of the river's resource? What was the fault of Chennai Super Kings? That said, what might have been the response of a Virat Kohli himself or his team in the event of a similar scenario where shoes would've been hurled at him in a Cape Town or Wanderers.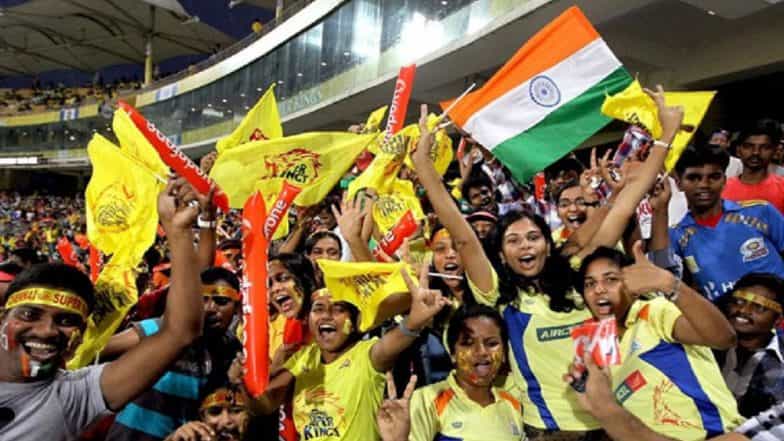 The Chepauk Saga was so uncalled for that it filled both players- even as they made little or no show of it as well as irking the educated lot of the society with remorse at such an uncalled for action. No part of the civil society behaves in such a pedestrian manner today. In some ways, therefore, the Chepauk saga has completely withered away the classiness and glee of Chennai Super Kings securing their maiden victory in front of home fans, after an onerous two year period of being away from the IPL. Lest it be forgotten that this is the very unit that has lifted the Indian Premier League to so many iconic wins and triumphs in the past. Shouldn't the onus also rest with Indian fans about ensuring that the game remains a gentleman's sport?