Barring the last two World Cup appearances, one each in 2015 contest and the subsequent, 2019 Men's 50-over World Cup tournament, where the West Indies quite simply mowed down Pakistan, the men from the Caribbean haven't really experienced any strand of luck of joy playing the sub-continental force.
The last that the two teams squared off in an ODI series was back in 2017. The result? West Indies had to bear the trouble of being snubbed 2-1, which is when they were playing in home conditions.
The team back then boasted a different line-up to the one that experienced a humiliating whitewash a year earlier, in the UAE-bound 2016 contests.
While there were the Bravo bothers and the likes of Dinesh Ramdin and Devendra Bishoo in 2016, the series loss suffered in the Caribbean featured names like Shai Hope, Alzarri Joseph and Jason Holder.
And that only two of those faces are available on this tour with Holder having been "rested" when he neither has an injury nor has suffered a burnout, points to a few blaring questions, especially from the West Indian perspective.
Let's visit some of those as young-looking Pooran-led outfit prepares to battle a team that has match winners who can, at the back of single handed efforts, take the game away from Windies: think Babar Azam, Rizwan and Afridi, in particular.
1) Can Shai Hope single handily carry the batting responsibilities and prove the ODI dynamite he's been?
Shai Hope can be called a batting dynamite, particularly in the ODI format, where lest it is forgotten, he averages 50.
At the back of a memorable series against the Dutch, where he scored over 180 runs from the three contests, Hope will ride his current form in the games against Pakistan much like his Windies will ride on Hope to counter a menacing opponent.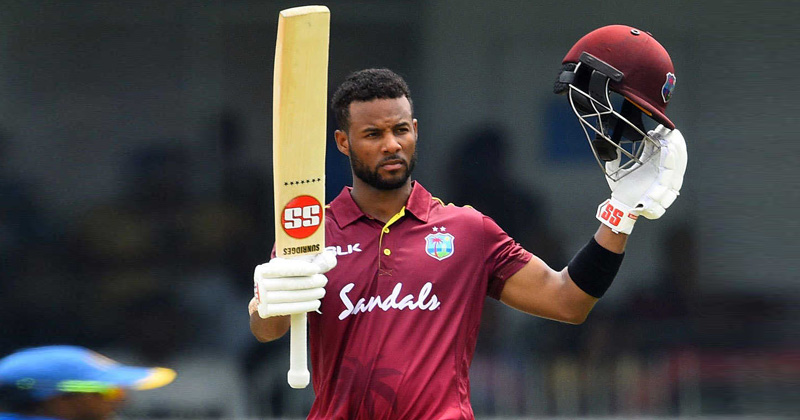 Shai Hope, importantly speaking, also returned some form scoring a memorable 118. This was a knock that not only helped his Windies side fire the opening salvo in the series, it proved to be a match winning unbeaten century.
Though, Hope's not been able to score as freely and beautifully against Pakistan as he has where it comes to sides like India, Sri Lanka and Bangladesh, which is why the onus is on the steely batsman from Barbados to hit it off well in Pakistan and prove he's still the best bat the Windies have in their limited overs line up.
2) How far can Nicholas Pooran go in carrying his team on his shoulders?
Nicholas Pooran needs key runs. Nicholas Pooran needs lots of runs. Nicholas Pooran needs them all rather urgently so. Having bagged only 24 runs from the three previous ODI's, Pooran's failure in the Netherlands was shocking and rather unexpected.
What was most harrowing, from his fans' perspective is that besides bagging a double digit score in just 1 outing of the three in the Netherlands, Pooran was dismissed by spin throughout the series.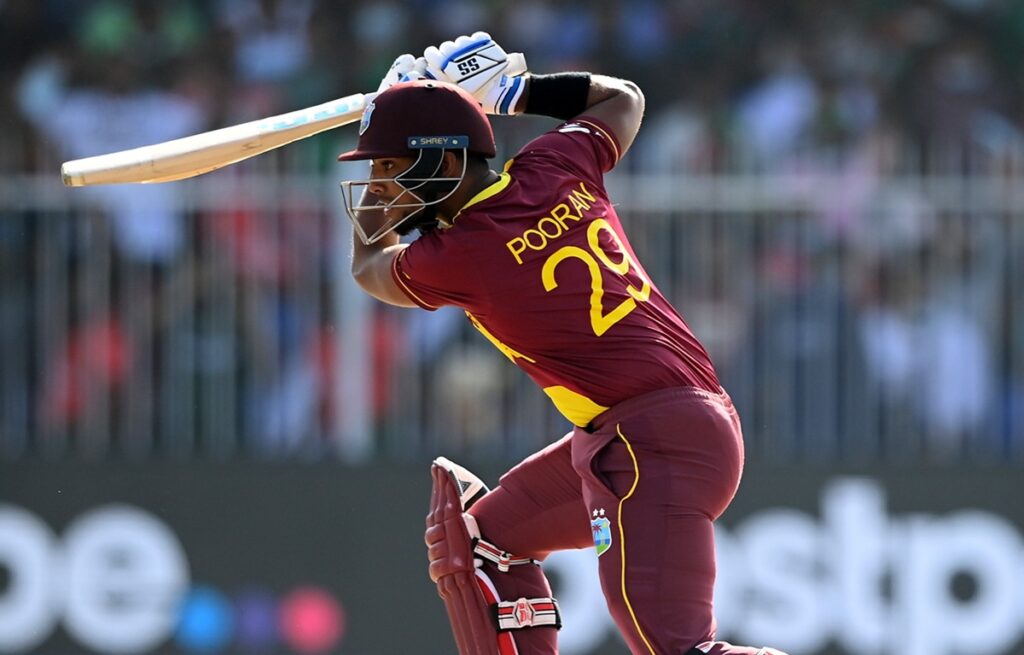 That Pakistan have some class acts already given Shadab Khan should be reason enough to exercise caution and watchfulness.
But more than that, given Pooran is the captain and therefore, must make runs to inspire the rest of the team, is the number one reason to bounce back to form.
Yes, Mayers and Brooks, both of whom are fresh from a memorable ODI outing against the Dutch can be and will be depended upon. But in the absence of neither in the trinity comprising Shai Hope making runs, can Pooran alone take the team's burden of run scoring on his head?
He'd remember the famous T20I last year, where firing six sixes, the left hander reached a very fine 67.
Such knocks will be needed urgently so by a team that holds a dubious one day record against Pakistan.
3) Onus on Alzarri Joseph and Akeal Hosein
Alzarri Joseph, who's already claimed 73 ODI wickets from just 45 games, will be the pick of the frontline seam bowlers of the Pooran-led team.
He'd be expected to lead by an example the likes of Jayden Seales and Anderson Phillip. With no comfort factor of playing around Gabriel or Roach, the Pakistan series is a litmus test for Joseph's white ball credentials.
But the bowling attack of the West Indies looks anything but unpromising.
In Akeal Hosein, who's thankfully played in the sub-continent before, much like Joseph, Windies have a thinking left arm orthodox spinner who's quick to adapt to the changing vagaries of the game and someone who won't only rest on the 'flight' to trap batsmen in the front.
Hosein, whose job is to put a brake on free scoring, would however, find an onerous challenge whilst confronting a team that has one of the world's best in Babar Azam and not to forget another batting trinity comprising Rizwan, Fakhar and Imam.
4) Can a young West Indies side forge something memorable to write home about in the subcontinent?
The West Indies team's record in the sub-continent has been dubious, rather appalling particularly when their limited overs' form in ODI cricket is concerned.
How's that?
Barring the series win against Sri Lanka, which came in early 2021, they've lost to Bangladesh whilst playing in Bangladesh (2021), lost to India as seen earlier this year, and prior to that- been defeated by Sri Lanka when one takes into consideration the 2020 series.
But it's one thing to lose and something quite other to, at least, offer some fight.
That the West Indies experienced harrowing whitewashes in each of their ODI series outcomes against the subcontinental sides gives ample evidence of their woeful run of form in the subcontinent.
It is particularly here that those can't be doubted who have perhaps already made up their minds as to who might emerge on top in the games that are just about to undergo live in Pakistan.
There are noticeable absences one might consider blaring, shocking even. The game's administrators back in the Caribbean, who are responsible for taking the game forwards instead of winding up an unclear picture about it, have to – and must – come clear on where exactly is it that Evin Lewis and Shimron Hetmyer, both key participants in 2022 IPL, are lacking on fitness grounds.
If you think of it, then you'll find that what's not clear is how Lucknow and Delhi IPL franchises played the very players in the business end of the series whose own country labels them, repeatedly, "unfit," which is when specific details pertaining to any lapses whatsoever haven't yet made it to mainstream media.
The young Windies side that also surprisingly sees Holder "rested" could have featured the likes of Motie and Chase, the former who played in 2021 here in Pakistan and the latter, who was even drafted in the T20 World Cup.
So why would you suddenly make Roston Chase, seemingly apt for Tests, unavailable for T20Is, which is when he was drafted in the shortest format to perhaps fully utilise his versatile skill set.
Familiar doubts also point to the big absence of Odean Smith- could he have been featured? How far can Jayden Seales and Anderson Phillip get in their first ever overseas assignment where it comes to playing Pakistan?