Virender Sehwag, one of the most successful openers and the nightmare of every bowling attack, is going to be bestowed with another major honor as Delhi District Cricket Association (DDCA) has decided to name the Gate No.2 of Firoz Shah Kotla Stadium on his name.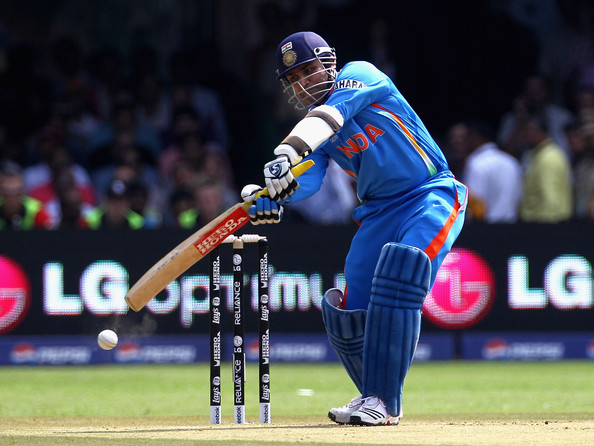 There are only a few cricketers who have managed to carve their names in the history books of the sport and even fewer to have left a legacy behind them. Virender Sehwag comes into the latter category as the dashing opener, during his playing days, was one of the few to have maintained a consistent strike rate above 100 in the limited overs format.
After making his international debut in 1999 in ODI's, Virender Sehwag went on to play 251 ODI matches for India, 8273 runs at an average of 35.06. He also played 104 Tests, scoring 8586 runs at an average of 49.34. However, these numbers are still not enough to unfold the legacy that Virender Sehwag has left behind on the field as he was the one to have inspired many hard-hitting batsmen playing in the current team.
Being part of both the World Cup winning squads, the Nawab Of Najafgarh was known for his aggressive batting prowess as he believed in hitting the ball from the word go. Even today, we see many openers taking their own sweet time to get in flow, while Virender Sehwag's approach still remains one of the best in Indian cricket.
That said, Virender Sehwag wasn't all about just his batting greatness as during the 2000s, the Delhi-born cricketer, was also one of the biggest part-time bowler as well as a dependable fielder on the field.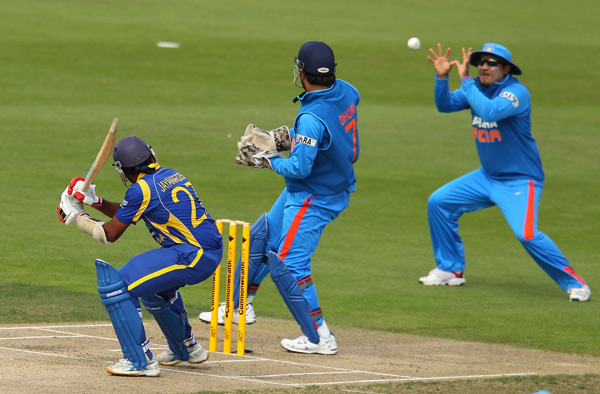 He has a total of 142 dismissals in his name and since slip was his favorite spot on the field, he also took 118 catches during his career, only two of which came in T20Is.
Virender Sehwag was one of the most destructive handle-bearer of his time and is also one of only four batsmen to have crossed the 300-run mark in Tests, twice. The Nawab Of Najafgarh also holds the record of the fastest 100 in ODIs by an Indian, among many other feats.
And now, to celebrate the glorious career of Virender Sehwag, gate number two of Firoz Shah Kotla Stadium will be named after him on October 31, just a day before the opening T20I between India and New Zealand.
DDCA administrator, Justice (retired) Vikramjit Sen, while announcing the news said,
"The former management had in recognition of Virender Sehwag's accomplishments promised to name the Gate no. 2 as 'Virender Sehwag gate' and I am giving effect to the promise."
"This is just the first of many other initiatives which are being implemented to recognize cricketers' contribution who have richly contributed to the DDCA. A Committee was formed to assess as well as recommend other stalwarts from Delhi District Cricket Association whose contribution should be reflected in various parts of the stadium."
Everything said and done, this is not the first time that stadium authorities have decided to name a part of the arena as a mark of respect to the players who had brought glory to their city as well as their class-defining performances on the field.
From Sachin Tendulkar stand at Wankhede to the Darren Sammy Cricket Ground in St. Lucia, many cricketers have made their presence felt in the game and considering Virender Sehwag's contribution, it is a highly deserving honour.