Despite Virat Kohli & Co. winning back to back matches and having demolished Australia, New Zealand, West Indian and Sri Lanka since the ICC Champions Trophy 2017, the Indian skipper hasn't been in a good mood and this has nothing to do with the team's performance on the field.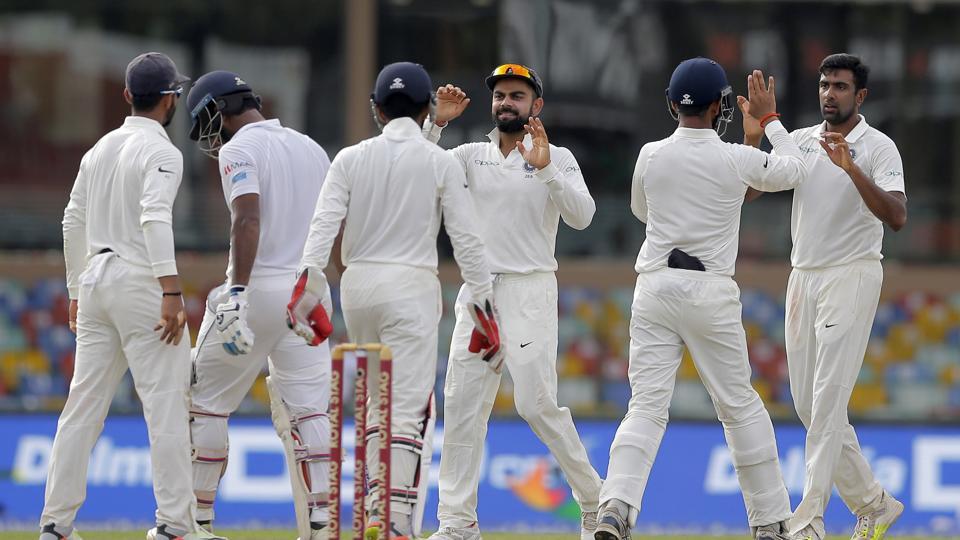 Last week, during the pre-match conference before the second test of Sri Lanka's tour to India, Virat Kohli openly took a jibe at BCCI for not giving his team enough time to prepare for their tour to South Africa as they have been playing back to back matches and got only a week's time to prepare for the nine-match series against Sri Lanka which concludes on 24 December.
However, what has made matters worse for Virat Kohli is the fact that since they have only 3-days time before traveling to South Africa, his team was promised a bouncy track with enough help for the seamers in order to prepare for the Proteas in January. But considering spin-loving pitch at Nagpur, they might end up going against South Africa, unprepared.
The South Africa vs India series is scheduled to begin from 5th January and will include 3 Tests, as many T20Is and six ODIs. But since the approach of surrogate pitches has failed, Virat Kohli knows how great of a struggle his team will face during the away series.
Also Read: Is This Too Much Cricket For Virat Kohli, The Indian Milestone Man?
But what is done is done and being a formidable cricketing force he is, Virat Kohli now wants IPL 2018 to end as soon as possible in order to give his team some time to rest as well as prepare for their tour to England.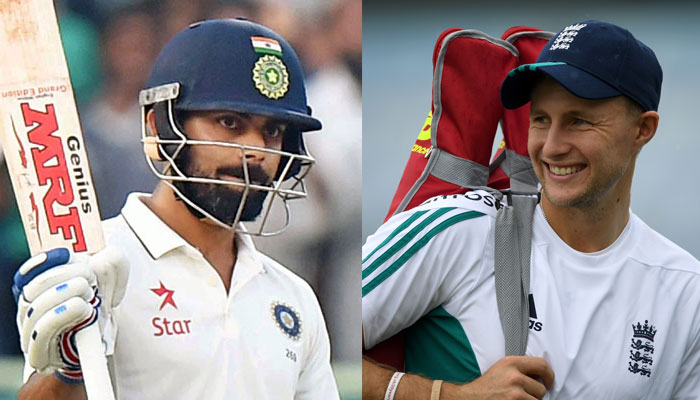 For the unknown, Virat Kohli & Co. will be in England for a 3 ODIs, 3 T20Is and 5-Match Test series which will be played from 3rd July to 7th September, 2018.
As per a report by DNA, the Indian captain wants his men to get a minimum of two weeks break after IPL 2018, in order to prepare for the England-series, the point which he also discussed with Committee of Administrators (COA) in head coach Ravi Shastri as well as former captain MS Dhoni's presence.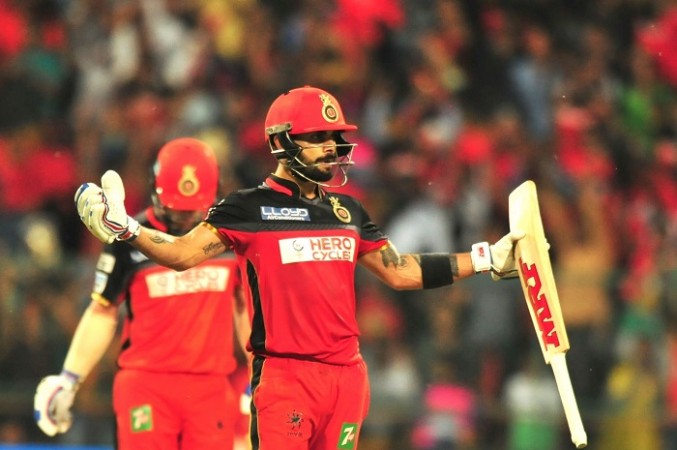 Everyone, including several former cricketers, has supported Virat Kohli for questioning BCCI on the busy scheduling before their important tour to South Africa. The final T20I of Sri Lanka's tour to India will be played on December 24 and the first Test against South Africa starts from January 5, hardly giving team India 10 days worth of preparation-period, which also includes traveling and jet lag, if that is even an excuse in a fitness-freakish Indian squad.
Everything said and done, Virat Kohli's demands seem very simple yet important, however, with tight schedules expected to stay in one form or another, what would be interesting to see is whether BCCI will still go for the trend of 'surrogate pitches'?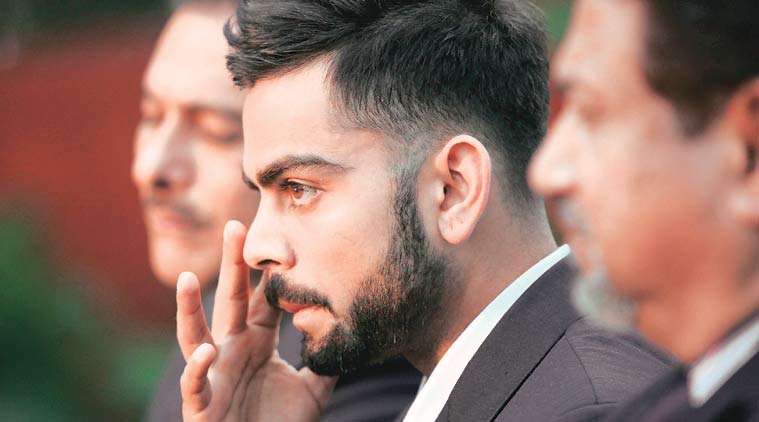 Moreover, whether this basic argument of an Indian pitch's ability to reproduce conditions like Australia or South Africa or even England, is at best, idealistic or at worst, a bit flawed?
What are your views on Virat Kohli & Co.'s struggles with a hectic schedule as well as the concept of 'surrogate pitches'?
Share your thoughts in the comment section below.