Virat Kohli, the unbeatable Indian prodigy has turned 28 today and the number of records that he has broken and made is not an easy task to execute. The Indian Test Captain has all the qualities of a world class player such as technique, attitude, aggression, flamboyance, muscle and many more.
You can either love him or hate him but you can never ignore him. He has become the most reliable member of the Indian Cricket team and has performed every time either through his batting or the unmatched fielding.
Virat Kohli made his ODI debut in 2008 and made only 12 runs against SriLanka but the 20 year old boy was marked for greatness and now he is on his way towards immortality in Cricket history.
Kohli was the captain of the Under-19 Indian team that clinched the ODI World Cup in 2008 and now he has come a long way from there. Over the next few years he has made the ODI format one of his own by scoring 26 One Day International centuries. He is the only batsman who is considered of being capable of breaking Sachin Tendulkar's record of 100 international centuries and the 'The God of Cricket' himself has accepted this.
On his 28th birthday, we are taking the privilege of discussing some interesting facts about the 'Poster Boy' of Indian Cricket.
1. During his debut Ranji season In 2006, Kohli played a match against Karnataka despite his father's death on the very same day and went on scoring a crucial 90 for his team.
2. Virat Kohli, is one of the eighth cricketers who have scored more than 20 centuries in ODIs and all of them have retired barring Kohli and Chris Gayle.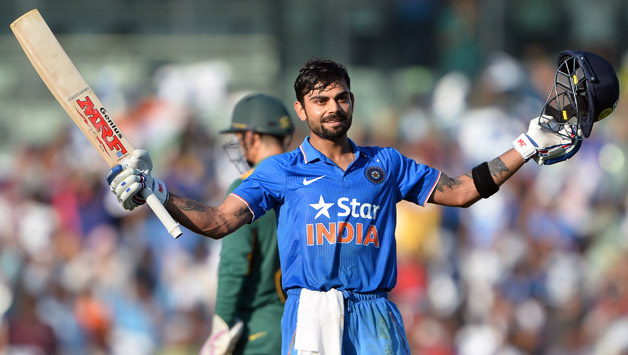 3. He is the fastest cricketer to score 20 ODI centuries as he took 133 innings to score 20 centuries. The record was earlier held by Sachin Tendulkar, who took 197 innings to score the same number of centuries.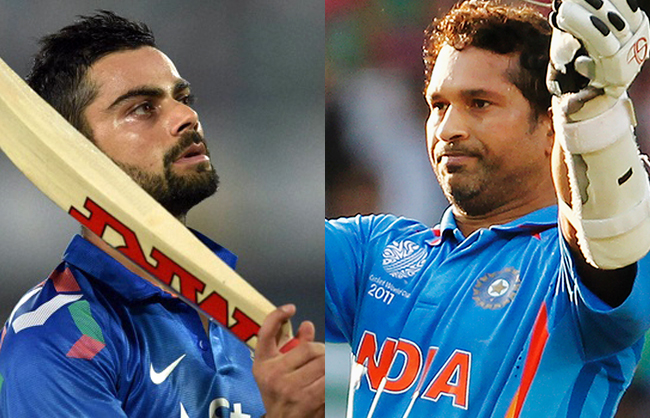 4. Virat Kohli is the fourth cricketer to score 1000 ODI runs or more in three consecutive calendar years after Sachin Tendulkar, Saurav Ganguly and MS Dhoni.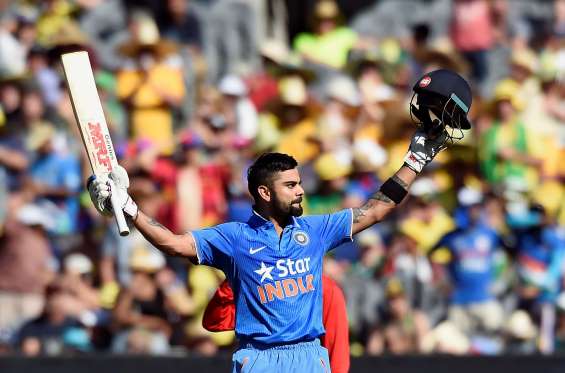 5. Virat Kohli is also the fastest Indian cricketer to score 1000, 3000, 4000 and 5000 ODI runs.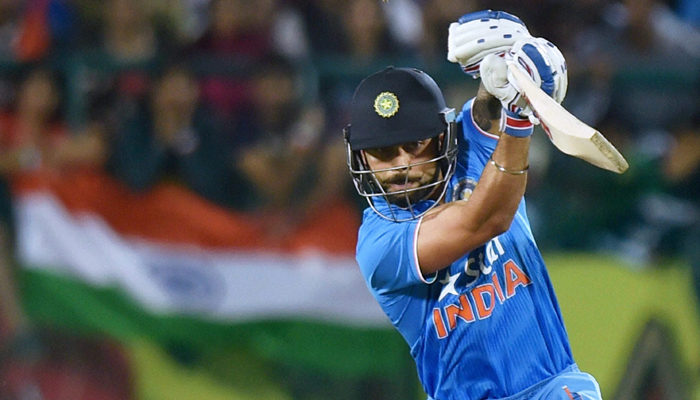 6. He also holds the record of being the fastest International Cricketer to score 5000 ODI runs and shares this record with Sir Vivian Richards.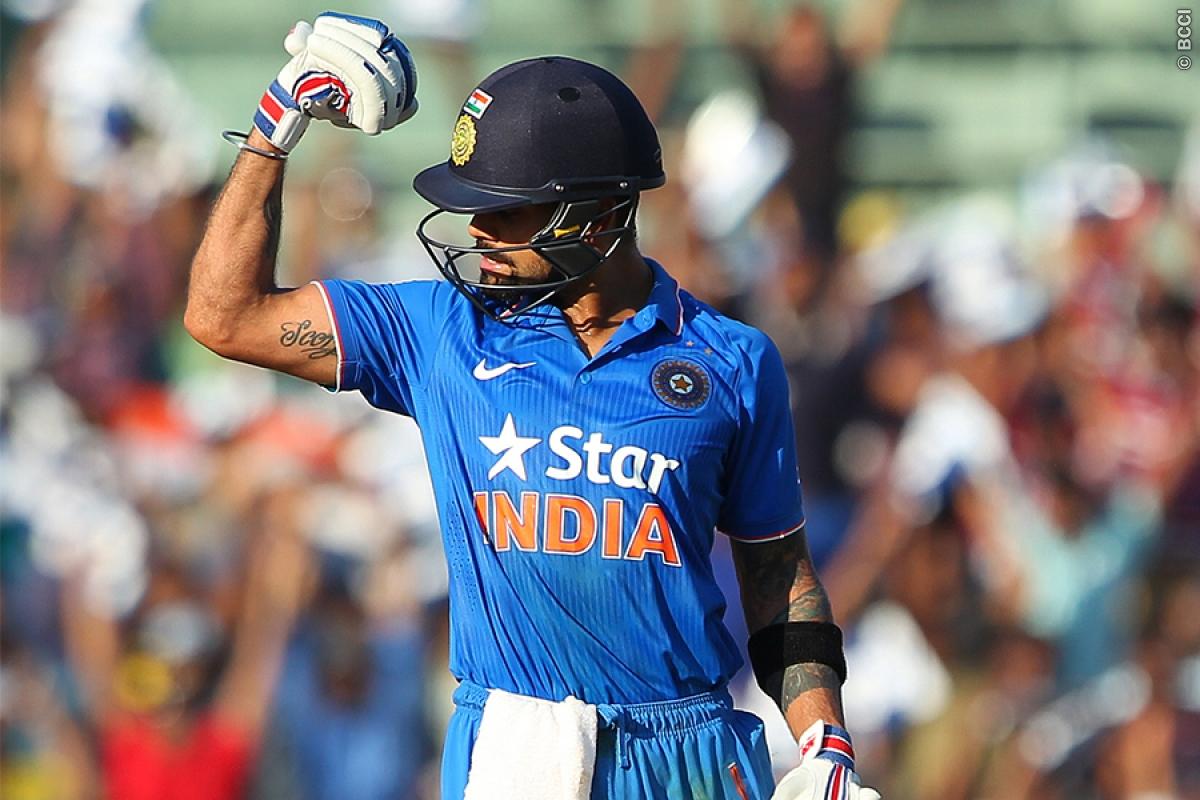 7. Virat Kohli is the first Indian batsman to score an ODI century on his World Cup debut.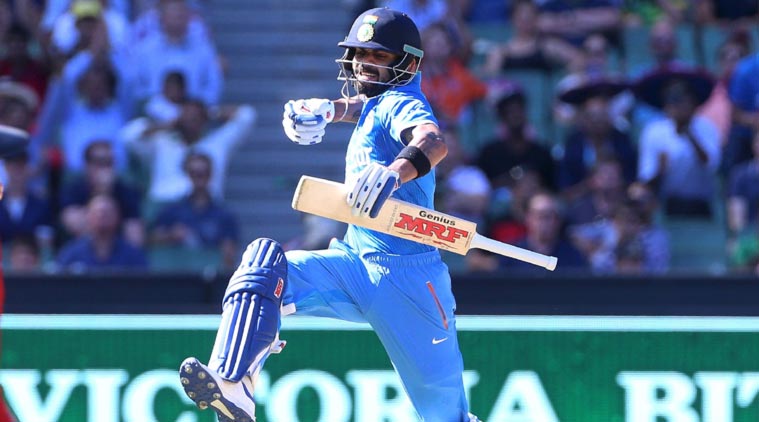 8. He has a Golden Dragon tattooed on his forearm which is considered as a good luck charm.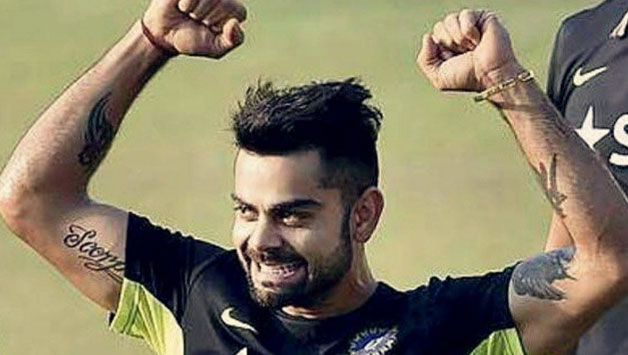 9. Virat Kohli became the fastest Indian player to score an ODI century in 2013 when he scored his ton off just 52 balls.
10. Virat Kohli (1456) is the second most scoring captain in 17 matches and Sunil Gavaskar (1583) is at the numero uno position.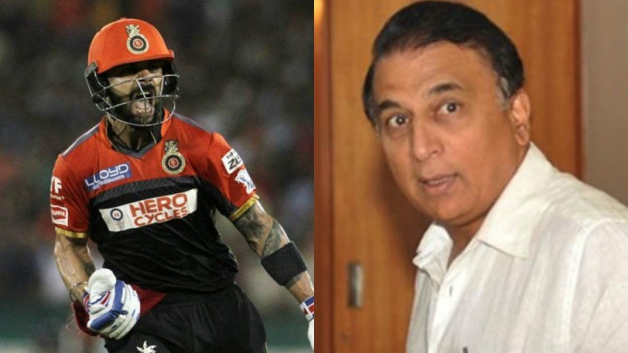 The facts speak of themselves and words are not enough to explain what Virat Kohli has given to Indian Cricket and we hope to see more of Virat Kohli in the coming years.
Happy Birthday Virat Kohli!!
4 November 2016
Rohan Jaitly