Virat Kohli has been in one hell of a form since the team's ICC Champions Trophy 2017 failures and from West Indies to New Zealand, from Sri Lanka to Australia, there has been no team that has managed to defeat Virat Kohli & Co. on their home turf.
The majority of Virat Kohli's captaincy success has come from Test Cricket and his individual performance has also seen a drastic improvement in the last couple of years, since being named as the full-time skipper of Indian Cricket team.
From becoming the first captain in the longest format to score 5 double tons, after Brian Lara to taking his team at the top of ICC Rankings, Virat Kohli has done it all, and same goes for this ODI endeavors.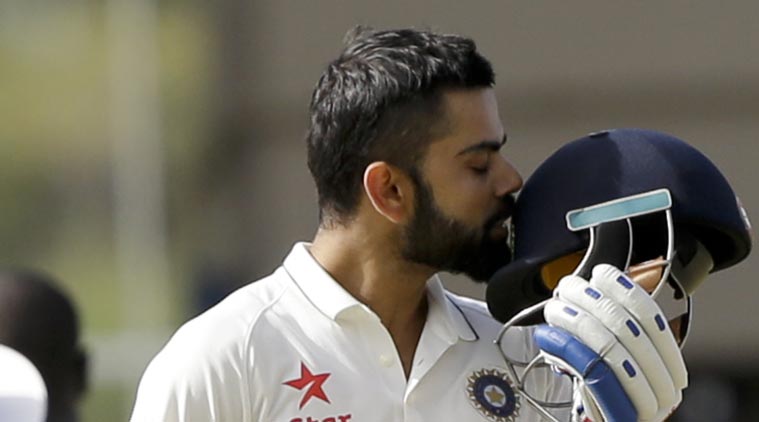 That said, in the last half a decade or so, the importance of Test cricket has gone downhill and T20 format has emerged as the biggest entertainer of the game. However, it is not a hidden fact that the 5-day format holds the key to ultimate success in the sport and during the Annual Conclave of Delhi & Districts Cricket Association, Virat Kohli has once again highlighted the same.
"I believe that Test cricket is paramount for Cricket to sustain globally and I would urge youngsters to take up the longer version of the game. Test cricket is fighting for its survival and youngsters need to take to Test cricket, not only in our country but globally," the Indian skipper said.
As a batsman and captain, Virat Kohli is a formidable power at the center whose voice can't easily be ignored and after going public about the players' fatigue due to a hectic schedule, he has now advised youngsters to focus more on Test cricket.
Of late, Virat Kohli has been very vocal about the scheduling as well as planning of series by BCCI and ahead of the second test of the India vs Sri Lanka 2017 series, the skipper had highlighted the need of thinking about the fans during frequent matches with one particular team, and the cramped schedule that hinders Virat Kohli & Co.'s preparations for a big series.
As for the Annual Conclave of Delhi & Districts Cricket Association, Bishan Singh Bedi and Mohinder Amarnath were also present at the event and Virat Kohli remembered his Under-14 and 19 cricket days when Bedi was his coach.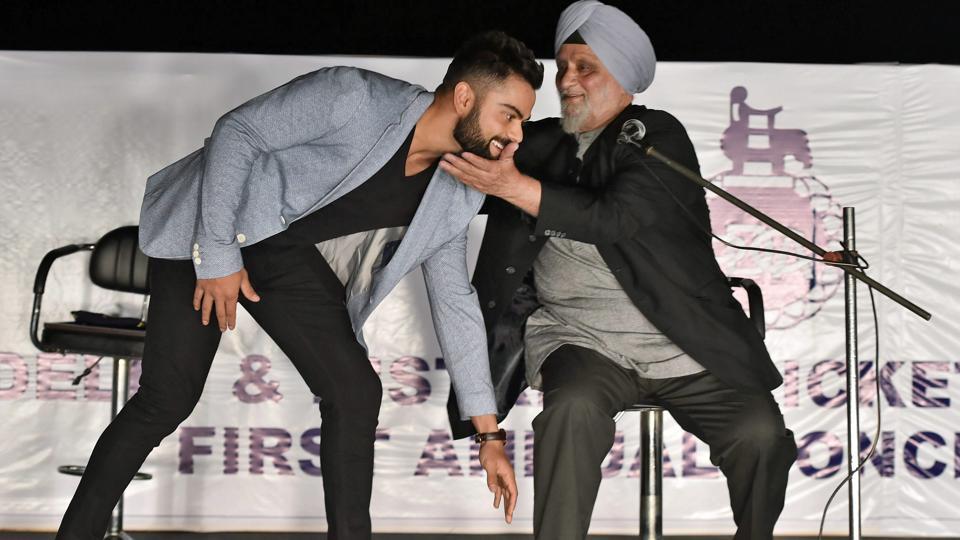 Kohli recalled that he was so afraid to his then Delhi coach, Bishan Singh Bedi, as he would make them train too much and run long sprints. But he also added that the same has helped him in achieving his current form fitness, which is somewhat of a benchmark in the dressing room.
Bishan Singh Bedi on his part said, "I might not agree with some of his gestures on-field but I have not seen anyone more intense than Virat Kohli. I have never seen an Indian cricketer more intense than Virat and while he will mellow down for sure, there are many things that I have learned watching Virat's play."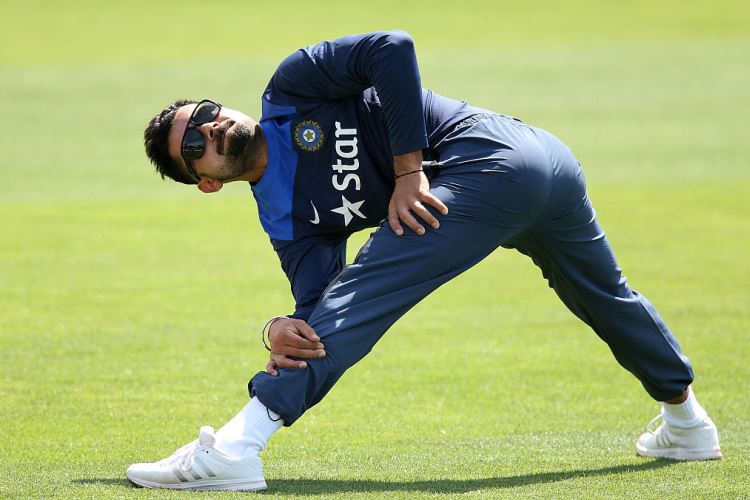 Everything said and done, Test cricket has indeed been the biggest survival test in the sport but lately, it has just become a stepping stone for the youngsters to bag huge contracts in the Indian Premier League. The number of Test matches in a season needs to be increased and all the prominent boards including BCCI, CSA, CA, and ECB, should vouch for the same.
As for the India vs Sri Lanka 2017 series, which the hosts lead by 1-0, after his outburst at BCCI, Virat Kohli has been rested for the third Test which is scheduled to be played at Feroz Shah Kotla stadium on 2nd December. Rohit Sharma will be leading the squad and would as the 24th Indian captain in the history of this sport.