If we talk about the most consistent cricketers currently playing for team India, Virat Kohli has to be right there at the top as there seems no no stopping the Indian machine. Coming into the India vs South Africa series, there was a huge debate over whether the visitors will be able to end a 25 years-old drought but Virat Kohli & Co. have literally silenced their critics and have shown how a disciplined squad can play in any conditions.
As for the skipper himself, he has turned out to be the leading scorer of the tour which includes three Tests, six ODIs, and three T20 Internationals. The India vs South Africa series was viewed as the biggest test for the Indian run machine on foreign soil, and not only has Virat Kohli passed that test but aced it.
Apart from the victories, when it comes to his individual performances, Virat Kohli has smashed 870 runs in 13 innings from the 10 matches he has played in this tour (3 Tests, 6 ODIs, and 1 T20I).
In the India vs South Africa Test series, Kohli registered a high score of 153 coupled with a century and a half-century on his name. However, the Indian skipper took his it to another level in the ODIs, dismantling the Proteas single-handedly.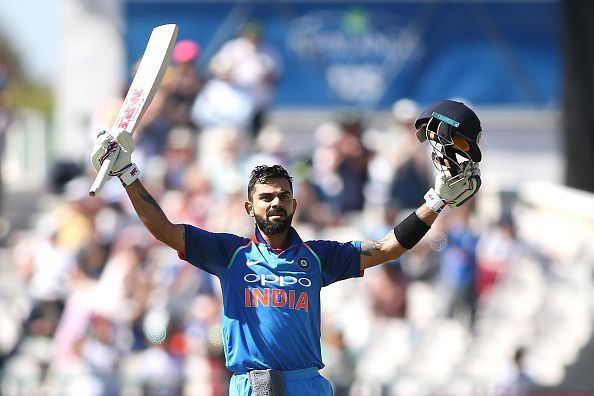 On the ODI leg, he scored 3 centuries and a half-century with a high score of an unbeaten 160. His 558 runs in the One Day Internationals came at an average of 186 as well as a strike rate of 99.46.
In the last India vs South Africa ODI, Virat Kohli smashed his 35th century in the format, the second most after Master Blaster Sachin Tendulkar and now, the 29-year-old is looking to surpass another all-time great in the remaining two T20I against South Africa.
Having already scored 870 runs during team India's tour to South Africa with an average of 87.00 and strike rate of 82.38, Virat Kohli has a total of 4 centuries and 2 fifties on his name. However, there is another record which he is eying in the remaining tow T20Is which will take him to the list of all-time greats in the sport.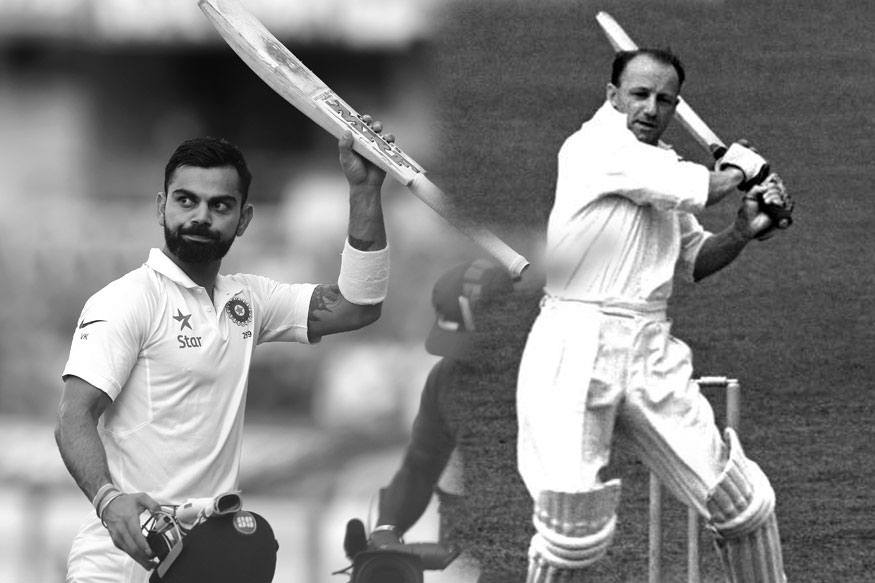 If Kohli manages to score 104 more runs in the remaining matches of India vs South Africa tour, he will surpass Don Bradman's record of 974 runs during a single tour, which the legendary cricketer made in 1930.
On the other hand, if Virat Kohli manages another 130, he will move into an uncharted territory in the history of the sport as he will join Viv Richards as the only second man to smash 1000 runs on a single tour. Viv Richards, during West Indies' tour of England in 1976 made 1045 runs out of which 829 were scored in four Tests and 216 in three ODIs.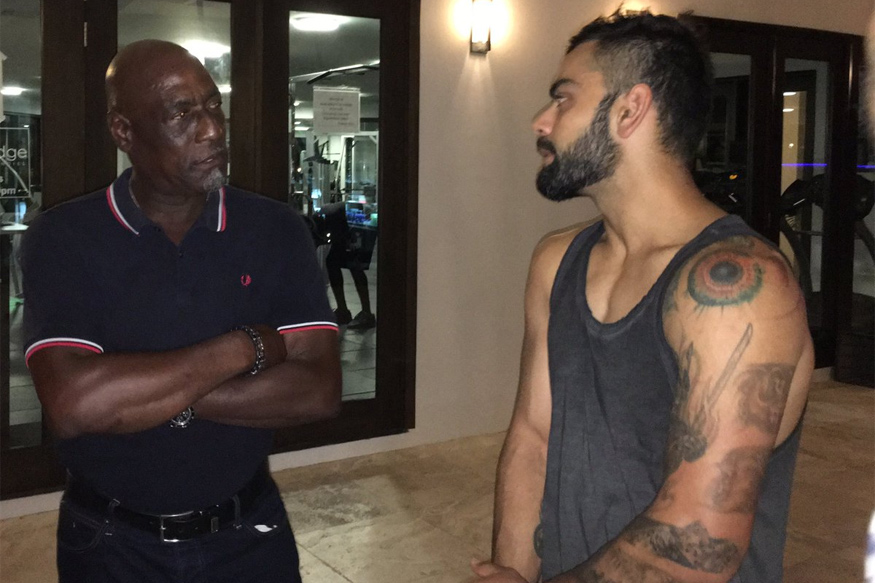 While the Indian skipper started the three-match India vs South Africa T20I series with 26 runs off 20 balls as the visitors beat South Africa by 28 runs, he has two innings left which might possibly see him move past Don Bradman and join Viv Richards in a very elite club.
The second India vs South Africa T20I will be played on Wednesday at Centurion and Newlands, Cape Town will host the final game of the tour on February 24.