There were a lot of players who went unsold in IPL 2020 auction. But, first up let's find some context to this year's action.
Quite like the drama and thrill that watching a live T20 brings, there's a certain element of entertainment also associated with a major process that brings one of T20's most favorite versions to our television sets: the IPL player auction exercise.
This year too, the IPL player auction didn't fail to surprise.
A yearly draw that tends to spring one surprise too many, there was hardly anything non-dramatic about the IPL auctions for the 2020 season.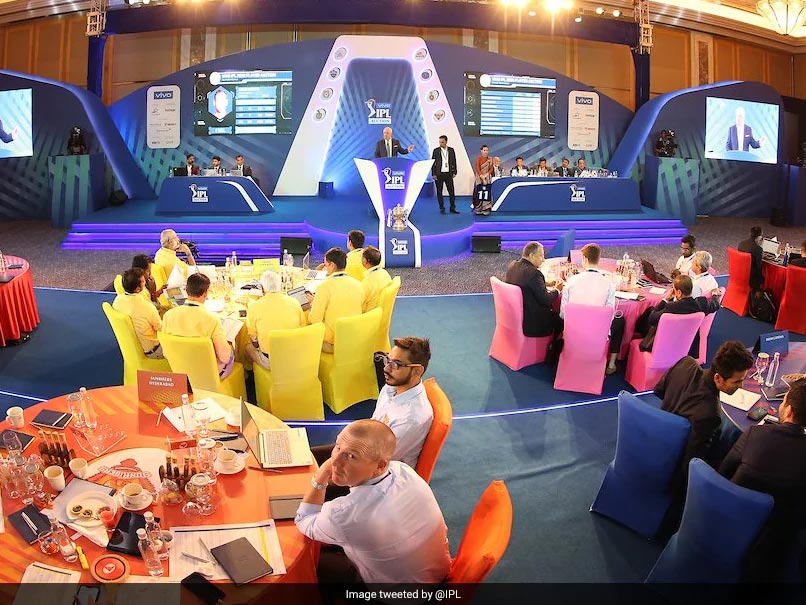 As players went under the hammer for 8 teams for what would be the 13th season of one of Cricket's most widely followed franchise formats, there were lots of smiles for several talents, particularly from outside of India.
In what can only be described as a headline-cracking material, Pat Cummins, one of Australia's lethal weapons in the pace bowling department, went for perhaps an unexpectedly hefty sum of Rs 10.50 crore to the Kolkata Knight Riders.
The lanky 6-foot plus pacer thus became the most expensive foreign buy ever recorded in the IPL history.
It also then prompted a question. Just how many would've expected such a massive sum on the head of a cricketer whose bowling can leave many clueless?
But make no mistake.
It wasn't that there were smiles all around for each and every player. A sense of abject failure, leading to disappointment, one could say prevailed for those that went unsold.
But implicit in the fact that there were several players who went unsold was an element of surprise; perhaps something most fans may not have expected at the end of the day.
So that said, let's look at the top 5 unsold players in IPL 2020 auction
Martin Guptill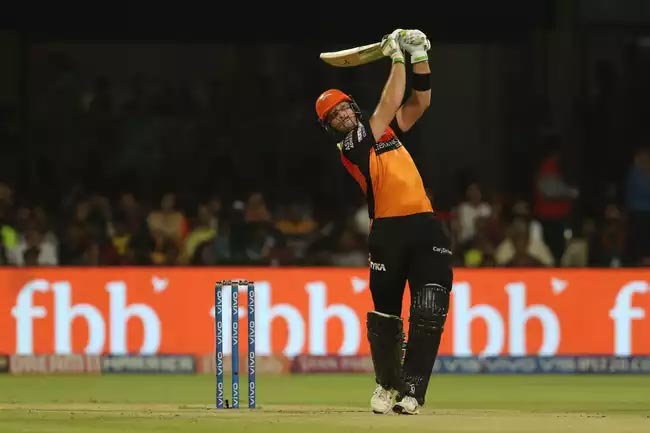 Someone whose blade possesses as much power to destruct as the element of heartbreak for those who stand to counter it, there was no place for Martin Guptill as it turned out, at the end of the 2020 IPL player auction.
Martin Guptill, although, someone who has previously participated in three seasons of the IPL, has played 13 games in all from which he scored 270 runs. But it could be said a rather ordinary outing back in 2019, for SRH, that yielded a rather ordinary best score of an unbeaten 50 would've done him in.
Jason Holder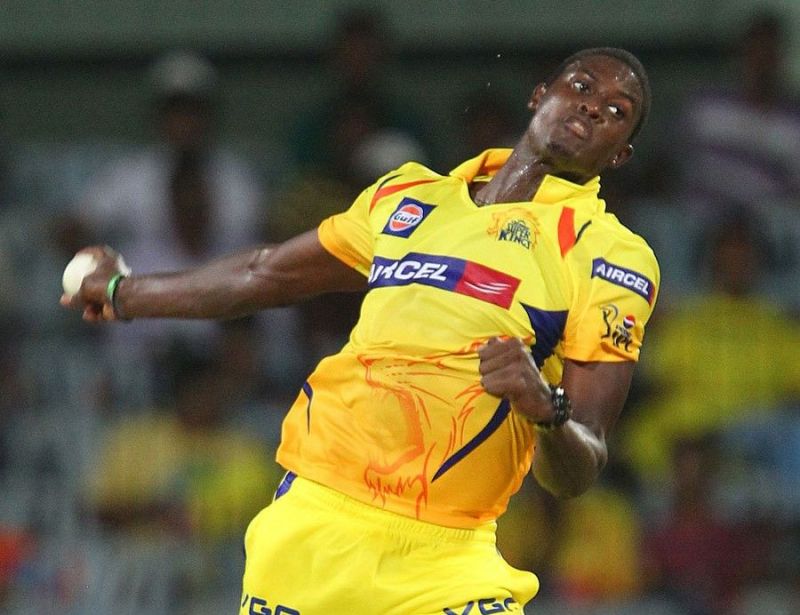 For someone who's currently in a great form where the ICC Test rankings are concerned, and is, in fact, the best all-round cricketer in the longest format of the game, Jason Holder hasn't proved his true worth in the famous Indian Premier League or so it seems.
While the last he turned up in IPL's grand fest was back in 2016, the fact that he brought to the middle useful all round experience, having demonstrated some of that for the Chennai Super Kings, would keep Holder on his toes perhaps in major disappointment.
Even as he never would've seemed in a strong contention of being picked for the IPL duties, the fact that in current capacity, he is a vital contributing member for the Windies side may have given him some hope at least for a spot in the IPL. But now it seems, the tall Bajan, who's played 11 games in the shortest format in India may never again feature in the famous league. He also clinched 5 wickets previously playing in India.
Colin Munro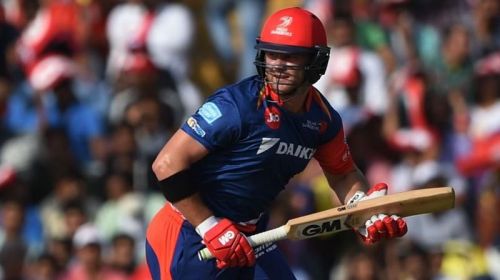 This one is sure to surprise and perhaps rattle most Kiwi fans. But at the same time, the non-selection of Colin Munro, surely among the top unsold players in IPL 2020 auction would also remind one about the fact that Munro hasn't been in the greatest of forms with the bat, his only core strength.
An explosive and highly entertaining batsman in the shortest format of the game, someone who previously turned up for both Delhi and Kolkata, there's no place for the big-striking batsman, who conjured rather ordinary IPL figures- 13 games, 177 runs and highest score of 40.
Vinay Kumar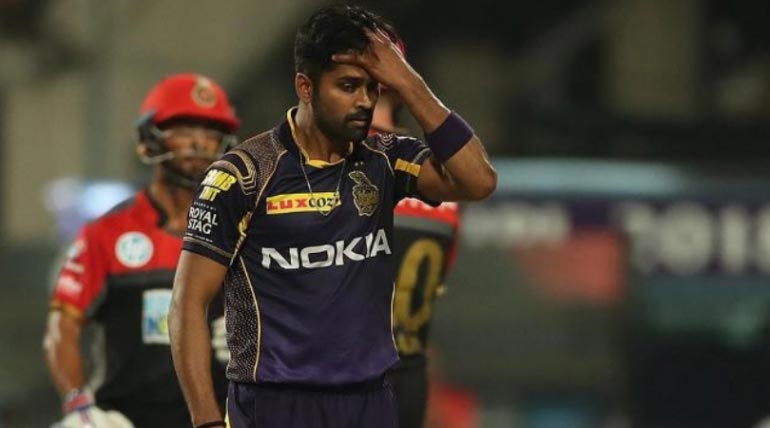 He was once one of the go-to bowlers in the Royal Challengers Bangalore unit, and it could be said, Vinay Kumar, despite being picked for aplenty, used to be one of the most resourceful of medium pacers in the thrilling T20 format, a game that one would say largely favors the batsmen.
But despite possessing a world of an experience in the format, Vinay Kumar, who actually happens to be among the most experienced players ever in the format, went unsold. This is when, he has picked 105 wickets from as many games, having first made his IPL debut back in 2008.
But sadly now it seems, his IPL playing days are over.
Carlos Brathwaite
Someone designated for big things, particularly in T20 cricket, ever since Ian Bishop cried out his heart in the wake of Brathwaite' applause-worthy feat of hitting four back-to-back sixes off Stokes (in 2016) it's rather surprising and should one also say shocking that the big West Indian hasn't been picked by any IPL outfit for 2020?
The fact that Brathwaite- a useful medium pacer and a big-striking batsman- was among the top 5 unsold players in IPL 2020 auction could have had something to do with his 2019 turnout, something one would dub rather ordinary:
The Sunrisers Hyderabad hardly availed his services, despite picking him in the 2019 auctions, as the right-hander turned out only for 2 games.
Overall, his IPL career boasts of 16 games, from which he collected 181 runs but 13 wickets, although at a rather high economy of over 8 an over.