When you talk about Lara and Sachin, your discussion usually tends to delve into their mighty statistical achievements. Are that 375 and that unbeaten 400 greater than scoring 100 centuries? When you speak about Dravid and Kallis, you are compelled to bring the intangibles into the discussion: focus, resolve, sheer commitment. Sanga and Laxman inspire sobriquets about grace, style, as if Cricket greeted fans with fresh flowers on a contemplative morning. That said, what comes to your mind when the name of Brendon McCullum is taken?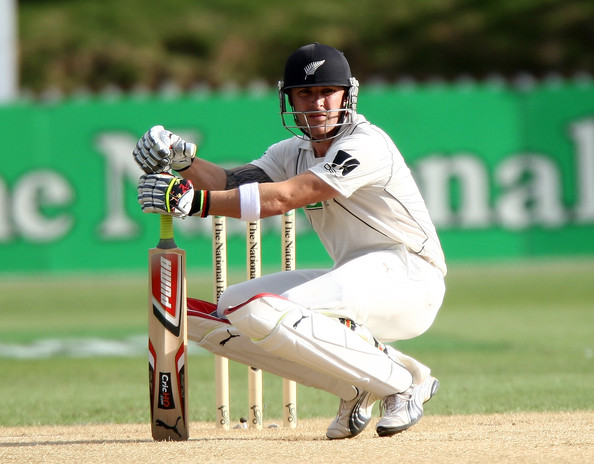 You don't really discuss batting average when McCullum is the point of discussion. Right?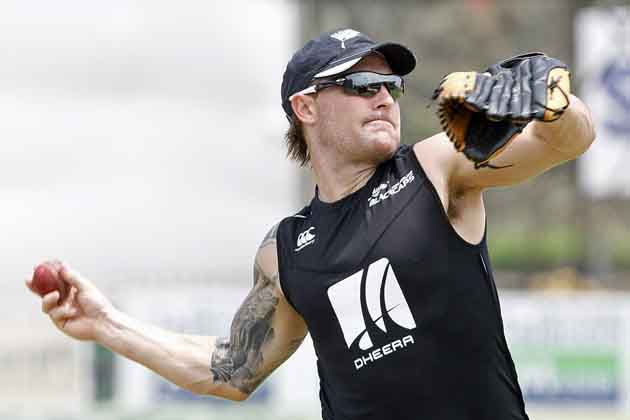 Those tattooed arms, the flair in the brute exhibition of batting unfurling on 22 yards; McCullum was part- Kiwi captain, part- bowler destructor but, pure thrill.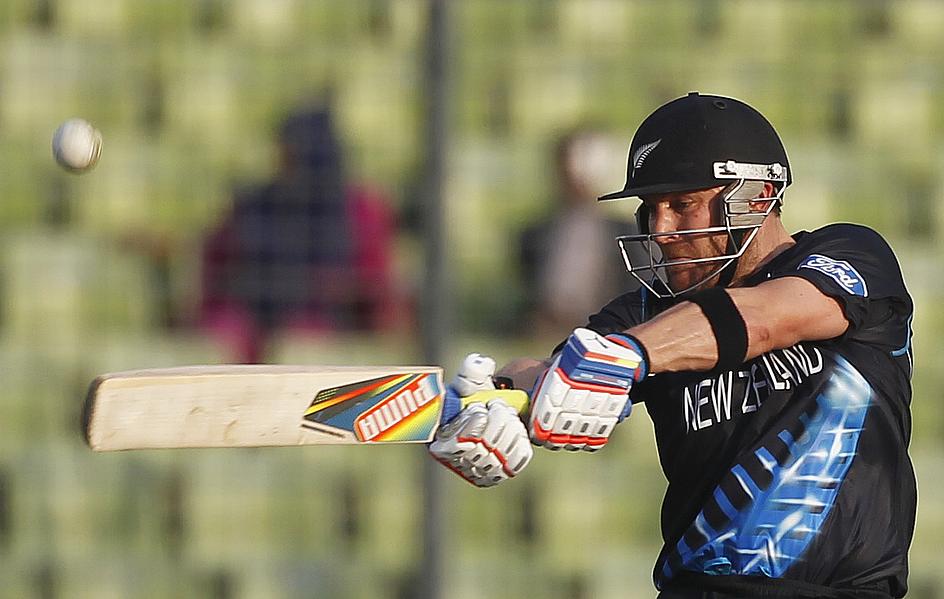 How many batsmen have compelled one to think of the Shakespearean quote, "Act well the part, that's where the glory lies." Was Shakespeare referring to McCullum? Who is to know?
But what one does know, in fact, is that when speaking about a man who has to his credit- 6400 Test runs, 6000 ODI runs, 63 fifties- real beauty lies in the details. It lies not only in that flamboyant 302, rather in the way McCullum conducted himself on the pitch.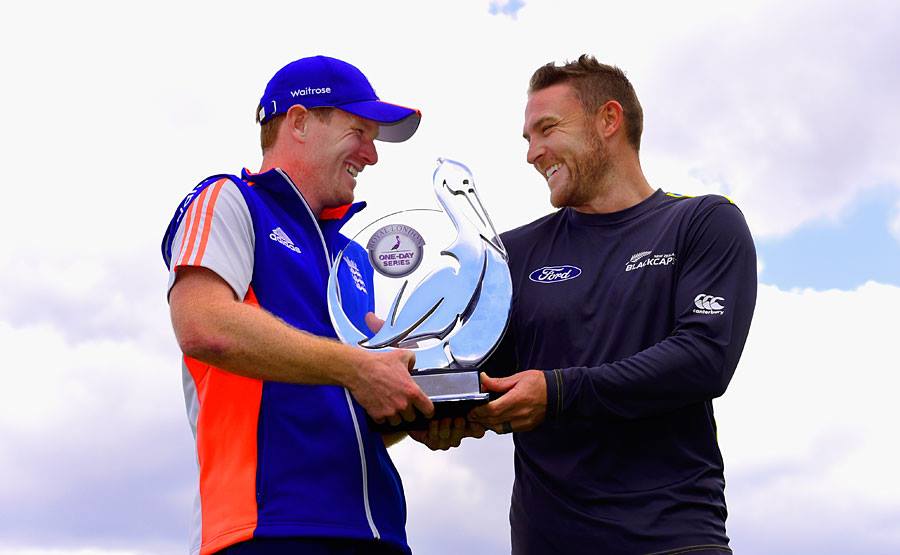 Never unsullied by what was said to him. He didn't care who it was- whether McGrath, Warne, Kallis or, Ishant. His bat, seeming like a butcher's blade in his hands did the talking. Rather, the hammering.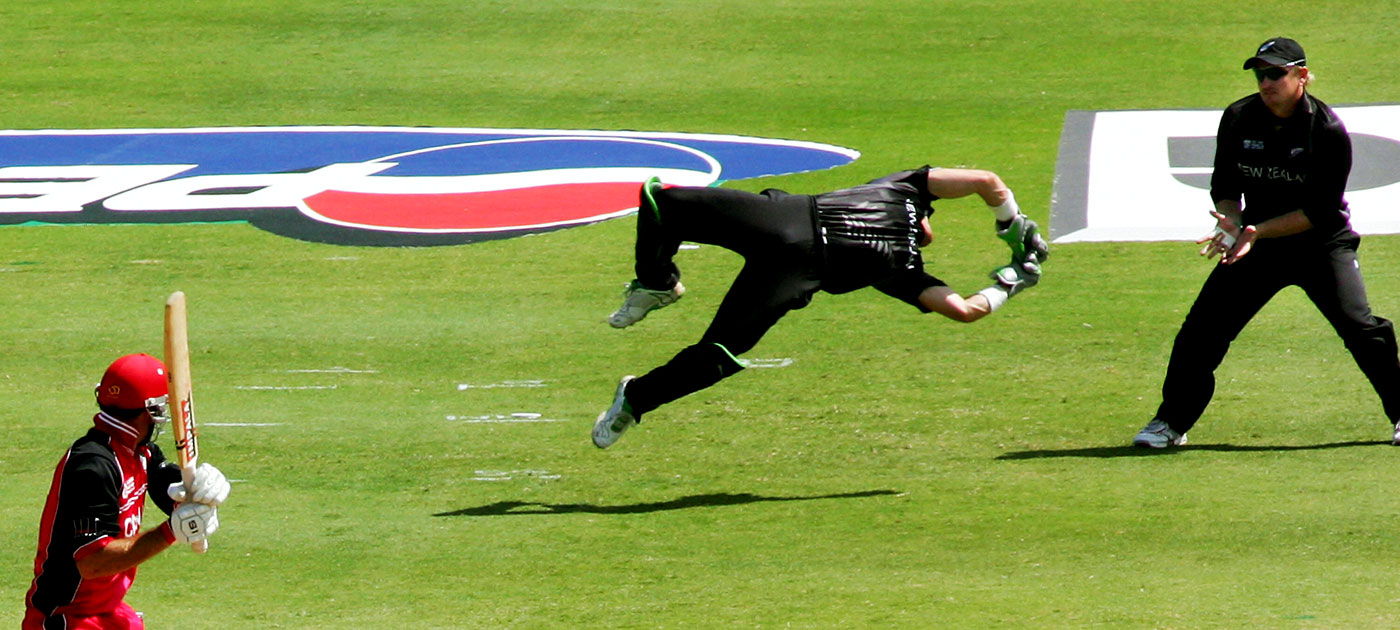 McCullum might not have been the most gifted artist when it came to playing defensively. But run rates don't soar with a forward defence. Gayle doesn't know what that is. Nor did Sanath or Afridi. Some men are made of a different mettle. McCullum was, for nearly a decade and a half- pure confidence expressing itself from not the mightiest of frames. Remember that 195 versus Sri Lanka at Christchurch? That came of 134 balls.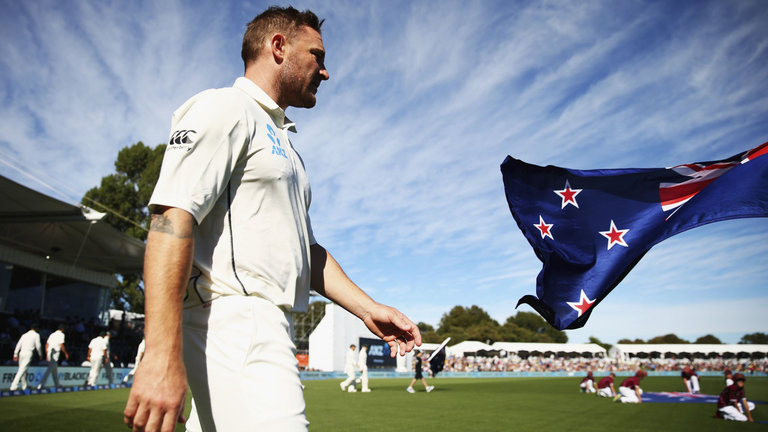 While he marauded some of the best in business- picture Starc and Hazelwood in ICC 2015 World Cup- he surely didn't delight critics who doubted him in the 5-day contest. Back in 2014, Dhoni's men were at the receiving end of the Otago-born's bat. The scorecard revealed something extraordinary at Wellington.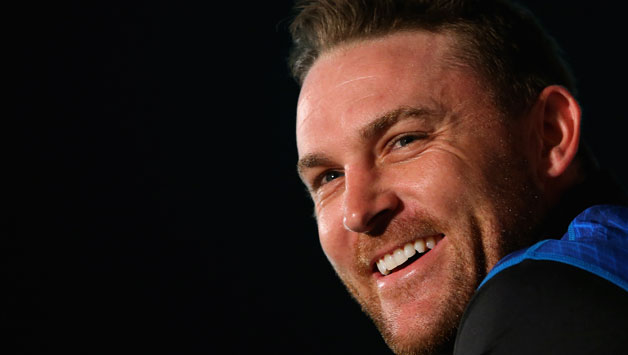 Brendon McCullum- 302 runs, 559 balls and, 775 minutes on the crease. Those who didn't necessarily think of McCullum with long periods of patience got a telling answer. But his final 3 years in Cricket were about as brutal for bowlers as they could ever be.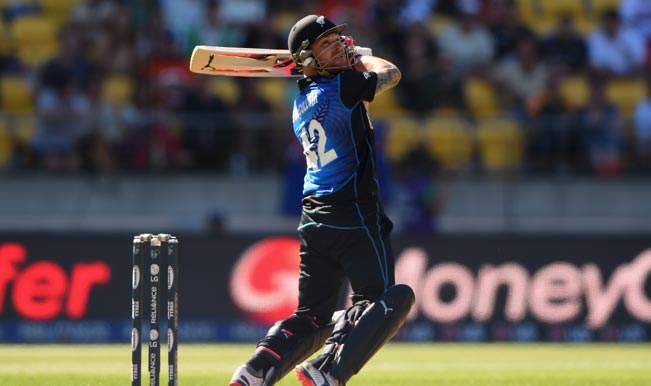 Not only did McCullum inspire New Zealand to reach the finals of ICC World Cup 2015, a rarity for one of Cricket's most under-appreciated sides, he was also their most exhilarating batsman. Dhawan, Finch, Smith, Virat, Root and, Sanga- all played their hand in lighting up the tournament of epic proportions. But only, McCullum took it to the next level.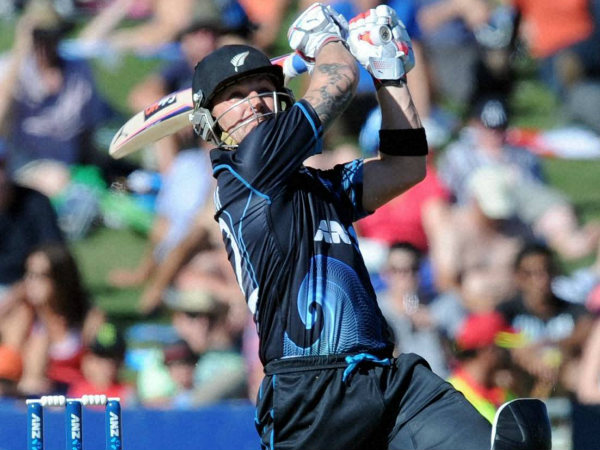 Could Clarke have predicted McCullum's furious 25-ball 77, World Cup Cricket's fastest fifty ever? At the conclusion of the tournament, the Kiwi's blade produced 44 boundaries, 4 fifties and, some 328 runs. It didn't seem to matter who bowled to him. For some men, names are just alphabets arranged in sequences on jerseys- Anderson, Woakes, Broad, Malinga, Starc- all fell flat in front of that familiar Puma blade.
But that said, was McCullum just a gritty batsman? In claiming 460 catches, a record that would put a smile even on the phlegmatic Adam Parore, McCullum made Kiwis a far better side than what they seemed. In fact, part of his contribution toward uplifting New Zealand cricket stemmed from his ability to shape others in it.
Martin Guptill, Tom Latham and, amongst the finest bat of his generation- Kane Williamson- have risen under Brendon's watchful eyes. Often seeing chewing gum, sporting an unhurried stance on the game- whether from the non-striker's end or form the slips- he taught his men to live for the day; to back themselves.
McCullum, who powered 180 runs from the final 2 Tests, in addition to collecting a whopping 1600 Test runs from the 17 games in 2014 and 2015 (combined)- left the game in a commanding fashion.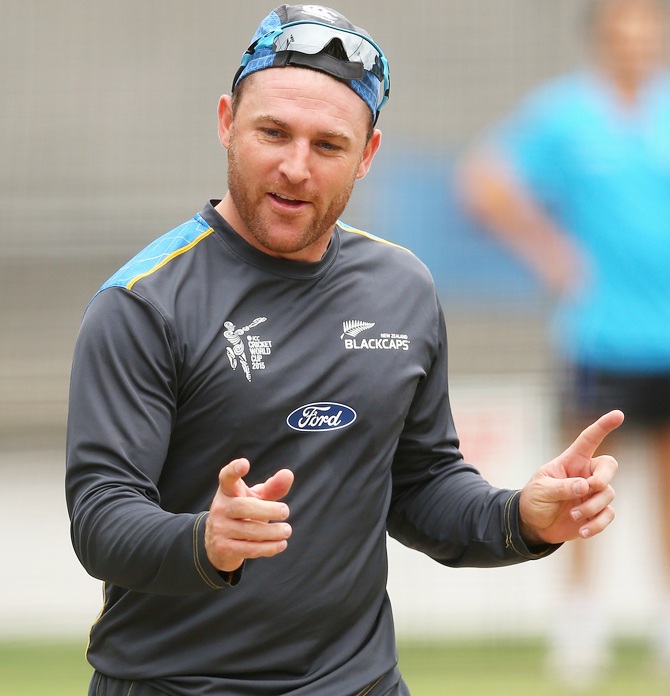 Never with a grin, but always with pride. Amongst the least discussed accomplishments of his career is the number of times McCullum sent bowlers out of the park. In hitting 200 ODI sixes, he often creeped his opponents akin to a sniper's faultless strike.
In an era where values like concentration and patience are often sought on cricketing highlights of a bygone era- seen in the illustrious blades of a Dravid, Gavaskar, and Steven Waugh- McCullum's bat represented the byline of Cricket's contemporary culture: fast-paced but yet, magnanimous.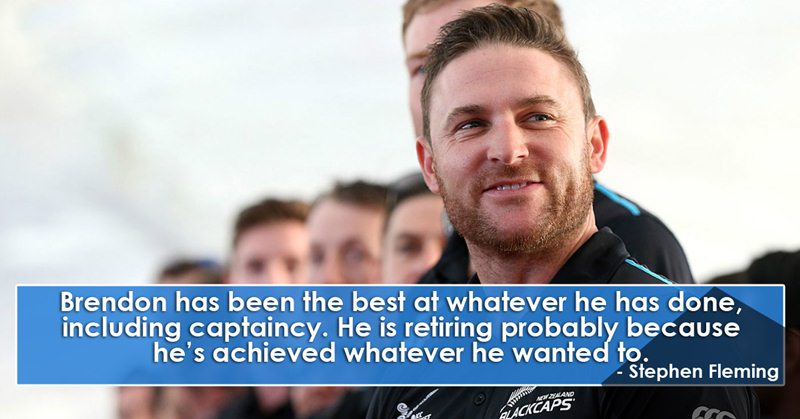 Does that ODI strike rate of 96 say something?