Who is your Gautam Gambir? Is he the near-perfect partner to Viru, the man behind the intense eyes, the batsman behind that determined stance, or the man who was left out perhaps in the cold? Whether the country has been fair to a man who was responsible for playing the bid daddy of unsung innings- in the 2011 World Cup- can still put critics on the backburner and may also push a concerned fan into a heated debate. But in an age where the game is constantly being defined by the youth, the real question may not about how well did India use Gautam Gambir. But rather how long will he be valued or remembered especially after having played some fantastic innings, much before the likes of Kohli, Jadeja, Ashwin, and the other contemporary match-winners arrived.
Presenting the top knocks by Gautam Gambhir at a time where the left-hander is still fighting fit and reassured of his abilities as he was back then is a bit eerie as a phenomenon, truth be told.
Regardless of whether a fan is from India or from elsewhere, a quick rewind of some top knocks by Gautam Gambhir is like reliving that era of Indian cricket which perhaps has been pushed a bit quickly into the realm of sepia-tinted memories, isn't it?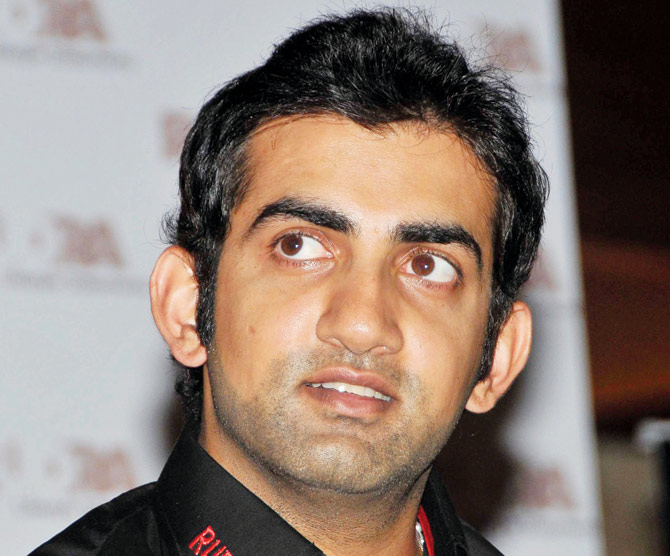 1. 114 vs Sri Lanka in 2009
Playing a spin-infested Sri Lanka back in the mid-2000s or late 90s wasn't anything less challenging than facing a Warne at his pomp.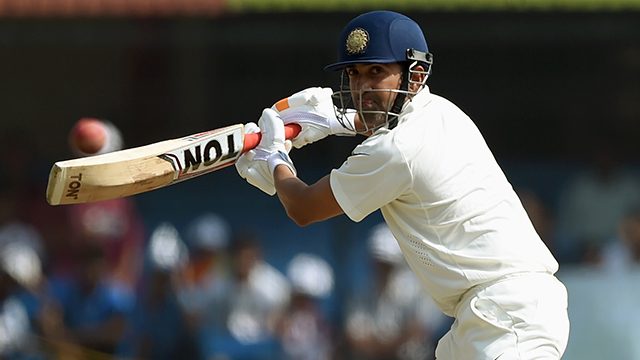 But even as Gautam Gambhir landed in the island paradise in 2009, he was still up against some quality bowlers, of the repute of Welegadera and Herath. In a match where there were biggies like Dravid and Yuvraj, Gambhir struck a fiery hundred, batting with purpose, balancing aggressive strokes with the well-timed ones and that he kept on batting, having opened with Sehwag, along with Dravid and collecting a milestone with Amit Mishra at the other end underlined his effort.
2. 92 vs Australia in 2012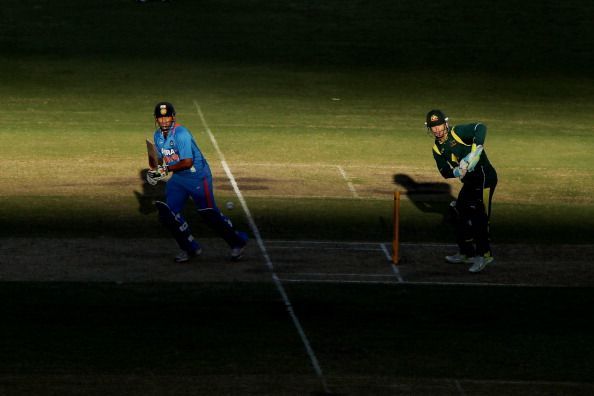 For a batsman who no longer finds himself anywhere close to the current team, it's important to note that he hung around to play perhaps the most valuable fifty even in the months post the ignominy of indifference in lieu of his 2011 heroics, as seen in the 2012 series against Australia. His 92 under dark evening Australian skies was a mix of calculating risks paying off well after he, along with Sehwag gave India a steady start post important knocks by Hussey and Ponting, in an inning that eventually won India their first win at Adelaide.
3. 137 vs New Zealand, 2009
For some reason, it did sound a bit of an over-assessment of sorts when Gambhir was compared to Dravid. Some said he was the next Mr. Dependable in the making. And maybe the sentiment hurts those fans who did think, after all, that he was here to stay, something he too may have fancied especially at the back of playing innings that he should be really proud of being responsible for.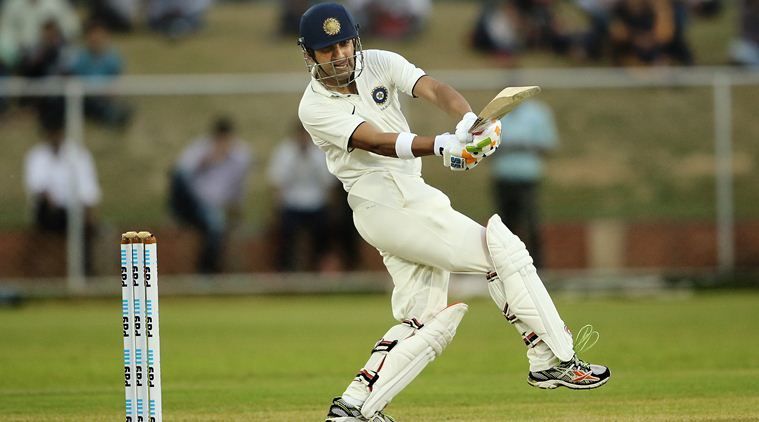 One such knock was a top-notch hundred at Napier, New Zealand where against the likes of Vettori, in a team that had greats like McCullum, Taylor, both of whom were responsible for scoring fantastic hundreds, Gambhir showed resilience in striking a valuable ton on a green turf where there was movement but also where the ball came nicely onto the bat.
To be fair, striking a ton against New Zealand in New Zealand is a feat that not many have managed. Gambir then only 28 proved a point about his talent.
4. 150 vs Sri Lanka in 2009
On many occasions, Gambhir's efforts made it seem like whether he was our most reassured man in Sri Lanka. His 150 was an aggressive, macho and comforting inning that was about India constantly consolidating its position as a match-winner away from India. Probably the most gorgeous 150 by an Indian opener whilst having the likes of Yuvi and Dhoni in the team, isn't it?
5. 97 in the 2011 World Cup finals
What can be said apart from suggesting that this was the most gorgeous and meaningful exhibition of true grit under pressure? Much like how so many of Rahul Dravid's efforts were forgotten under the growing clout favoring Sachin and other batsmen's mightier mathematical outputs, Gambir, it may not be wrong to suggest, found himself as somewhere secondary to Dhoni, who chose no other day- with immense respect- but the final to heave his most special comeback knock. To be honest, both knocks were admirable and high quality but that Gambhir's often undermined is rather shocking considering how well he kept up India's fight after Sachin departed early and there was absolute silence at the Wankhede at a time Malinga was going strong.