Around 28 years ago, a 16 year old boy batted through a fierce Pakistani bowling attack, which featured the likes of Wasim Akram and Waqar Younis, with blood gushing from his nose and while he made his way back to the pavilion after scoring just 15 runs on his Test debut, it was the indomitable spirit that gave Indian cricket more than they expected.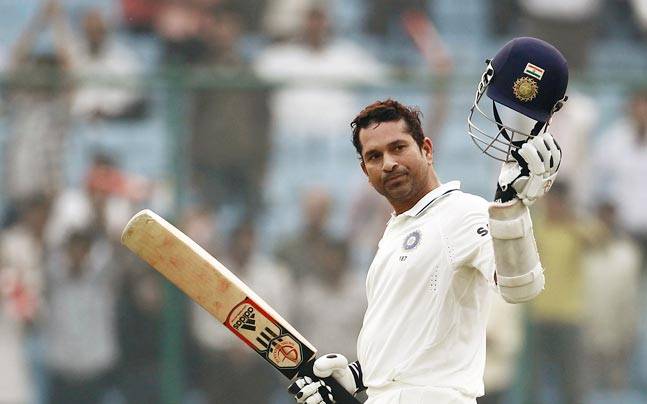 Sachin Tendulkar was indeed a talented cricket but during his illustrious 24-year-long career he became a mountain of records that now stands tall above the entire cricketing fraternity. Fast forward to today, Sachin Tendulkar holds a host of records in ODIs as well as Tests, and his phenomenal record across every formats and conditions, coupled with his longevity speak volumes about the Master Blaster's cricketing pedigree and implacable appetite.
The 'Little Master' is an idol to millions of people, not just for aspiring cricketers, but also for people from all walks of life that lack the courage to follow their passion. The fact that Sachin Tendulkar has his head held high but his feet to the ground, despite all his achievements, makes him a paragon for many as he never let pride take the better of him. It doesn't come as a surprise that people who follow cricket as a religion, consider Sachin their God.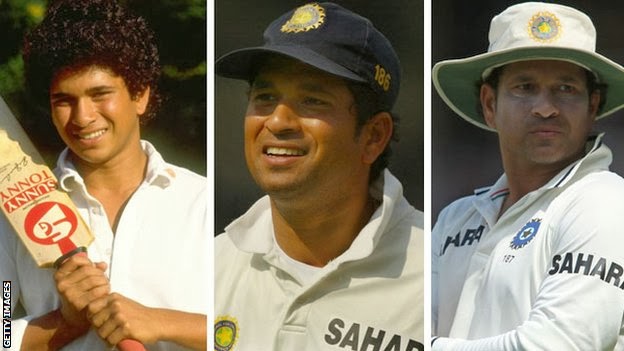 However, since he has retired from International cricket, Indian cricket fans have always been on a lookout for the second but the fact is, there was, is and will be only one Sachin Tendulkar, the greatest ever Indian cricketer.
That said, with the rise of Tendulkar, the No. 10 jersey also became a symbol of his greatness and we have never seen a single Indian cricket donning the number as it holds the heavy weight of records and expectations alike.
Sachin Tendulkar, who is the only cricketer to have scored 100 international centuries till date, was associated with the No. 10 jersey till he retired from cricket in 2013.
But then came Shardul Thakur's ODI debut during India's tour of Sri Lanka earlier this year and the moment fans saw the youngster wearing a No. 10 jersey, it triggered a huge outrage among Sachin Tendulkar's fans.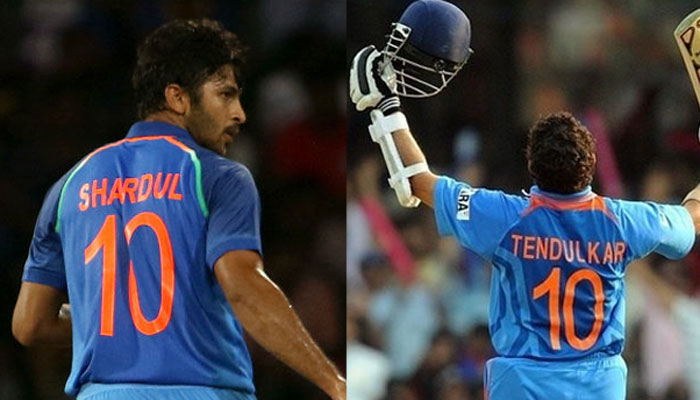 Shardul Thakur was brutally trolled on social media for coming out with the jersey and even opener Rohit Sharma posted a tweet to poke fun at him. Later on, Thakur defended himself by saying that the reason why he chose No. 10 is that the digits of his birth date (16.10.1991) add up to 28 while 2+8 equals 10.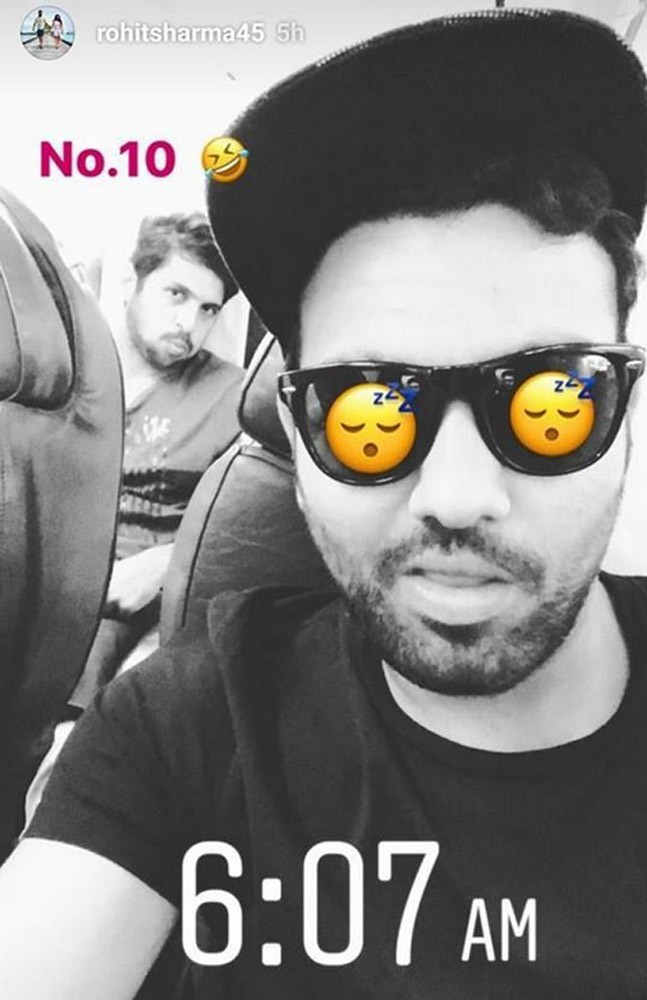 Practically speaking, there was nothing wrong with Shardul Thakur's decision but in India, Cricket is more than just a sport, it's a religion and players are treated as demi-gods. Considering this, fans are also right at their end and this has forced BCCI to unofficially retire Sachin Tendulkar's No. 10 jersey.
A BCCI official told media, "It unnecessarily creates controversy and the subjected players get criticised. So it's better to retire No. 10 unofficially. Players, however, can wear the number when they play for India A or a non-international list A match but during an international match, no one will be allowed to do so."
For the record, Shardul Thakur opted for the number 54 before he joined the Indian ODI side during the New Zealand series last month.
That said, this is not the first time a player's jersey number has been retired as a token of respect as, Inter Milan and AC Milan, two of the most coveted football clubs have retired number 4 and 3 as a tribute to their legendary players Javier Zanetti and Paolo Maldini, respectively. Even Mumbai Indians, for which Sachin Tendulkar used to play in the Indian Premier League, retired his jersey number the moment Sachin Tendulkar called it a day in from all forms of cricket.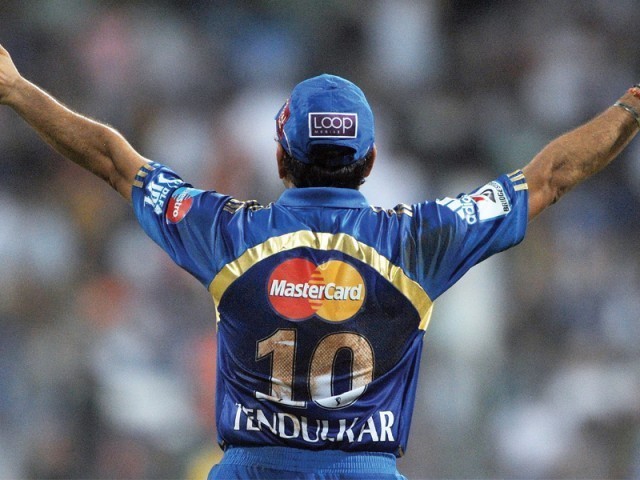 Even Real Madrid is said to be considering to retire the No. 7 jersey after Cristiano Ronaldo hangs his boots in the coming years.
As for BCCI's decision, it is good to see that the board has retired Master Blaster's jersey as this was the least they could have done as a token of appreciation for all that Tendulkar has done for Indian cricket.
P.S Don't you think MS Dhoni should receive a similar acknowledgment for the number of trophies he has won for India, the day he retires?
Share your thoughts in the comment section below.