For some reason- not exactly clear as to why or what- there's no single day that goes without the IPL generating buzz in media. There are the massive records at one end. Then there are players who are either making news not for the best possible reasons or are courting injuries or stuck up with something in the rough. The new season of IPL is set to undergo live in the next few hours. It's the biggest cricketing extravaganza in India: a nectar of unparalleled excitement that has the sporting world's eyes fixated on it.
Obviously, all eyes are pointing in one direction; i.e., to the centrefold of live cricketing action in grounds that will be soon upbeat with no dearth of supporters.
Then at another end, comes the news of those famous talents who will be leaving behind disconsolate fans that will no longer have the pleasure of seeing them in an enthralling cricketing saga. At this juncture- rather uncalled for- you wonder as fans just how cruel and unbecoming this great game of ours can be?
Just a few days back, the world got a shock like no other before when arguably two of the finest match-winners in the contemporary game- David Warner and Steve Smith- in addition to young Australian batsman Cameron Bancroft (although not participating in the IPL) were ruled out from participating in the current edition of the IPL. While the ball-tampering episode was quite simply- unasked for- in their individual capacities, the void that Warner and Smith leave behind for Sunrisers Hyderabad and Rajasthan Royals, respectively is tremendous.
That said, a number of IPL outfits in 2018 shall be missing out on a bunch of stellar talents that shall no longer be participating, either for injuries or other reasons. Let's take a look at some of the biggest absentees from IPL 2018 that have plunged the tournament in an envelop of despair:
Kagiso Rabada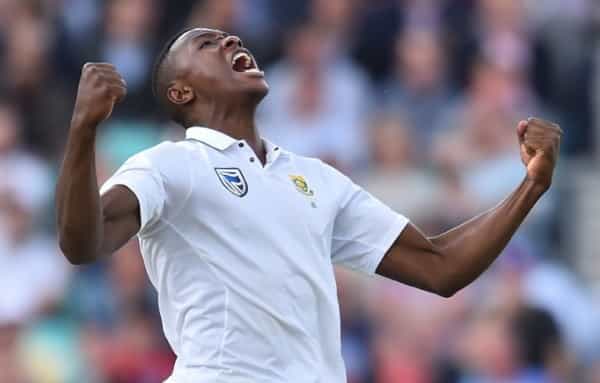 If you saw the just concluded Australia versus South Africa series in Protea-land, it wouldn't have been hard to notice the one man largely responsible for plundering down Australia. It was that man Kagiso Rabada. Sadly, Rabada, it was reported earlier today, has picked up a stress fracture in the back and shall no longer be participating in the eleventh edition of the IPL. What this effectively means is that one of the possible contenders for the Purple Cap this edition, is no longer participating in the competition. Separately, Rabada's absence leaves his Delhi Daredevils under a cloud of doubt as to who might be called on to offer a potential replacement to his big boots? Therefore, suffice to say that the IPL this year shall miss out on his probing pace and daring bounce.
Mitchell Starc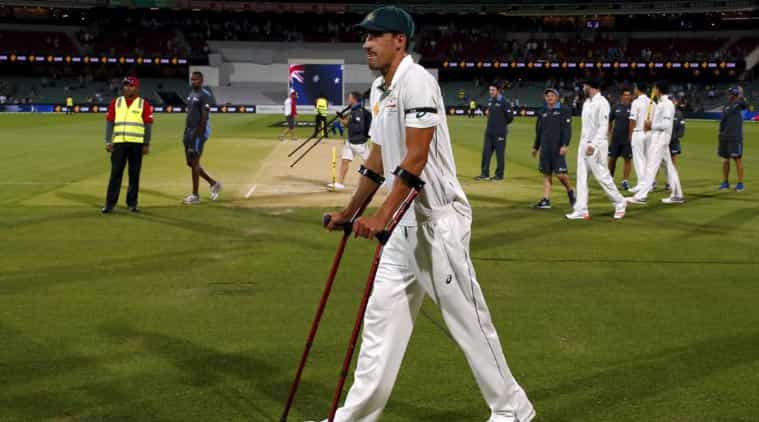 In what is arguably the biggest shocker for Kolkata Knight Riders, one of the world's best left arm pacers, Starc is unavailable for this edition of the IPL. The absence of Mithcell Starc, who bows out to an injury in his leg means that not only KKR's premier pace bowler is unavailable for cricketing duties but that the Dinesh Karthik-led side is now desperately searching for valuable replacements. Of the current lot, it now seems that Ashok Dinda is the only answer to a riddle that might plague KKR's chances where graduating to later stages of the tournament is concerned.
Nathan Coulter-Nile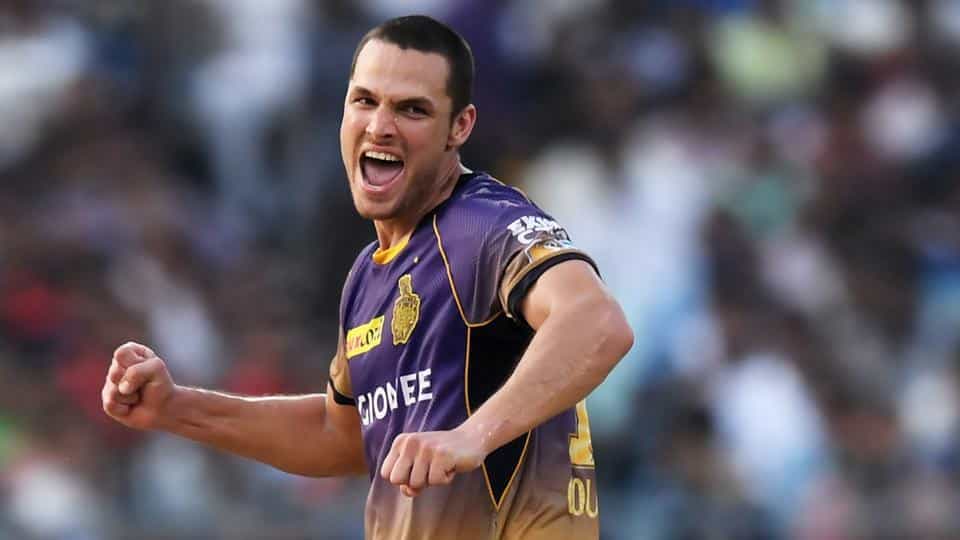 Another Australian, another injury. In a cricketing season that has been no stranger to star absentees apparently many of whom are fast bowlers- Nathan Coulter Nile- will also not be participating in the current edition of the IPL. This puts his Kohli-led Royal Challengers Bangalore in quite a spot of bother. Particularly because of his ability to put a lid on free scoring ways, Coulter-Nile has been adept at brining the effectiveness, particularly in shortest format that batting-reliant teams like RCB so desperately need. But sadly, that is not to happen this time around.
Mithcell Santner
Even though the rather exhaustive list of injured IPL players, for a change does not have another Australian or a fast bowler, the apparent injury of star Kiwi all-rounder Mitchell Starc leaves the IPL wanting for more. Not only was Santner in some real red-hot form in the previous series that New Zealand had contested in (v West Indies), he was also a key aspect of Kiwi's triumph in the T20 series that ultimately went to Australia. As a useful left arm orthodox bowler, Santer had also demonstrated some power hitting that effectively upped the ante of New Zealand's scoring in the death overs. Sadly he will no longer be available for RCB. This could mean that a lot of pressure may now come on the young shoulders of Yuzvendra Chahal.