In the year 2003, when England first introduced the concept of T20 format, which was one of the biggest changes we have seen in the game of cricket, we immediately fell head over heels for the new format.
The moment when the first T20I between Australia and New Zealand came to an end in Auckland in February 2005, every cricket fan had a realisation of a lifetime that the format was going to bring a hell lot of aggression on the field and the fast-paced cricket is going to get the better of fans' temperament, Indian Premier League being a perfect example.
And now, United Arab Emirates is all set to launch a first-of-its-kind T10 league that will feature matches being played for a period of 90 minutes with each side playing a 45-minutes innings. The T10 League Dubai is a brainchild of UAE-based businessman Shaji Ul Mulk and will be played from 21st December to 24th December, 2017.
What makes T10 League Dubai even more special is the fact that from former-greats like Virender Sehwag, Shahid Afridi and Kumar Sangakkara to some of the most influential active players like Eoin Morgan, Test all-rounder Shakib al Hasan and the T20 King Chris Gayle have also agreed to play in the league.
Here is what some of the participating cricketers had to say about the T10 League Dubai.
Shahid Afridi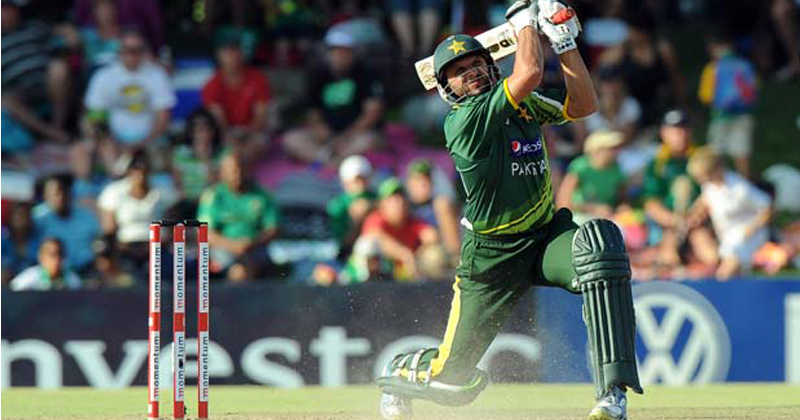 "When I was told about the idea I was thrilled and requested that I wanted to play."
Eoin Morgan, England's current ODI and Twenty20 Captain
"The whole concept is exciting and we all remember the first time Twenty20 cricket was played. Since then it (Twenty20 format) has impacted the other formats. If this new idea of T10 League Dubai takes off then I am sure that it will also impact the other forms of the game."
Misbah-ul-Haq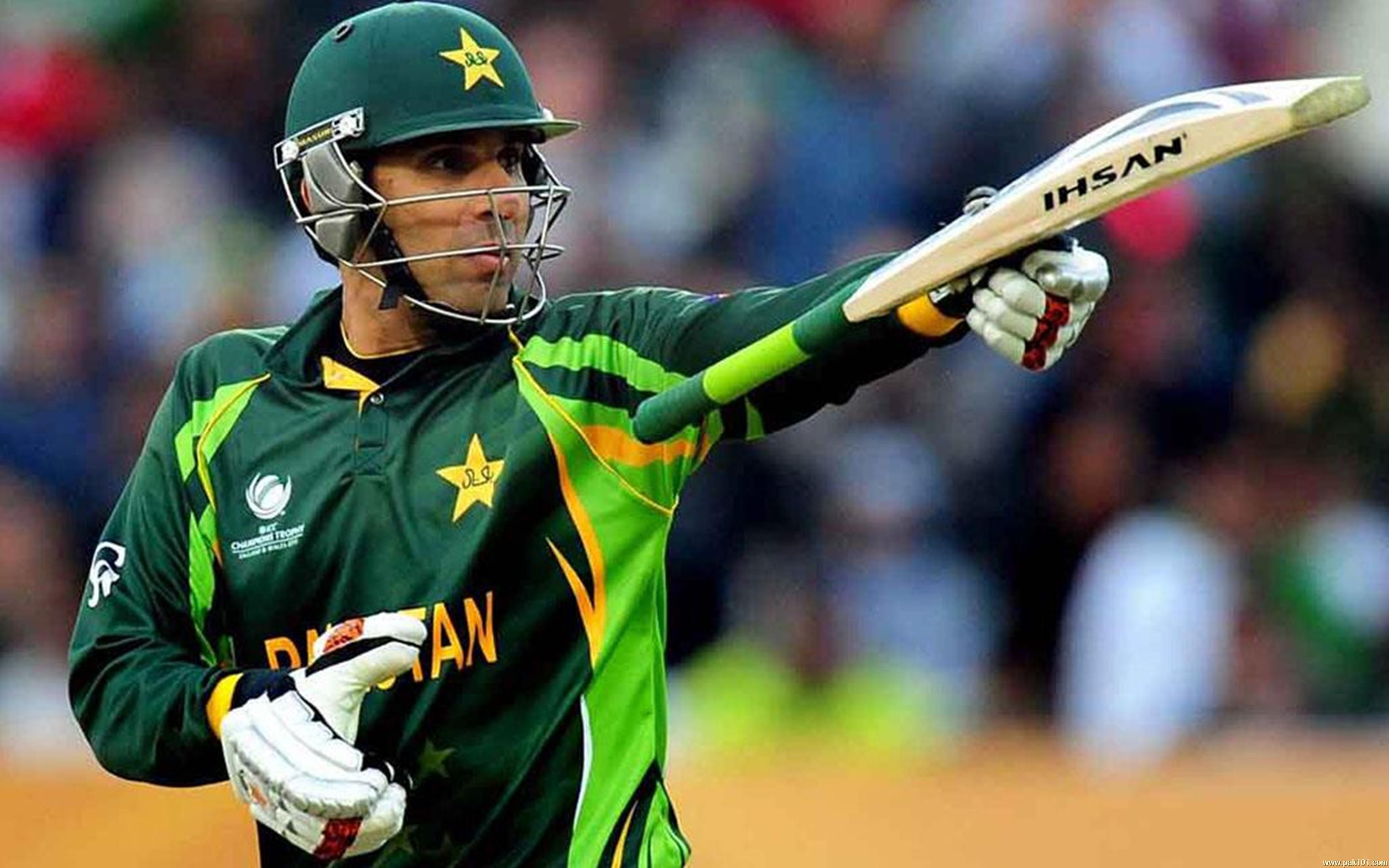 "It's an exciting idea as well as a good thing for players like me. T10 League Dubai will ask for just ten overs of batting followed by the same number of overs for fielding and at this age, I can surely afford that."
Interestingly, the 10-over format has been played in every nook and corner of cricket loving countries like India and since this is where future greats are born, the T10 League Dubai will have an even more relatable feel to it.
Salman Iqbal, the league's President also seems to believe the same as during the official announcement of the T10 League Dubai, he said, "Everyone has played T10 cricket on the streets, and while the same will give more fire to cricket, it will also be a big step forward, and fans are definitely going to enjoy it".
The six teams that will feature in the inaugural edition of the T10 League Dubai are Maratha Arabians, Bangla Tigers, Punjabi Legends, Colombo Lions, Keralites King, and Pakhtoons.
According to The National, while the officials of Sri Lanka and Bangladesh cricket boards will co-manage two teams, Colombo Lions as well as Bangla Tigers. Inzamam Ul Haq, the former Pakistani skipper, is the co-owner of Punjabi Legends.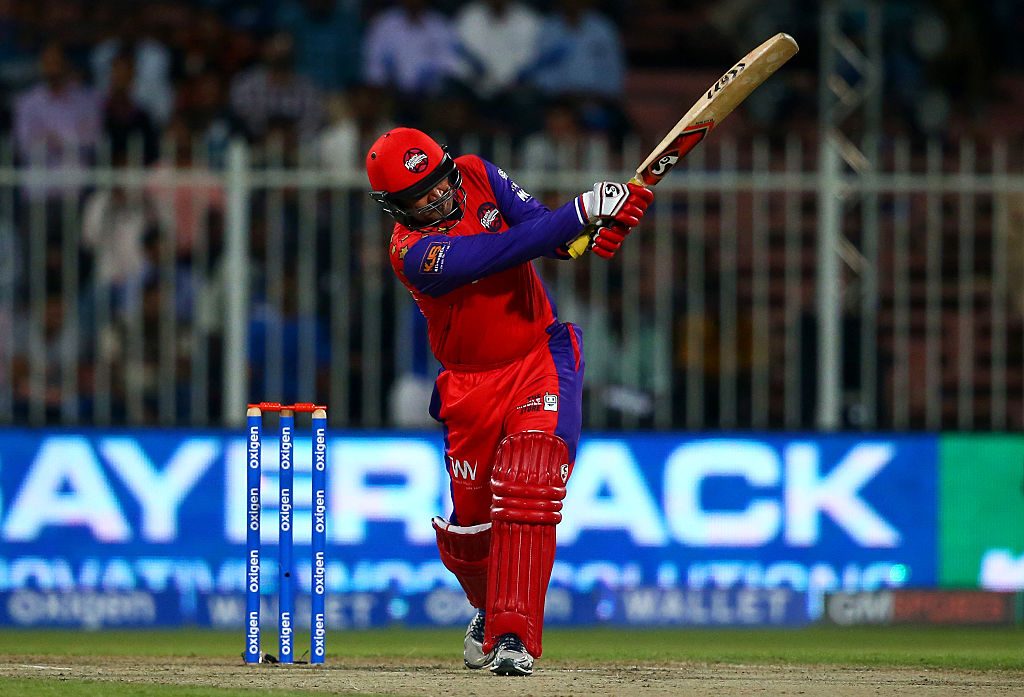 Former Indian cricketer and one of the most successful openers, Virender Sehwag, along with Sri Lanka's Kumar Sangakkara and Pakistan's current opener Fakhar Zaman will, reportedly, play for 'Maratha Arabians' in the T10 League Dubai, and the same has been confirmed via the team's Facebook page.
P.S Since it hasn't been confirmed that for which team Chris Gayle is going to play, we can't help but fathom the possibility of the Universal Champion and Virender Sehwag opening a batting innings.