When it comes to the top five active batsmen in the world, Virat Kohli's name is the first thing that comes to our mind as this 29-year-old Indian cricketer has taken the whole world by storm, smashing boundaries every now and then, and making the field his own.
However, despite his unmatched prowess with the bat, Virat Kohli is still compared with a couple of batsmen who have impressed us with their consistency in the past one year or so, Australian captain Steve Smith and Kane Williamson from New Zealand being the top two in this regard.
Such is the brilliance of Virat Kohli that Steve Smith, who doesn't share a good repo with the Indian skipper neither on the field nor off it, has admitted that he has learned a thing or two from Kohli.
In an interview with Cricket Australia, Steve Smith said that he has taken inspiration from the likes of Kane Williamson, Virat Kohli and Ab de Villiers despite not sharing a great bond with either of the three.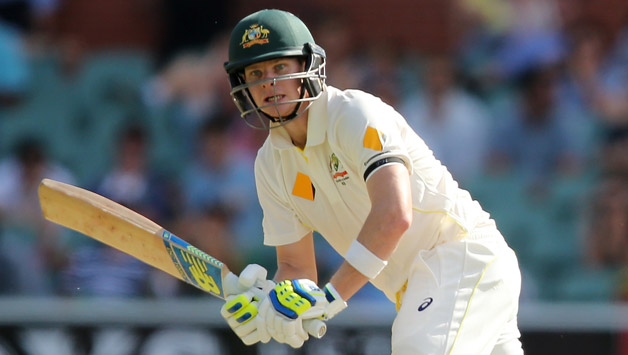 Here is what Steve Smith said about Virat Kohli.
"I look at some of the best cricketers around the world and I do try and bat like them, sometimes."
"Little bit of Virat Kohli and the way he plays against spin, his hands and the way he strikes the ball through off-side. Probably learned a bit out of that. I just try and learn as these guys are best in the world for a reason. You try and learn whatever you can get out of them."
"For instance, in places like India, I open my hands up a little bit and I don't feel I can get nicked off (caught behind) quite as easily in India as compared to places like Australia or South Africa."
For the unknown, Steve Smith, who 6057 runs at an average of 63.76 in 61 Tests, was the top scorer for Australia when his team visited India in 2017 with 499 runs in four Test matches at an average of 71.28 which included three centuries.
Apart from Virat Kohli, here is what Steve Smith accepted of learning from Kane Williamson and copying South African AB de Villiers.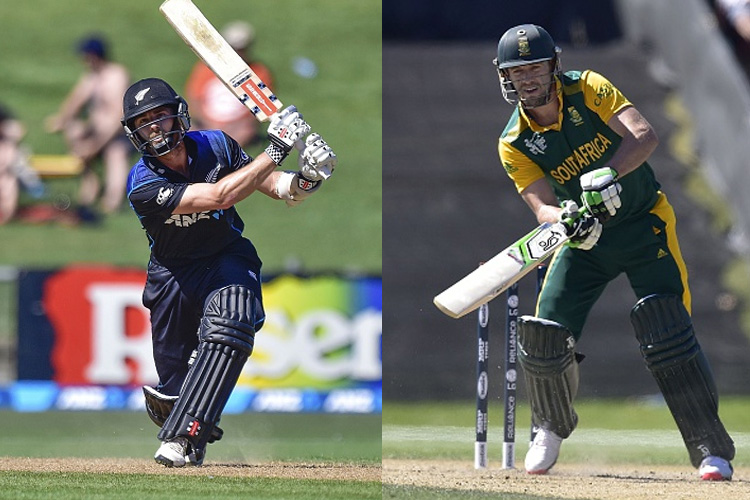 "I've copied a bit of AB de Villiers. The way I go back and across in order to open myself up before setting myself for the shots and more so when the ball is reversing. A few years ago I even tried to bat like Kane Williamson to play the ball really late."
While learning is a never-ending process, Steve Smith admitted that he has learned something from Virat Kohli is indeed commendable, especially after the 'Brain Fade' incident.
On the other hand, it seems that the close attention on his competition's playing style has played off for the Australian skipper as he now has 23 Test centuries and 8 ODI-tons under his belt.
After taking his team to a series victory against England in the recently concluded Ashes, Steve Smith will travel to South Africa with his team for a 4-match Test series just after Virat Kohli & Co. return from the Rainbow Nation.