They booed him. They mocked him. And then they booed him some more.
But Steve Smith remained unfazed; impassive, rather. He did what he had been selected to do – make runs. And scoring 286 runs in a high-octane Ashes 2019 Test, on returning to Test cricket after more than 14 months after a ban, is something special. Very special. But not surprising, though.
This is, after all, Steven Smith in Test cricket. It is a format he loves and thrives on. It is a format he has mastered, despite an apparent ungainly technique. And it is a format where he averages 62.96 after 65 Tests.
In the first Ashes 2019 Test at Edgbaston, Smith, who was returning to Test cricket after serving his one-year ban owing to his involvement in the ball-tampering scandal last year, made scores of 144 and 142 against England in the two innings. Australia, who were reeling at 122-8 in the first innings recovered and went on to win the match by 251 runs primarily due to Smith's twin hundreds.
The English crowd is known to be pretty hostile when it comes to Aussies. And they really tried to rattle Smith by their constant boos and jeers; almost making him feel that he wasn't welcome to the Test arena anymore. It was counterproductive, though, as he became only the fourth man in Test history to score 140+ in both innings of a Test. With those two hundreds, Smith's tally of Ashes centuries went up to 10 – the joint third highest in history after Don Bradman, Jack Hobbs and Mark Waugh.
Expectedly, Smith was pretty chuffed about his performance. This would be a massive boost to his confidence which would have been rattled post the ball-tampering saga. In fact, Smith has admitted that he had even considered retirement from the game in the aftermath of that ugly incident.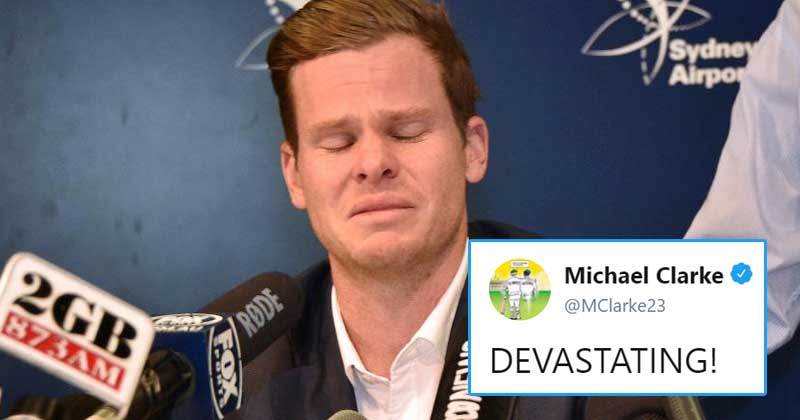 Thankfully, that wasn't to be and the Australian batsman has returned to the format he loves with a bang.
"I'm just pleased to have done what I have achieved over the last four days and been able to put the team in a really good position going in to the last day. I'm over the moon, it's what dreams are made of, sort of thing," Smith said in relief to the press after the end of the 4th day's play in Edgbaston.
Steve Smith – the master of Test batsmanship
The curious thing about Steve Smith is that he doesn't appear to have the technique which looks very sound. His constant shuffle to the off-side makes him look susceptible to the in-swinging ball. He isn't the most elegant batsman, either. And yet, he is perhaps the most difficult Test batsman today to dislodge. Bowlers try out various lengths and varieties – the yorker, the bouncer, the inswinger – and he has an answer to each delivery.
Steve Smith is 30 years old today. He has 6485 runs in 65 Tests with 25 hundreds and 24 fifties. His average of 62.96 is the best in modern day Test cricket and the second best in history only to the great Don Bradman's average of 99.94. One can only imagine what kind of numbers Smith will achieve if he continues even half of the form he has shown.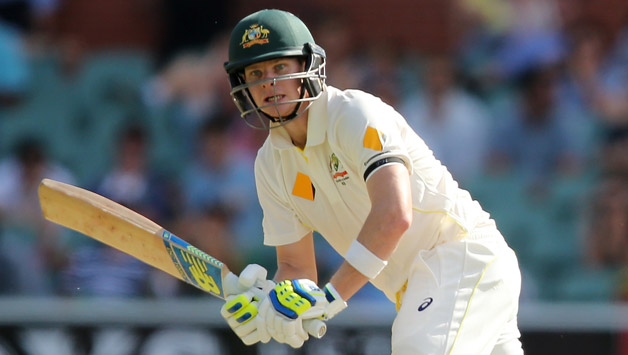 Kohli, Root, Williamson – these are all extremely good Test players. But Steve Smith is certainly from a different planet. He plays in a different zone. And very few can breach that zone.
To come out of what he faced last year and then produce such an exceptional performance away from home, under tough batting conditions and in the most high-profile Test series, speaks volumes of Smith's grit, determination and valor. This is a redemption tale for the ages and straight out of a movie script. Smith has proved he is the master of Test batsmanship and will continue to torment and frustrate bowlers and opposition in the seasons to come.