Aggression and Australia have more in common than what lies between Siamese twins. But now that Smith and Warner are being slaughtered-as they should be- perhaps none would've forecasted the magnitude of the damage the reckless act would eventually fetch. It, in some sense, also highlights the importance of that thing called Karma. You tamper with the spirit of the game, and the game tampers back with you.
Thankfully, most of who have attempted maligning the sport or depicting it to being a resort of ruffians haven't escaped without being roughed up by the game itself. Warne for all his allegiance to insincerity has been chastised ever since. He's lost a fair amount of credibility he so massively gained through his talent. The same could be said for Mohammad Amir, who rightly lost many years of his youth; for in his case, he had tampered with the fabric of honesty itself.
But all that said, no other country, other than Australia until now has traveled the extra mile in bringing about a just response to a situation that is entirely unjust, thanks to the unbecoming act of its premier performers.
How else would you describe Cricket Australia's firm stance in the immediate aftermath of the hotly-debated spectacle?
In this entire act of unraveling- Australia being at the epicentre of storm, having unreasonably started the reason for current squabble- it is in fact, Australia that is trying to assuage the situation. And not merely delivering lip service, which is what many would've initially presumed.
What Smith, Warner, and Bancroft did was pitiable and sad. Disappointing and uncalled for, truth be told. Some fans of verbiage might go the long mile dubbing it a sacrilege in religious lexicon.
But at the same time it highlights just how deeply Australia cares for the restoration of the game's spirit.
There was not only genuine grief in the voice of Cricket Australia CEO James Sutherland when he said, "It is a sad day for Australian cricket," there was reasonable belief that a terse course of action would be taken against the perpetrators. And so it happened. In the next 48 hours of the outbreak of Australian cricket's most debated controversy in the past few decades, Smith and Warner went from being premier match-winners into questionable men you wouldn't stick your head out for to finally being botch heads that maligned undoubtedly Cricket's most respectable and oldest bastion of renowned excellence: Australia.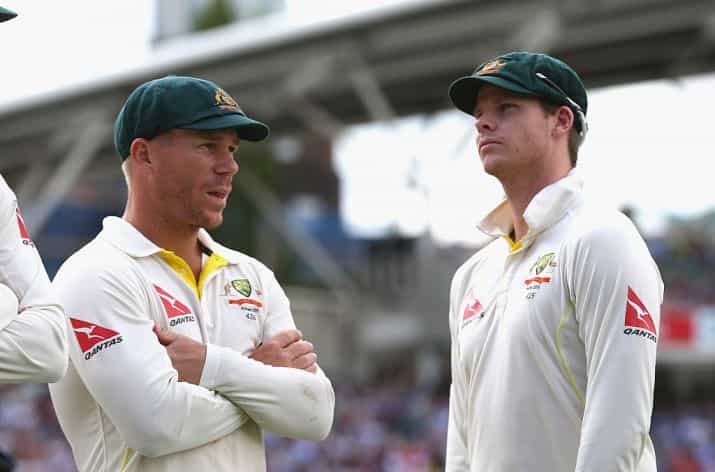 Was Afridi banned by Pakistan for a quarter of a year when he literally bit the ball unashamedly in that T20 against Australia at WACA? Let it not be forgotten that Sachin Tendulkar himself was accused and caught on camera engaging in ball tampering. What did India do then? His status as the god of cricket remains unshaken.
It might seem like a needless want for a comparison but quite frankly, it seems unrealistic to even imagine the BCCI sidelining anyone from their batting mainstays save from subjecting them to an enormous fine, in the event of a similar extremity.
To speak fairly, the actual reason behind the current antipathy for Australia stems from the immense regard we have all had of this enormously talented cricketing body. You wouldn't have seen people taking to boisterous rants on social media had a Marlon Samuels or Kieron Pollard been engaged in ball tampering.
Would you have bothered to argue with your mates over beer if a Thisara Perera or Christopher Mpofu had applied sandpaper to the ball?
But you feel immediately drawn to react because it is Australia who are in midst of an untenable argument; that of having broken trust, that binds us to one another and therefore, to the sport we so admire and seek a reason for engaging in meaningful expression. Be it friendly banter, argument, admiration or camaraderie.
No other cricketing body, not even the Proteas launched a spitfire attack of the extent that Australia have shot at two of their most outstanding match winners when Faf was perhaps just as guilty as the infamous Aussie trio, if not more. The mint-gate is still not the most memorable discussion of Test cricket. Add the neophyte Bancroft's name to the list, you realise, Australia have potentially wiped away one third of their batting strength that usually accommodates for nearly one fourth and sometimes, nearly half of the side's scoring.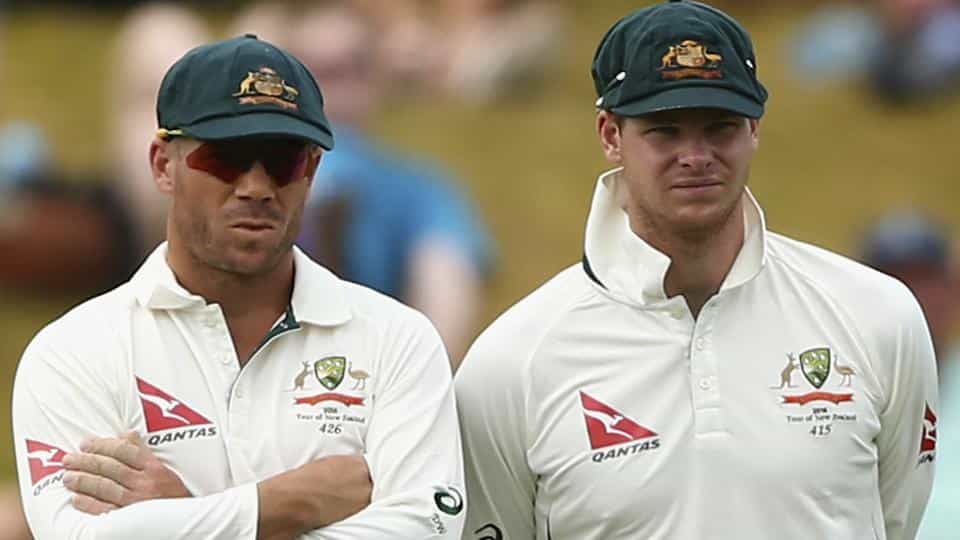 One's not sure if other top-ranked teams would have been willing to afford such a massive expunge that Australia have depicted? In so doing, Australia have not only attempted to exhume their cricket from underneath the debris that it has been put into but have established a very strict precedent, something which both forthcoming and contemporary generations would be vary of demeaning.