Ideally, Amla should lead from the front, de Kock should make do for several lost opportunities (fire some mighty canons), and Faf should come good again- if South Africa are, in any way, to collect some useful gains against Australia in what'll be their final contest in the ongoing World Cup.
They may not have entered the tournament as favorites. And they certainly may not have caused tremors by merely setting foot in Her Majesty's England. But given their pure structure, rather the core of their team composition- Amla, de Kock, Rabada, Tahir, du Plessis- South Africa did seem a strong unit.
Stronger than perhaps the West Indies and nearly at par with New Zealand, let's face it. And one cannot be doubted for pitting them slightly over sides like Pakistan- at least, at the pre-tournament stage.
Yet, it's immensely upsetting that with 8 games against their name, one finds South Africa literally mowed the bottom of the ICC table in the ongoing 2019 World Cup- the mother of all sporting battles. Does it break the heart of the die-hard Protean lover to note that the only cricketing outfits they've managed to better are the West Indies and Afghanistan?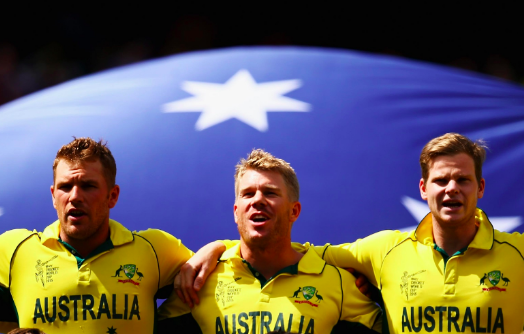 Few images can seem more baffling then visiting the site of the low-looking, jaded South African form-guide in the 2019 World Cup. They didn't start the campaign with a bang. And it could be said that the manner in which the Proteas unit capitulated under pressure against England in their campaign-opener goes a long way to prove their lows in the remainder of the contests that followed.
Faf did open his campaign beautifully following a first ball boundary off Chris Woakes but went cheaply, Amla couldn't hang out for long, and there was no fight whatsoever from the likes of JP Duminy and Markram, two glowing batsmen who were expected to take the tournament by a storm.
It was clear as to why the two were expected to fire in the first place. Duminy was playing his final World Cup while Markram was appearing in his first- two men standing at diagrammatically opposing ends. Yet, it would be mediocrity with the bat that would unite them.
One can spare them the lost chance following that rain-affected outing against the West Indies. After all, who knows the real South Africa- the purely passionate, uncompromisingly daring unit- may have stood up? But their defeats, rather make them spineless surrenders against India, New Zealand, and Pakistan went a long way to define a campaign where a jilted Faf du Plessis ending up saying midway- "the guys are hurting!"
Now as South Africa face the rather improbable task of making something out of a contest against Australia, who have everything going for them, Warner and Smith's notwithstanding, but the sheer confidence surrounding their semi-final slot assured, it'll take something special from Faf's army to upset Finch's company's rhythm.
And truth be told, it's a bit needless to say that the odds of that happening are pretty low at this point, even as the likes of Kane Richardson and Shaun Marsh are not in picture.
Australia can easily maul the South Africans on pure merit of their batsmen- the famous troika of Finch, Warner and Smith- Australia look anything but unimposing. To overcome the likes of their dashing openers would mean either among or a combined effort of Tahir, Rabada or Ngidi to control a towering inferno of blazing hits that's accumulated over 1000 World Cup runs.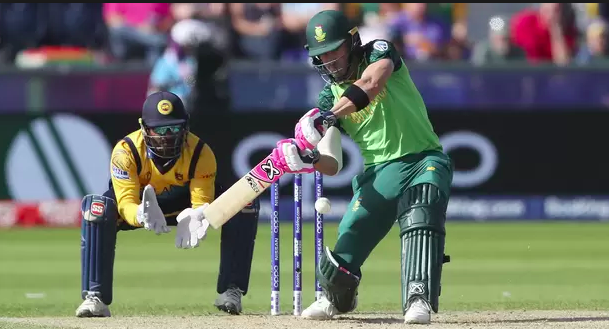 And let's face it. Even if somebody highly capable like Kagiso Rabada was to scroll past Warner or Finch's numbers- 4 hundreds and 5 fifties among them- it might dim the spirit somewhat. Would it not? Moreover, in Mitchell Starc- 24 wickets already and god knows how many more to come, considering there could be 3 games ahead (provided, the team makes it to the final), there's a tall hill to climb.
Among all South African batsmen, the one who's looked most comfortable against both pace and spin is their captain, Faf du Plessis, approaching his 35th birth anniversary in the approaching hours. His team would require him to launch some fiery wild cannons if the Proteas are to explode over the Aussies.
But above anything else- what's lacked thus far is the failure of the brilliant Amla-de Kock duo and the big, ballsy hits from the man who's inspired a famous sobriquet: "Killer Miller!"
That said, whether Faf's team can wreck some early damage, say supposedly exposing the likes of Maxwell, Stoinis to his promising pace attack by getting rid of Warner, Finch, Smith early, one has to contend with the following:
South Africa are playing for pride. Something's gotta give!