MS Dhoni has been known as one of the most comic characters in the dressing room and his wit often tends to break all barriers and fly on the ground as well. We often see MS Dhoni coming up the funniest stuff from behind the wicket, be it asking Ravindra Jadeja to concede a six on the next ball or once telling S. Sreesanth to focus on the game and not on the ladies. Savage Right?
Known as captain cool, MS Dhoni is said to be part of some of the most humorous pranks on his team-mates and the fact that he can be the one to handle all the pressure on the field as well as the one to let his partner on the pitch feel like home, make him one of the most loved members of the dressing room as well.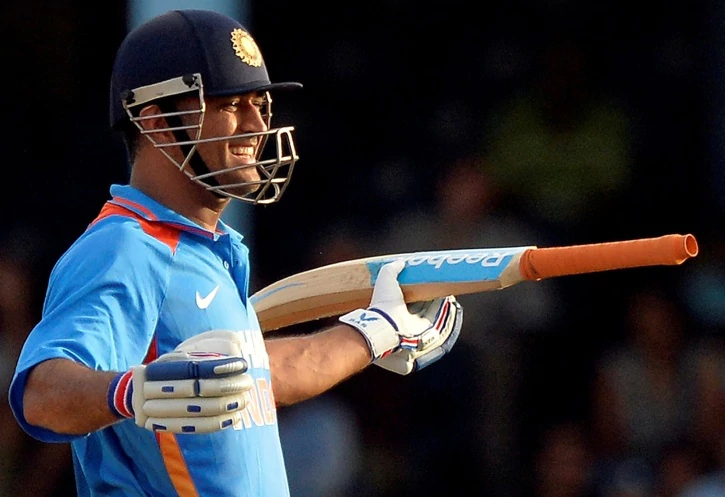 However, MS Dhoni is not always about the good stuff and can be savage when it comes to having fun. Shikhar Dhawan, who recently made a comeback to the 'Men In Blue' for the India vs Australia T20Is, has made a shocking revelation about why everybody runs away from MS Dhoni when the former skipper sneezes?
As hilarious as it may sound, Shikhar Dhawan, during an interview with NDTV, revealed that one of MS Dhoni's favourite one-liner is 'Bhagwan Mujhe Nahin Isko Uthale' (God take him with you, not me)" and whenever he sneezes, he uses this iconic Paresh Rawal dialogue from the 2000 film Hera Pheri.
No wonder why everyone runs away!!
That said, we can't help but wonder how this one-liner would sound coming from MS Dhoni's mouth and we eagerly wait for someone from the dressing room to put an end to our wanderlust.
As for Shikhar Dhawan, the southpaw didn't have a chance of completely express himself during the India vs Australia 2017 1st T20I at JSCA International Stadium Complex, Ranchi, as the second innings was reduced to the target of 48 runs in 6 overs and all he could manage, was an unbeaten knock of 15 runs off 12 balls.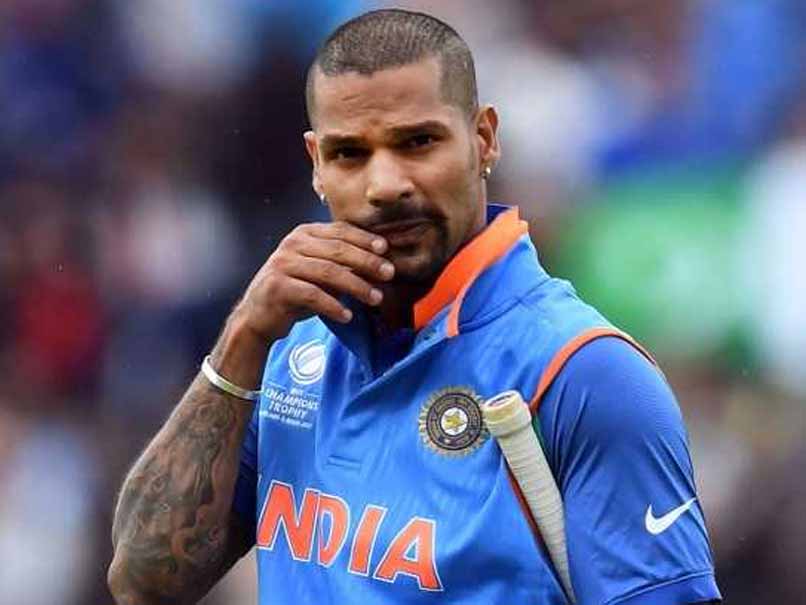 During the post-match conference, Dhawan also said that the current Indian squad has the perfect balance of youth and experience, and the team should be able to better Australia's dominating run during which they were able to dominate over every other cricket playing side in every format.
India now has a lead of 1-0 in the T20I leg and Australia will be looking to keep the series alive by winning the next fixture scheduled at Barsapara Cricket Stadium, Guwahati on 10th October.