Should the Shikhar Dhawan injury be bothering India?
After hitting a sensational hundred against Australia, if there was a filmy statement that may have endeared Shikhar Dhawan to millions of cricket fans, then this was it: "Gabbar is back"!
He made 1 against Bangladesh in the practice game. He would follow it up with an 8 against South Africa, in what became an utterly one-sided game.
Later on, a fantastic 117 would come against a Starc, Coulter-Nile, and Zampa-powered Australia as Indian batsmen would make light work of the Aussies in an exceedingly bright outcome, that would see India hold the upper hand in a contest where despite Warner and Smith scoring a few runs, Australia weren't really able to challenge Kohli's army.
But now, immediately after playing a heroic, match-winning inning laced with 16 boundaries, there's a concern that stares India.
It's the Shikhar Dhawan injury, perhaps a problem, that according to a few, may not be giving Virat Kohli and the team administration any easy day.
To that end, one wonders, whether there's a huge concern facing India in lines with the Shikhar Dhawan injury?
After staying put for several hours, timing the white-ball to sheer perfection and playing a fluent knock in a contest where it all mattered, the Delhi-batsman has been declared unfit for the games ahead.
A hairline fracture on the thumb, it has been stated, is going to keep the ballsy left-hander out of action for a good three weeks.
But from the outset, while this may read serious news or something like a jolt, it appears that India shouldn't be bothering about the news for the simple reason that where its bench-strength is concerned, it appears, India has the firepower to move a mountain.
Ever wondered the enormity of talent that is sitting out there, all padded up to enter the field to hoist a few lusty blows and powerful heaves? In Rishabh Pant, KL Rahul, Dinesh Karthik and Vijay Shankar, there's no dearth of talent and should it be said, match-winning potential.
We've seen how in that Test against Australia, in his very first opportunity to make an impression, Rishabh Pant opened his account with a dashing six. For someone who scored 684 IPL runs in 2018, backed by 5 fifties, Pant wasn't going to be any less relentless the following year than he was in 2018 for the Delhi Daredevils, the Capitals of 2019.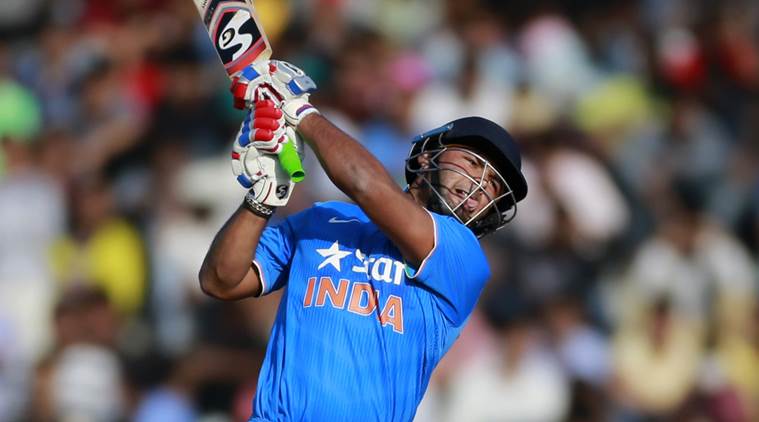 Furthermore, his 233 runs in the shortest format with 2 unbeaten innings, from just 14 inning make the 21-year-old batsman an able fit should he be asked to replace Dhawan. But one thinks, Kohli may want to go with a slightly more stable batsman if not Pant and that is where someone like a vastly-experienced Dinesh Karthik comes into play.
Should the flamboyant right-hander be asked to fill in for the injured Dhawan, then in Karthik, India are going to have someone with 9 fifties and over 1700 ODI runs at an average of 31.
While having Karthik– should play New Zealand, and later, Pakistan- over Pant may not please many a great deal, what remains to be seen is whether Kohli and his coach favour experience over exuberance or firepower over potential.
The above told, in someone like a Vijay Sharma, a talent that's really warmed the hearts of many fans and those from the cricket fraternity, India have a genuine all-rounder, if not a proven match-winner, owing to the 28-year-old's lack of playing experience. To that end, while his 165 ODI runs from merely 5 innings demonstrate a decent average of 33, and importantly a strike rate of 96, something that India would love to use keenly (in the contests ahead), that Shankar hasn't been able to prove his merit as a handy medium pacer- only 2 wickets from 9 ODIs-leave a lot to be desired.
Yet, all of that said, it mustn't be felt that India are lacking in quality and variety where it comes to able men who can replace their in-form batsman, Shikhar Dhawan, what might be of an immediate value to one of the best ODI units there is that theirs a problem of plenty- where it comes to alternatives- not of any dearth in quality.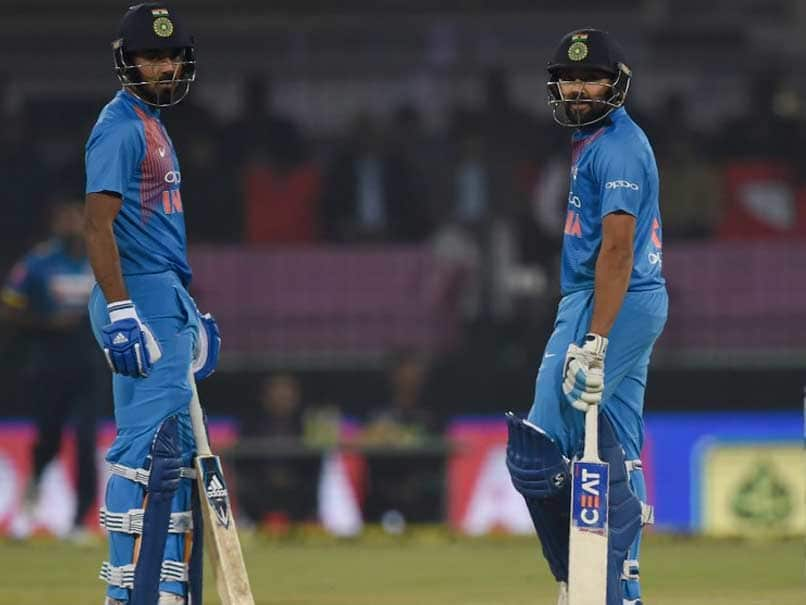 Finally, the sight of KL Rahul opening alongside Rohit Sharma wouldn't, in any way, be any disconcerting particularly since the duo hasn't yet opened once in any ODI. So the games against NZ and later, Pakistan, could well offer evidence of this pairing's dazzle and dynamism. But worry not Shikhar, we got you covered. Get well soon.