Sehwag. You know him as a bowler-basher. You see him clean-bowling critics and trollers on social media using that wicked pun of his. You have also seen how apart from rogering some a McGrath, Shoaib, Lee and others, how together with the likes of Sachin and Dravid- he compiled several match-winning partnerships on the 22 yards.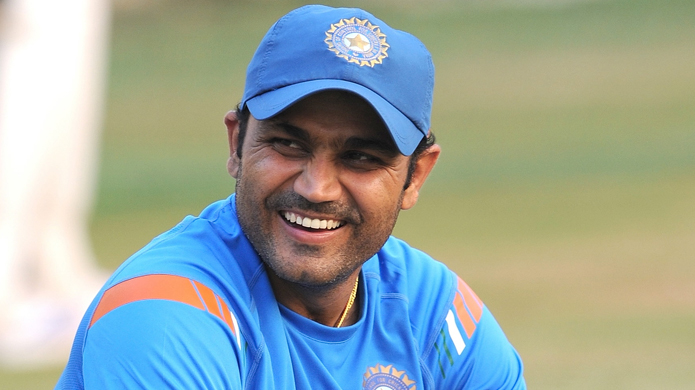 But did you know about Sehwag and Prince of Kolkata, Saurav Ganguly's connection?
Perhaps not, right?
Not the least of outside the cricket pitch where the duo have decimated an Aust
Australia, Pakistan and, others on several occasions. But as it turns out, Saurav Ganguly, aka 'Dada' revealed that neither did he or any member, part of the coveted Cricket Advisory Committee (also comprising Sachin and Laxman) was aware that Viru had been approached for the role of Team India's coach.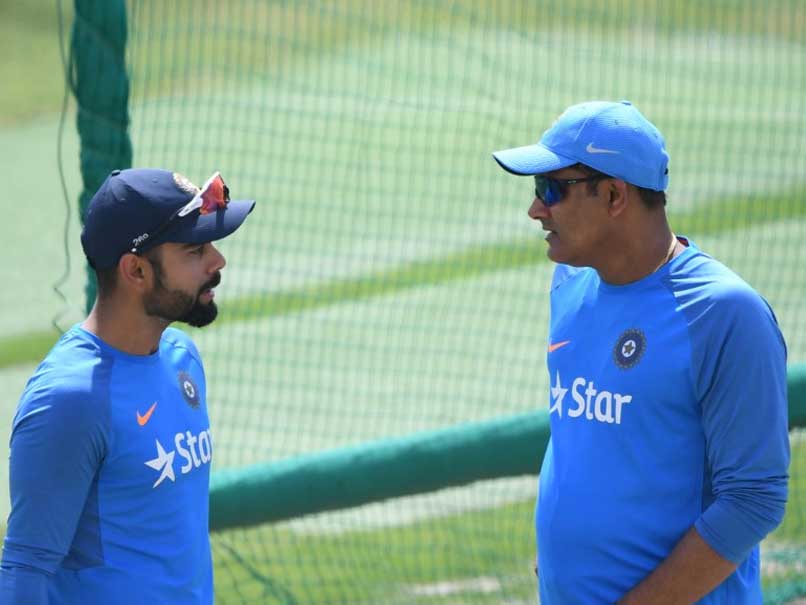 We are aware of the sombre ouster of Anil Kumble, who until recently had directed Kohli's men to several series victories in places as far as the Caribbean. But in the event of Kumble's exit, Sehwag, who had earlier taken a dig at the BCCI for not approaching him immediately for he lacked what the former batsman called 'setting'- Saurav Ganguly has reached out to the media.
At times dissed and on other occasions, funnily mocked for a no-holds barred approach of his, Sehwag has often made news. But none seemed to have supported his 'setting' comment on the BCCI save Kolkata's own Prince- former India Cricket Captain Saurav Ganguly. In coming in staunch defence of the Najafgarh-born, 'Dada' shared, " there wasn't any doubt in the selection process of Team India's coach".
One reckons Sehwag's comment seemingly stemmed from a sense of disappointment that the batsman may have felt having not been approached for the coach's job.
Adding further, Saurav reiterated the fact that current captain and dashing batsman, Kohli himself had supported Ravi Shastri's appointment as the head coach and that the left-hander would himself speak to Viru in person, as the batsman stands very dear to him.
Well, there's only one thing that we can say on that one Saurav. Whether batting or not, you surely set an example of how one must back his friends, former colleagues both on and off the cricket pitch. Kudos!