Can India win a game minus Virat Kohli not being among runs? Honest answer, no. In fact, despite Kohli making runs- tons of them, 153 of them in the first inning- India blanked out. What better example would you need where despite there being 7 wickets in hand to contend for one final day of cricket, India crumbled. There was no Kohli in the middle. Did that do India in? Fans are scratching their head, some are running to buy an anti-dandruff solution. Stress is evident.
Truth be told, before the start of the third and final test on January 24, Team India should sit together with their hands folded in front of any religious deity they look up to and pray. Pray and pray on for South Africa are going to come real hard on them in the third and final test. If that does happen, it will be humiliation. But here's what's most appalling about the loss incurred at the eventuality of SA vs IND, 2nd test.
It's almost like with each passing Test, our beloved team needs one Protean force to blame. At Centurion it was all about Vernon Philander and Team India philandering. He was unplayable on a tricky wicket was the excuse. So what is the excuse now? How comfortably India allowed a Test match debutant in Lungi Ngidi could well be tied to its selection, according to purists. For it is them who faltered Kohli's decision to pick Ishant and stay with Rohit. But didn't Rohit manage a 47 when the likes of Pujara and Vijay- no new entrants to Test cricket failed? If you saw what transpired on the final day of SA vs IND, 2nd test, then you'd be worried as fans.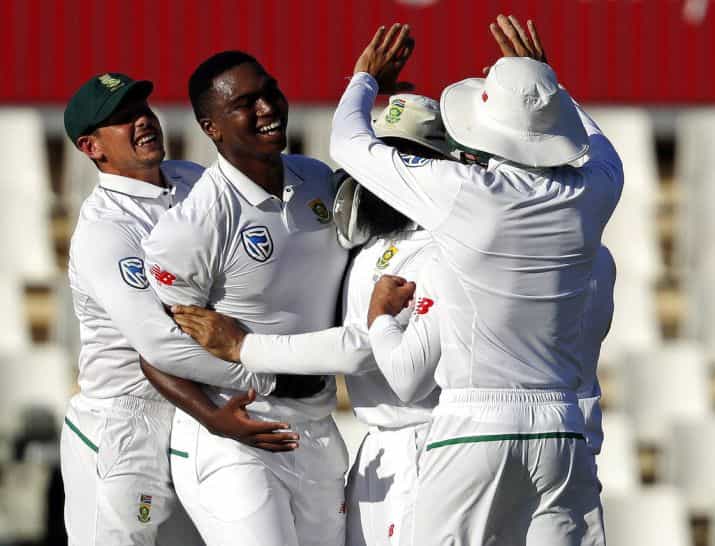 Is it the same team that sees opening batsmen notch up double hundreds every now and again? Is this the team that rubishes aside bowlers at home as if they were schoolboys fancying a chance to topple the world's strongest side? How on earth, one wonders, can India be ranked among the top-most Test sides if it can't score beyond 150 in a 5-day contest. At Centurion, everybody took heart from the fact that India toppled South Africa for a paltry 135 in their second innings. What is to be drawn from this abject surrender? This wasn't a team where Shami, Ishant or Ashwin were expected to strike hundreds. This was a full-fledged batting heavy outfit with names like Pujara, Vijay, Rahul, Rohit in the frame. The events of SA vs IND, 2nd test would always go down as Lungi unclothing a starry Indian set-up, regardless of how ill fated that sounds.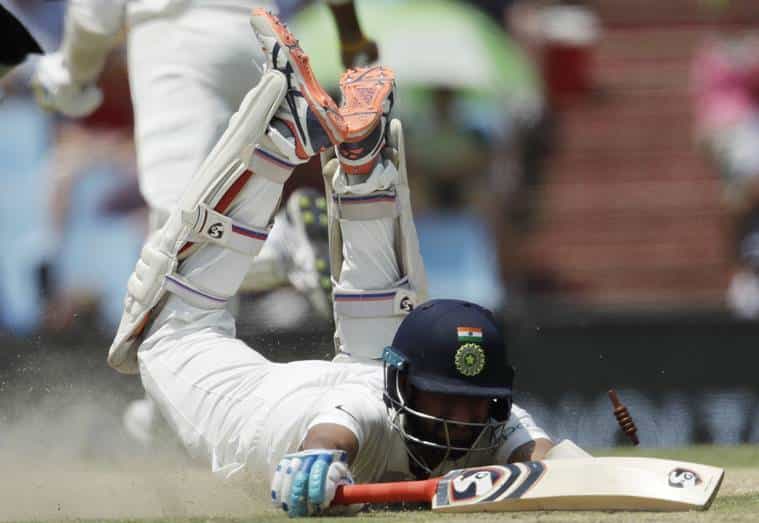 What we have seen from ten gruelling albeit one-sided days of Test match cricket, ever since India descended on South African shores is utter dependence on Virat Kohli. While there's no doubt about Kohli's dynamism and talent, let us remember he is after all human. To expect Kohli to fire and score in every inning would be tantamount to expect India winning every single game it plays. Let's face it: isn't it coming down to that? Each time Kohli walks in the middle, strikes a few lusty blows or gets caught behind or leg before to walk back, our hopes die with his falling. Isn't it a throwback to the glorious Tendulkar-days? One often simply switched off the TV when Sachin would get out.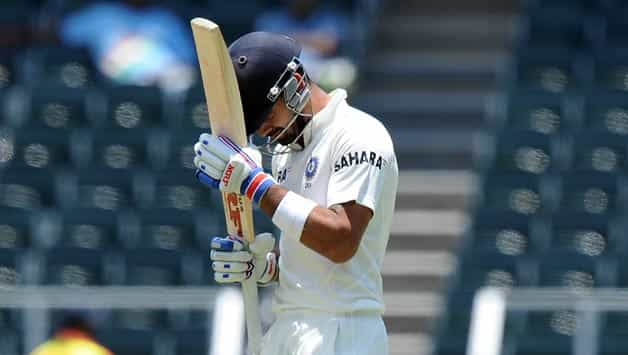 But what we didn't realize is that in that small act of shutting down the television and going astray from live action, we snubbed Indian Cricket. Today, fears are rife, it's coming down to that again. If it is then time may be right for India to think before they leap into the final Test. Can there be a better time to get into a huddle in the green room before they take the field on 24th?