Rohit Sharma is currently oozing with the energy as he is constantly smashing runs in the ongoing season of IPL.  Rohit Gurunath Sharma a boy who was born on 30th April 1987 in Bansod Nagpur Maharashtra in a lower middle class family is now became favourite cricketer of many. He was raised by his grandparents and uncles because of his father's low income and he joined a cricket camp with his uncle's money and his journey from a small town boy to an international cricketer has amazed everyone in the country.
Recently he passed the mark of Sachin Tendulkar and played 52nd match of his career as a Captain of Mumbai Indians. Out of these matches he won 31 and lost 21 where master blaster won 30 and lost equal number of matches. A lot of people think of him as a lazy person as he don't like to run between the wickets and sleeps the most among the entire team but his massive shots are the proof of his par focus. He is continuous display of spectacular batting earned him appreciation as well as respect. He holds the highest individual score in One Day International for smashing 264 runs against Sri Lanka in 2014.
As per Forbes India Rohit was listed 8th in terms of fame, 46th in terms of income and 12th overall in the list of top 100 celebrities in India in 2015. His Team Mumbai Indians recently won a match over Kolkata Knight Riders in IPL and his smashing innings was the important contribution that led his team to win.
As he turns 29 today we compiled 11 facts about him that will leave you stunned.
1. Rohit Sharma can fluently converse in four different languages- English, Hindi, Marathi and Telugu.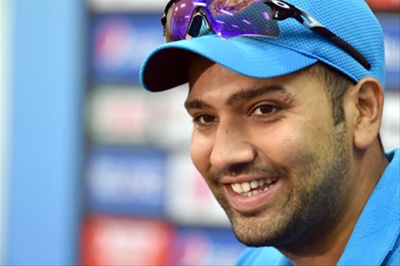 2. Rohit belongs to a vegetarian family, eating egg was forbidden but he used to eat egg outside his home. His favourite dish during his childhood was egg.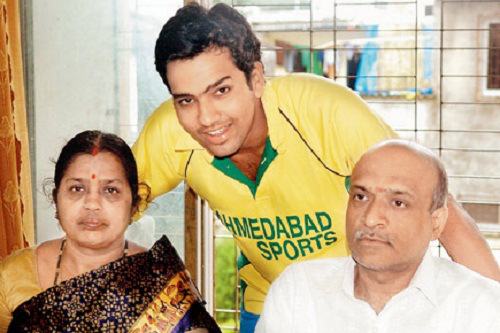 3. Rohit bunked his school to meet his batting idol –  Virender Sehwag.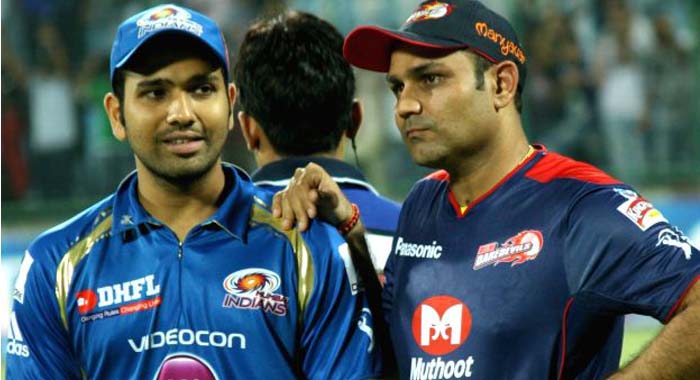 4. Rohit Sharma is an ardent fan of Manchester United in football.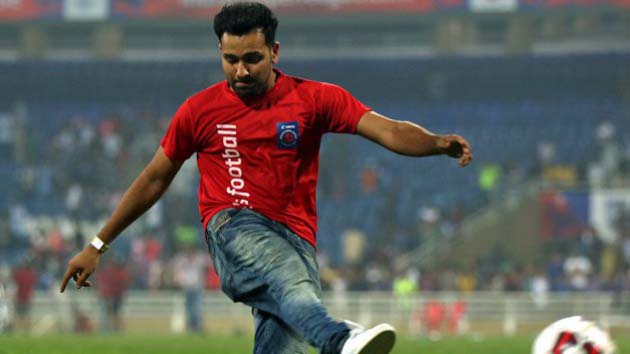 5. During the 2007-08 tour of Australia, Rohit went to shopping in Australia and purchased some apparel including four jeans and 10-15 T-shirts worth Rs. 1.5 lakhs.
6. Sharma's favourite number is 45. That is his jersey number and he also has his cars registered in such denominations.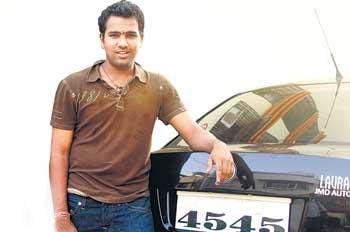 7. Rohit is won IPL trophy with two different teams. He was won the IPL with Deccan Chargers and Mumbai Indians.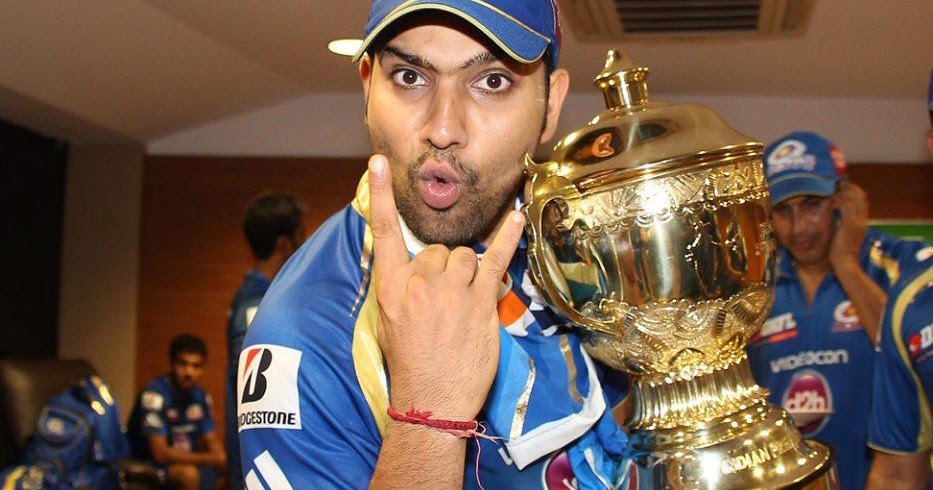 8. Sharma started his career as off spinner but his coach Dinesh lad noticed Rohit's potential and transformed him into a batsman.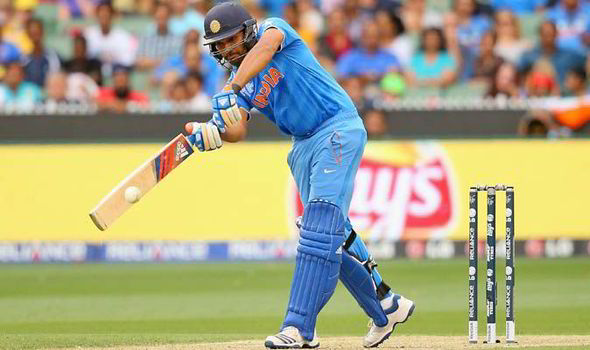 9. Rohit is the youngest man to captain his team to victory in both the Indian Premier League (IPL) and the Champions League T20 (CLT20).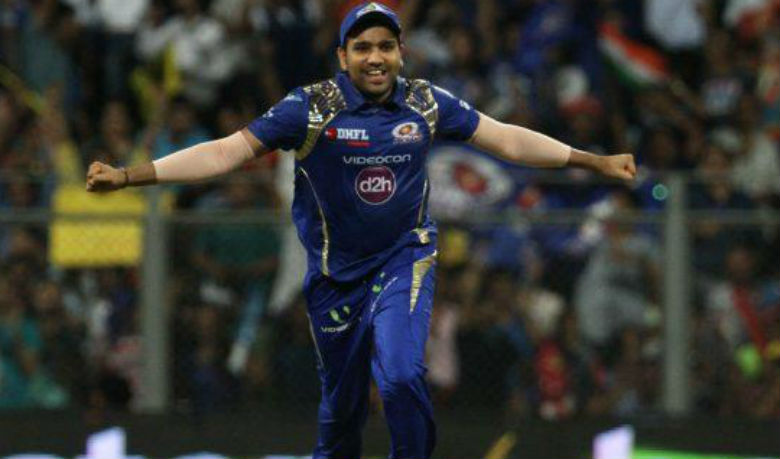 10. Sharma is the only batsman in the world to score Double-Hundreds in ODIs 2 times.
11. Once Rohit was challenged by his friend to eat 45 eggs without a break and he won that challenge successfully.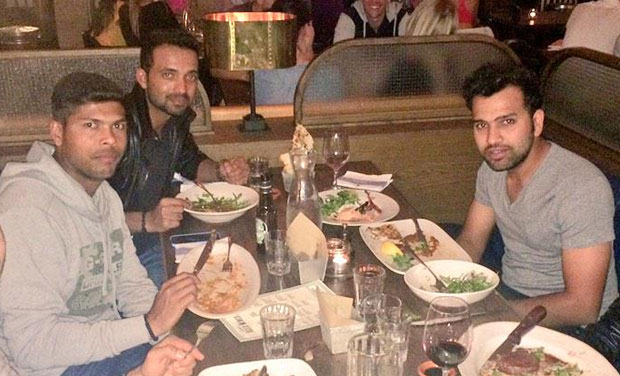 Follow us on Facebook, Twitter and Instagram for more updates. Don't forget to like and share. Do tell us your views in the comment box below.
30 April, 2016
Avni S. Singh