Where it comes to cricket, one can never exactly point out and say what leads to great success. Surely, there's this saying and firm belief that often hard-work and talent lag behind in life due to the absence of good fortune. But even those who are fortunate enough to leap ahead in life not always make it far for there's often no substantive talent in the first place.
A combination of the two, therefore, is the key to big victory. But while you may or may not have luck on your side, the certainty to achieve anything becomes all the more stronger when you have luck on your side. Isn't it? And if that is true, then surely, you can achieve a lot.
In that regard, we definitely are seeing among the finest and naturally talented batsmen of his young era in Yashasvi Jaiswal in India. The avid youngster, recognized as a big scorer in domestic cricket has come of age, in quite a fashion. Following his whirlwind success in the Under-19 World Cup for India, Yashasvi Jaiswal has now made a place in the current edition of the IPL, to get underway in the next few days, in September.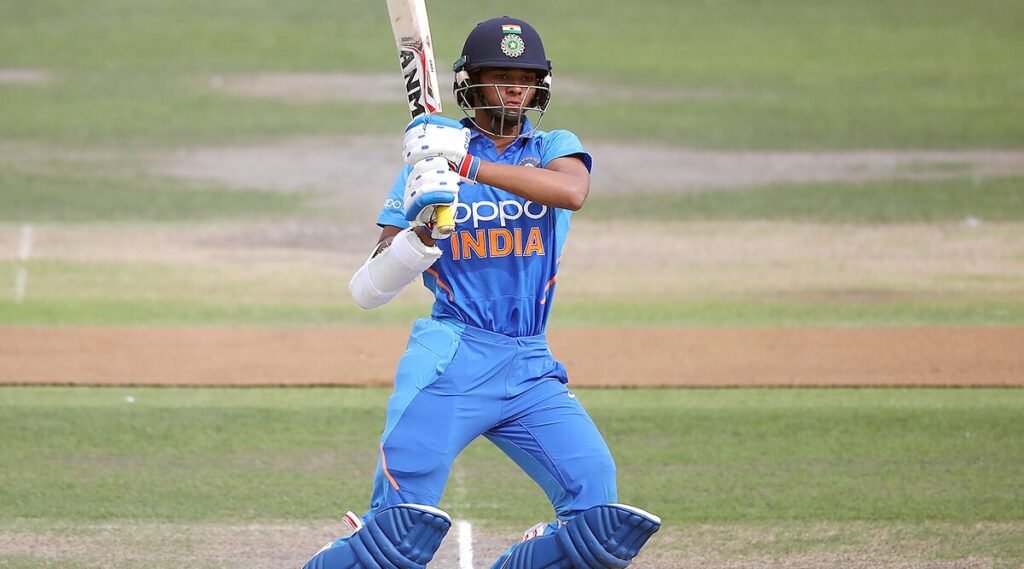 Now, Yashasvi Jaiswal, already picked by Rajasthan Royals, is expected to get off to a good start in what will be a maiden appearance in the choicest T20 franchise tournament in the world, the mighty IPL.
In the past, some of his peers, who, one might call India seniors, including Prithvi Shaw, and Shubhman Gill, the latter, yet to find his India debut, have all exploded big on the IPL stage.
A cricket league that warrants big entertainment and is based on fearless hitting, fours and sixes are a constant occurrence in the mighty IPL, a dazzling contest that now enters its thirteenth edition. And guess what? Among the most premier batsmen in the format, someone who's played a few notable innings for the men in the blue has tipped Yashasvi Jaiswal for success.
So what exactly happened?
Noted, at his prime, as one of the fiercest hitters of the cricket ball, someone with a nearly Viv Richards-esque style of play, Robin Uthappa, noted for his mighty batting for the Kolkata Knight Riders has offered his support to India's growing youngster, Yashasvi Jaiswal.
In fact, where Uthappa was concerned, then Yashasvi Jaiswal was tipped for much success in the times to come. This year, Rajasthan Royals, one of the famous marquees of the premier T20 league, that's featured stars like Rahul Dravid, Shane Warne, Shane Watson, Brad Hodge in the past, picked Jaiswal.
So far, we don't know whether the big hitter has been drafted in as an opener! But having said that, here's what Uthappa had to say on the youngster:
Yashasvi is a really exciting player for the future. I think he has performed extremely well in domestic cricket and having more IPL will be good for him in his pursuit of playing for India. Very happy to get back to playing, competing, and not just individually but as a team. I think that's what I enjoyed a lot more… Most definitely, it is going to be really special this year, simply because of what we all have gone through as a human race."
In addition, the fierce right hander also got in a contemplative mood and would further add, "I think in this unpredictable time, we were and are craving for normalcy and this tournament and sports, in general, bring about that feeling of normalcy back into our lives."
Let's see what Jaiswal can bring to the fore in his maiden season as it'll set the tone perfectly for his imminent future in Indian cricket. We wish him all the best.