Smeared by confusion, are you biting your nails that the comeback side into the IPL fold- Rajasthan Royals lost their opening contest? Truth be told, few would've given the Rajasthan Royals much of a chance against the Sunrisers Hyderabad. In fact, regardless of who they may have played against, there was always going to be some high-octane fragility in their IPL comeback.
No side, regardless of the balance it possesses, can ever sufficiently cope with the loss of someone like a Steve Smith. Without dwelling on the ill-fated ball tampering fiasco, it suffices to say that the Rajasthan Royals were never in a position from which to call the shots.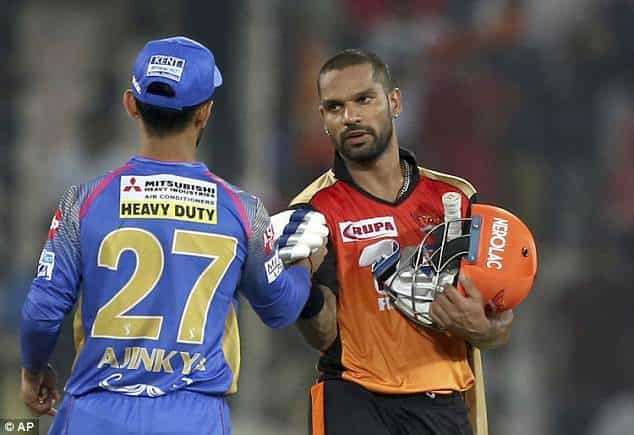 This, mind you, is an outfit that boasts of names like Ajinkya Rahane, Ben Stokes and, Sanju Samson. And in here lies the great uncertainty. Is this really the kind of a match-winning troika that can win you games against powerful outfits? When you compare three of Rajasthan Royals' most sound batsmen you are compelled to feel a tad bit underwhelmed especially when you pitch them against famous IPL troika's of the current fold: AB-Virat-McCullum, Pandya-Rohit-Pollard, Dhoni-Raina-Bravo and, KL Rahul-Gayle-Miller.
In front of such flair and firepower and given the kind of form each of the above trinity has exhibited, you are bound to feel for Rajasthan Royals. And perhaps the reasons for the shortcoming of their batting bear a direct threat to the complacency the side mirrors, in affect.
Here is how:
Ben Stokes has only just returned to cricket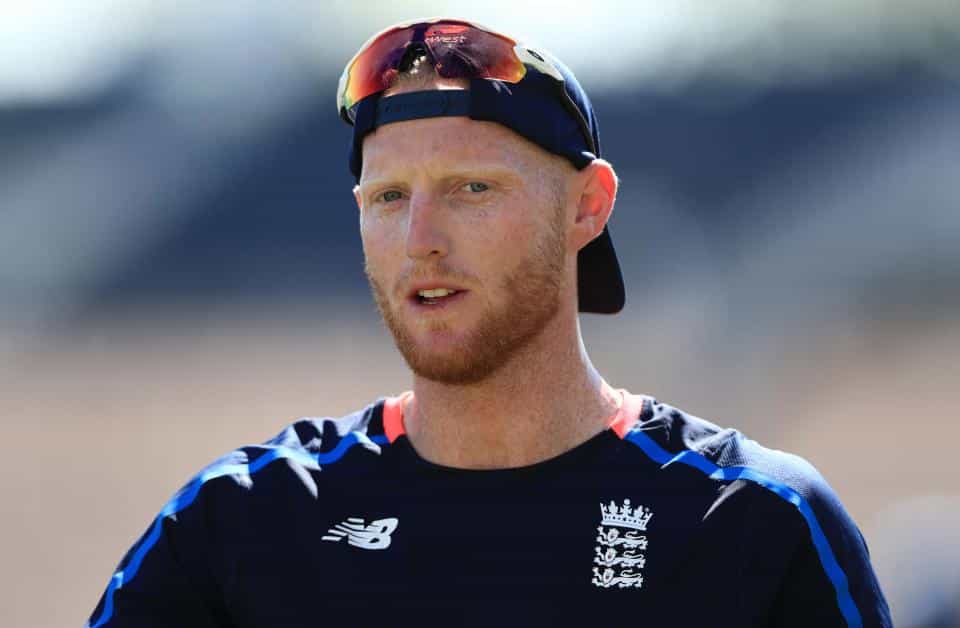 On any given day, Stokes can erupt in big-hitting ways and there is hardly a doubt about someone of the caliber of Ben Stokes. Few players lend such importance to their side by sheer presence in a contest.
But the last that Stokes played a T20 in a competitive fray was in 2017 against India at Bengaluru. Since then, he's spent more time occupying headlines owing to his run-in with controversy.
Not that there's doubt about his all-round potential, but the current Ben Stokes is the one who is still placating odds with the relationship and perceptions the world has of him. In the event of his failure with the bat, a seemingly underpowered Rajasthan Royals will have to come up with a plan-B, is there any? Perhaps Rahane will have to focus on the rest of his squad to be ready to strike in the advent of Ben failing to stoke fire with the bat.
Rahane's captaincy and form with bat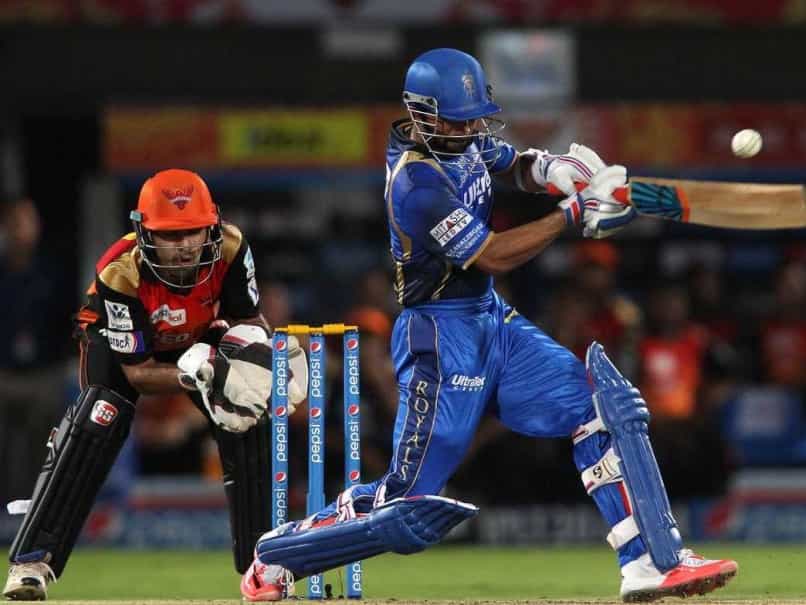 There's so much of peace and calm about this Mumbai batsman that it puts opposition in a bit of a dilemma. How to control his monk-like powers of concentration. But T20 isn't about nirvana, it's about fighting fire to fire. Central to Rahane's ascendancy and success as Rajasthan Royals' captain, will be the requirement of his team to bat around him. In the current construct, Rahane's Rajasthan Royals are in a precarious spot- seemingly so- quite like Gautam Gambhir's Delhi Daredevils. Both players, in their respective roles will be required to bat for as much as 12-13 overs with the team, in Rahane's case; Stokes, Samson, Rahul Triphati batting around the right-hander.
Are Rajasthan Royals competent to play spin?
Yesterday when Sanju Samson who was looking set for a biggie, having collected 49 pretty runs in no time, burst into a mindless skirmish toward third man region, in handing Shakib another wicket, you knew a defining knock in the context of the game had been done in.
It didn't make for a pretty sight to see both Rahane and Samson gift their wickets to not the best expositions of spin bowling. On 9 out of 10 days, the same batsmen would have abstained from dangerous hitting on such deliveries. This leaves the captain with a good chunk to think about. Can Rajasthan Royals forge a strategy to handle spinners? There's tons of them floating around in the tournament. Where on one hand there was pressure already in the likes of Rashid Khan and Yuzvendra Chahal, things aren't going to get easy with the presence of in-form Markande and Nitish Rana seeming in good form.
Missing out on a major wicket-taker?
You feel for Rajasthan instantly when you realise that in someone like Jaidev Unadkat, they have a leading strike bowler whose T20 economy reads 8. Against Hyderabad, Undaktat conceded 28 off just 3. That's not the healthiest of signs for a side that hasn't had Stokes play a great deal of T20 in sub-continental conditions. With no Pravin Tambe, a huge presence in previous editions, the onus is on Dhawal Kulkarni to step in and take charge of an attack that doesn't have the biting pace of a Bumrah or Johnson or the skill of Pandya or Russell. Rahane will have to plan a strategy in how to up the ante of his pace department if future successes are to be scaled.