A team that has earned a mix bag comprising regard and scorn and much of the latter in the two-year period of its obscurity now returns to compete at the highest level.
Do the Rajasthan Royals still have fans? Yes. But do the Rajasthan Royals continue to enjoy the widespread regard they once enjoyed with guys like Dravid, Watson being at the helm of affairs and performance? Maybe not.
2018 should hopefully conclude in being a memorable year for an outfit that had been castigated away for two full years. It was quite a shocker that a team led and later mentored by someone like Rahul Dravid stopped to the mediocrity of being allegedly involved in spot fixing but also led to a huge backlash in media. Perhaps so much so that none wanted the Rajasthan Royals to come back into the fray, quite like Chennai Super Kings.
But then, there's always a period of grieving wherein you struggle to find your way, having plummeted to a base of terrible lows. But then there's always that learning curve and grit that somehow enables to function and brings back into reckoning the force that had gone wrong.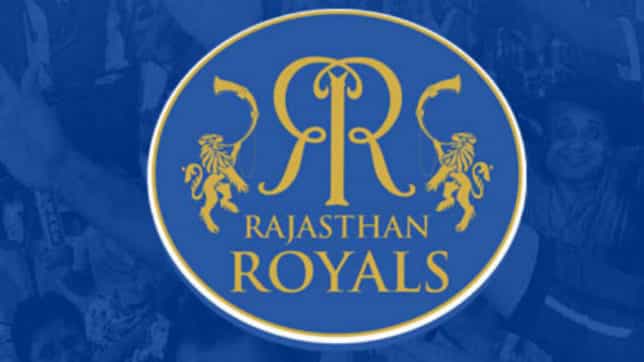 The latter would be expected of someone like Ajinkya Rahane who has been handled the leadership mantle. This, it has to be said, is a side which given its current mix of talents- remains once again fashionably unfashionable. But then, hasn't that always been the crux of Rajasthan Royals' DNA? Perhaps yes. Perhaps it's this feeling of being rank outsiders competing in a format powered by burlesque talents and glitter that has thrust Rajasthan Royals to walk down the path of relative simplicity. It might be once again the way that the team makes in this brand new instalment of the IPL.
What fans and supporters would be hoping for would be a competitive hard-fought style of cricket as opposed to the one meditated by panache and a sense of grandeur- something that sides like Royal Challengers Bangalore and Mumbai Indians bring to the table.
So if there's something extraordinary that one would expect from RR, who are the players that can attempt to match the halcyon glory of 2008- when they won the opening edition of the IPL?
Joss Buttler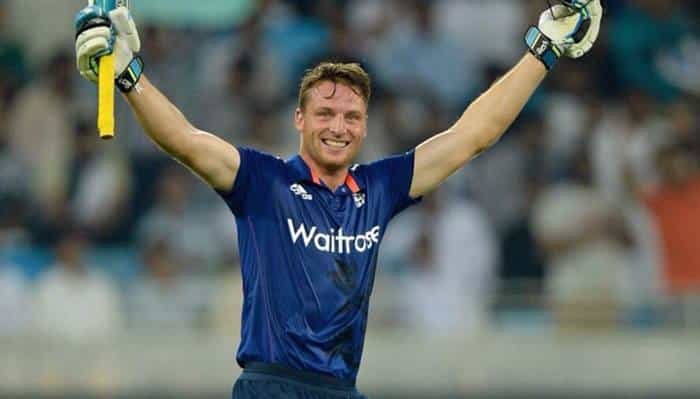 A free striking batsman and a very handy lower order smasher of the ball, apart from good, agile wicketkeeping, Buttler's strength lies in collecting runs handily through the death overs or when engulfed in a high-octane run chase. He's done that so often for England in limited overs cricket and perhaps can do the same for Rajasthan Royals this time around. An important facet though, would be to understand if Buttler would be made to open the innings or sent somewhere in the top order as purely for his natural big-hitting abilities, he can produce both parts with quintessential ease; that of being a top order striker or the lower-order run collector.
| | | | | | |
| --- | --- | --- | --- | --- | --- |
| Matches | Runs | Highest score | Strike rate | 50 | 100s |
| 24 | 527 | 77 | 146 | 1 | – |
Ajinkya Rahane
One of those products of grit that hone their game on the classic merits of focus and studiousness, Rahane's strength lies in his ability to focus hard and for long periods of time. He did just that under the leadership of Rahul Dravid in some of RR's most memorable seasons in 2014 and 2015 and would be expected to repeat his heroics this time around as he returns to an outfit that he'd lent all his strengths to in guarding what had become a fortress. Rahane will be depending on the likes of Ben Stokes and Joffra Archer to anchor the side to some meaningful triumphs.
| | | | | | |
| --- | --- | --- | --- | --- | --- |
| Matches | Runs | Highest score | Strike rate | 50 | 100s |
| 111 | 3057 | 103 | 120 | 25 | 1 |
Ben Stokes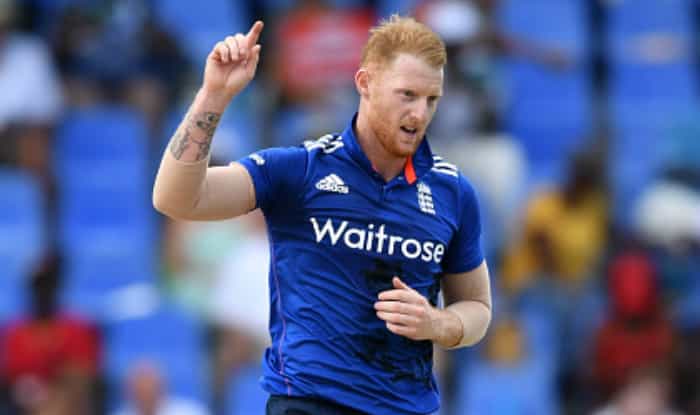 Arguably, among the finest all-rounders in the game, it has to be said that Ben can Stoke some greatness in a modern day contest. Also a player who has the ability to dig in when the chips are down, over the course of the past few cricketing seasons, Ben Stokes has developed a streak of upping the ante of runs during dull periods with the bat. There's little doubt about a player like Stokes' ability; someone who reached his highest Test score of 258 off just 198 balls. Now back to a format where he's yet to depict the marvellousness he so often has in other two formats, Stokes wouldn't mind scrolling past his previous T20 heroics. After all, he already has 1 hundred in the only season he's played T20s in the IPL. Can he pull in something special this time for RR?
| | | | | | |
| --- | --- | --- | --- | --- | --- |
| Matches | Runs | Highest score | Strike rate | 50 | 100s |
| 111 | 3057 | 103 | 120 | 25 | 1 |
Anureet Singh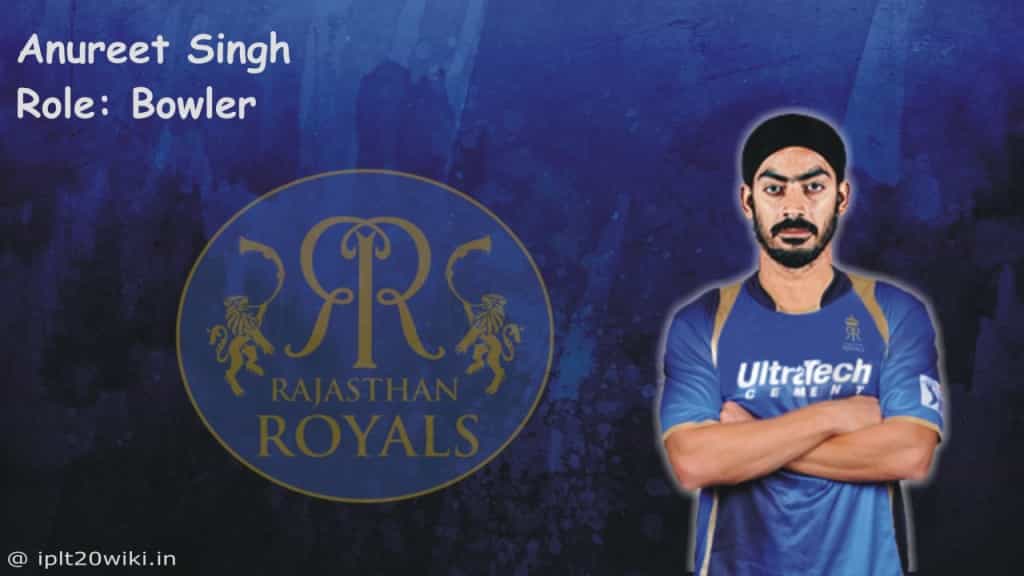 There's not an awful lot we've known or seen about Anureet Singh save the fact that he's a rhythm bowler, the kind's that grow onto become the antipathy to flair batsmen. With his ability to hit the deck hard and bowl fuller and length balls, he is known to enforce errors. We saw that in his previous stints with Kings XI Punjab. But it's a skill that his Rajasthan Royals would be hoping to extract the best of this season.
| | | | | | |
| --- | --- | --- | --- | --- | --- |
| Matches | Wickets | Best bowling | 4-for's | Economy | Average |
| 20 | 17 | 3-23 | – | 8.9 | 34 |
Joffra Archer
Perhaps he could be the third famous name in a squad that lacks the more arresting, powerhouse performer names such as Shane Watson, James Faulkner or Tim Southee- a trio that in addition to Dravid-esque exploits got a lot of thunder to a quaint looking side.
It will be really interesting to note how Joffra Archer goes about performing in his maiden stint at the IPL but one wherein he brings the usefulness of his right arm medium pace, having excelled with Hobart Hurricanes in the previous leg of the famous Big Bash League.
A rare talent who combines with good furious pace bowling an athlete's agility to fashion some brilliant return fielding- the kinds we saw at the BBL- fans would be excited to see the talent that Archer brings to Rajasthan Royal's circuit this season.