England have a new captain. India have the same old one. But as viewers- it's your call who is actually facing the heat? A new series begins, with a new hope and a new opportunity to claw back in the women's contest but could it be that the ball may actually be in England's court? England are in India we all know. But could they be targeting their maiden ODI triumph in around a decade? Who is to know?
While at this time the entire highlight rests with the impending edition of the IPL- and why not- it must be reminded that an important women's series is just about to get going. Mithali Raj, at this time would be wondering about a thing or two concerning her side's mix up for the first of the three ODI series that begins April 6, 2018.
After all, it isn't always that one of India's most respected and stable old guards goes out of form. Or does it? To add to India's top order and middle order batting woes, it must be shared that even Harmanpreet Kaur's batting form is a bit of a concern.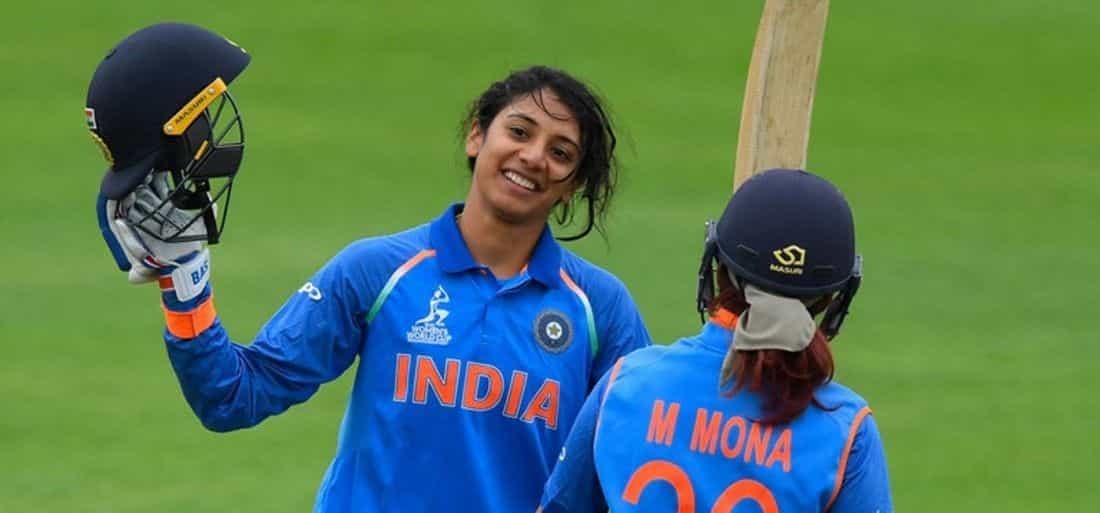 At all these times where India really struggled to get their top order batting going, there was one batswoman who kept her wits about herself. It's that familiar face behind the mild-mannered smile and quintessential ebullience: Smriti Mandhana.
Dismissive of balls bowled at poor short length and caressing gaps on either sides of the wicket with great aplomb, Mandhana, throughout the Aussie ODI series and the tri-series batted with a soul on a mission. It just didn't appear or matter to her whether Mithali or Harmanpreet would contribute with the bat. She did her job. With an uncontrollable rage and want to be in the midst of a contest.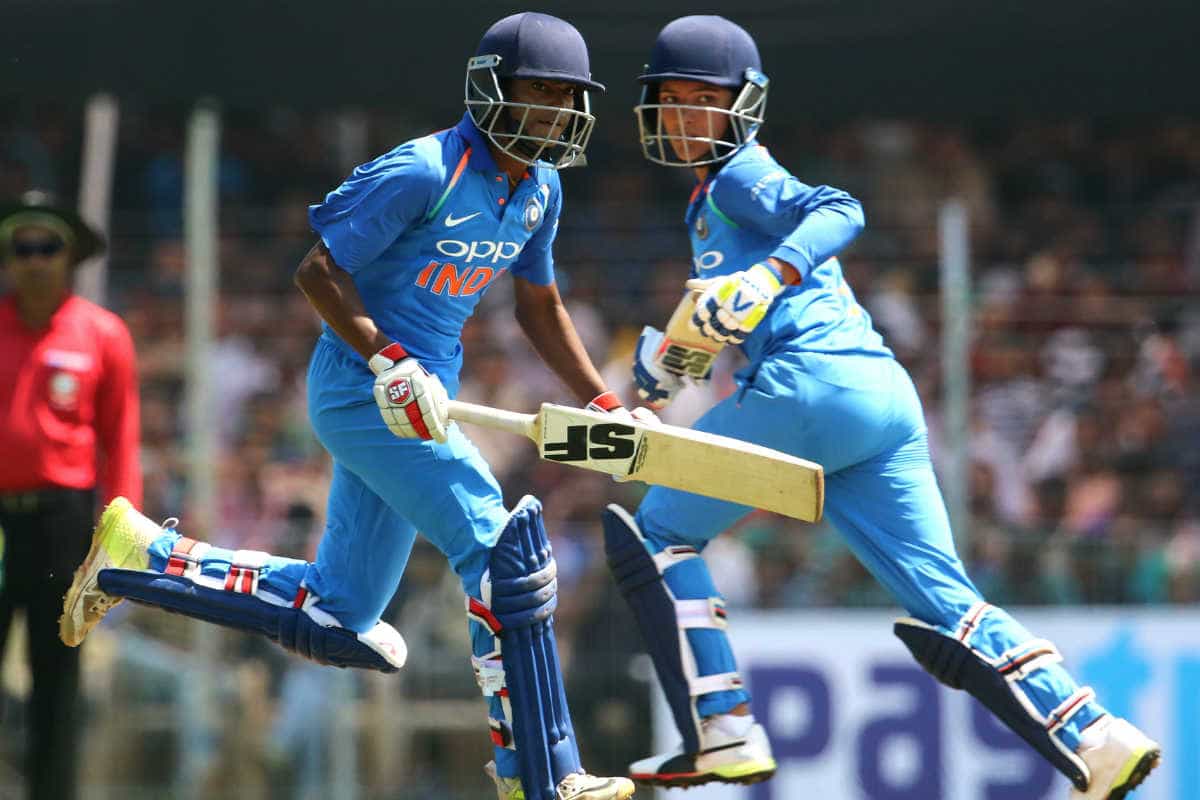 But to say that Indian batswomen were the only ones in great form- thanks to a few individual performances- would be a bit of a misnomer. Perhaps there was something so contagious and inspiring that it permeated the spirit of the lower order contingent. Perhaps that is why we saw the likes of Sushma Verma and Pooja Vastrakar managing some useful fireworks when nothing seemed to have worked.
Yet at the same time, the Indian bowlers found to their utter dismay the great form of Danielle Wyatt. Who would have guessed that the wide-eyed beauty would exult with such ostentatious exhibition of cracking strokes in that stroke-full 124? It was to be said, it was one of the finest ODI innings in the entire construct of the women's game.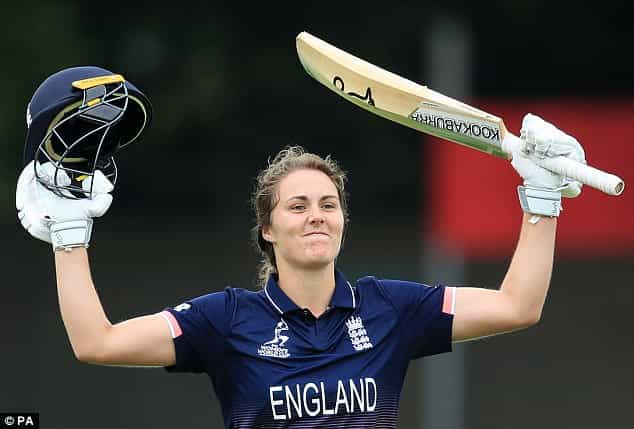 Yet, at the same time while most of us missed the heroics of Sarah Taylor, the great form of Natalie Sciver- one of the finest all round exponents of the women's game- made up, at least for some of her famous teammate's absence.
All that said, it should be an well-fought 3-match ODI series between India and England at Nagpur with both the sides, by now, knowing well that what their respective tasks are. For India, the equation is fairly simple. The spinners- Ekta Bisht above all, will have to pull out some aces on what might actually be a track that assists slower bowlers. It would obviously be a poignant series for both ODI captain Mithali Raj and vice-captain Harmanpreet Kaur. Both of whom, the youngsters- Vastrakar, Jemimah Rodrigues- would hope come to the party.
But that said, where England are concerned, it would be very important for the likes of Jenny Gunn and Sciver to continue their prominent bowling form. Both are flair players and love the sight of a good contest.
And perhaps it's equally important for both the sides to pick up a thing or two from the brilliant and diligent game of a Meg Lanning. This isn't to send out a prescient warning. Nor is this an attempt to sound contentious but the way that Lanning- who picked up the game seemingly where she had left it 8 months ago- was a lesson for contemporaries and youngsters. At times, cricket is also about safeguarding the wicket and stitching useful partnerships.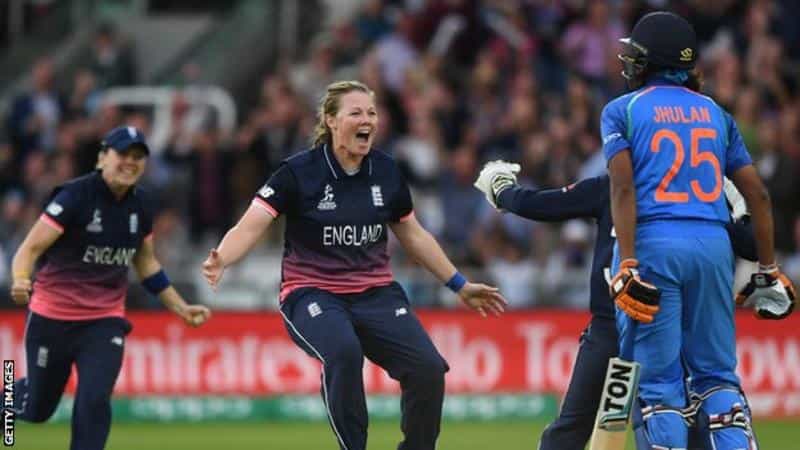 Key battles would be forged and teams will have their missions sorted. We know who the main batswomen are. We know who the bowlers are to be picked. But at the end of the day the 3-match ODI series may just about the talents who can keep their cool together. Some battles, after all, are fought in the mind. What would inspire Indians the most would be that an in-form Heather Knight is not participating in the series. What would be going on in first time leader Anya Shrubsole' mind?