The game of cricket has seen many legends over the time but one name will always be might among all is Sachin Ramesh Tendulkar. No one has come closer to the master blaster of cricket. Every time he stepped into the ground with bat he had passion, hopes and blessing of billion people around the world and with his spectacular career he lived up to those hopes. His shots, straight drives, the ability to stand and deliver just reeked elegance.
Till he played, he kept hitting and smashing records and when he retired a billion hearts in the world broke. People linger to see him in action on the cricket ground and he deserves the respect world pays him. Not everyone can rule the game of cricket as he did and not everyone can become "The God Of Cricket". Sachin Tendulkar is an epitome of a batsman, a team player and a person. He recently helped drought -hit villages of Maharashtra and with his amazing good deeds he keeps proving that he is the best of the best.

On his 45th birthday we have 11 fitting quotes about him that prove that there will be only God of Cricket. We wish him many happy returns and may god give the master blaster all the happiness in the world. We love you Sachin!!
Here Are 11 Fitting Quotes That Prove He Is "The God Of Cricket":
#11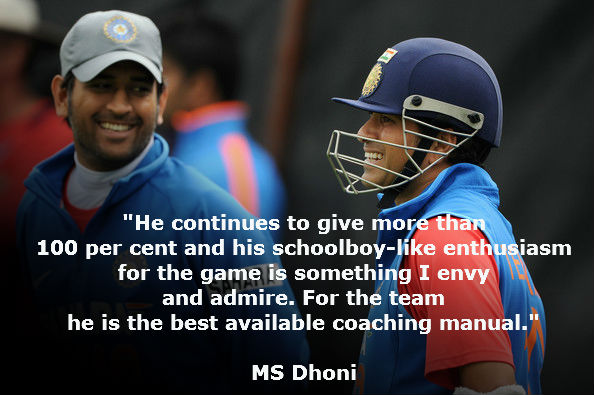 #10
#9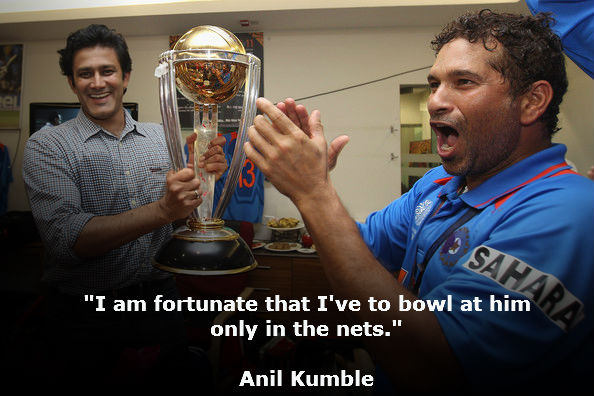 #8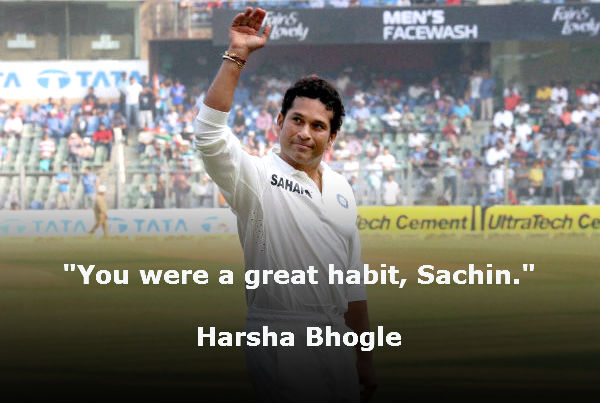 #7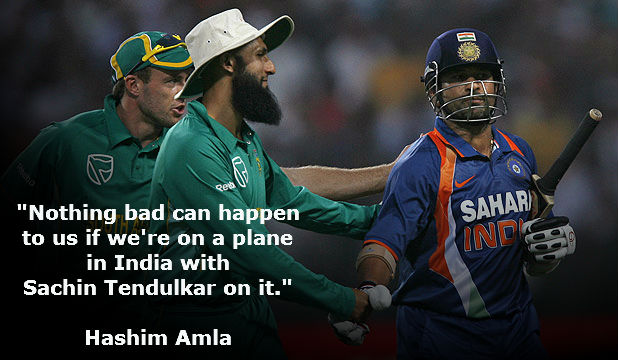 #6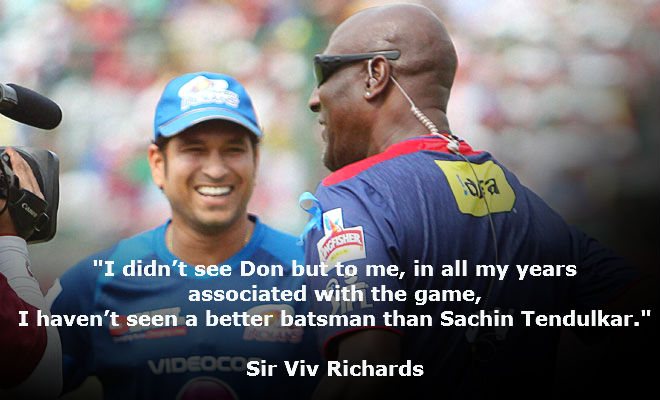 #5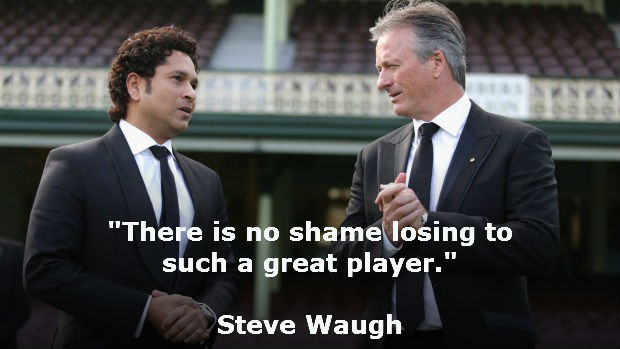 #4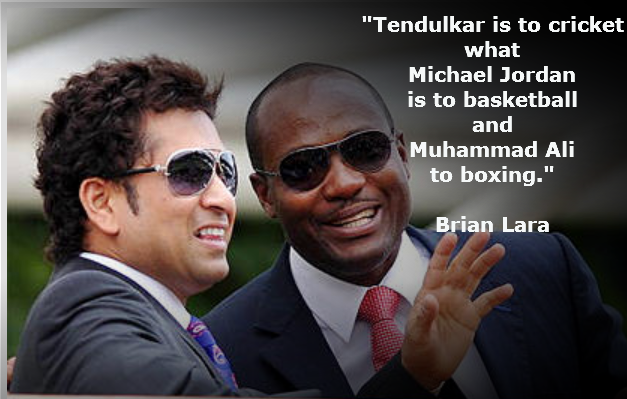 #3
#2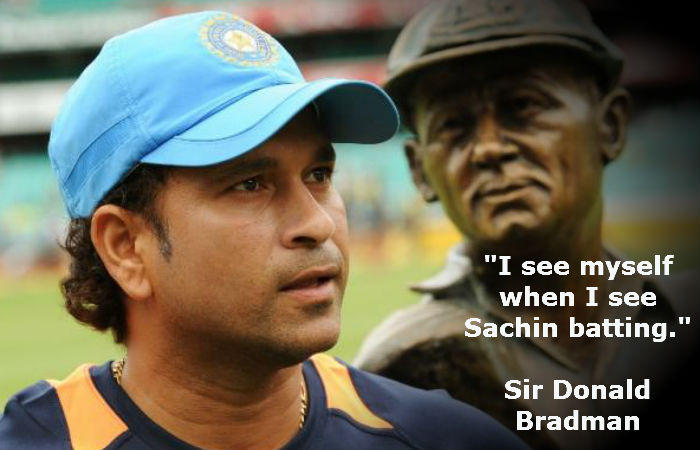 #1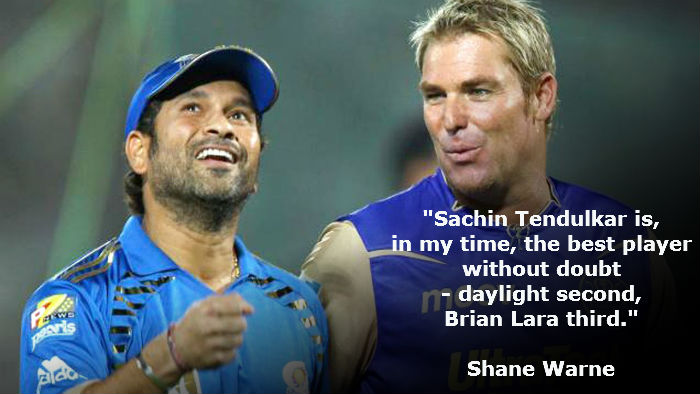 Follow us on Facebook, Twitter and Instagram for more updates. Don't forget to like and share. Do tell us your views in the comment box below.
23 April, 2016
Avni S. Singh