India's T20 series vs South Africa shall include 3 T20s and as many Tests. In an interesting contest that's slated to begin from mid-September, the squad announcement for the side facing the visiting Proteas had been generating wide-ranging debates.
Everybody's concern was centred on MS Dhoni's availability for a series where, from the very beginning, it was being doubted whether Dhoni would appear in the 3 contests in the sport's briefest format.
And along comes the news confirming the same as BCCI carried forward the squad announcement for India's T20 series against South Africa, an outfit that shall not have MS Dhoni in it along with Jasprit Bumrah who misses out.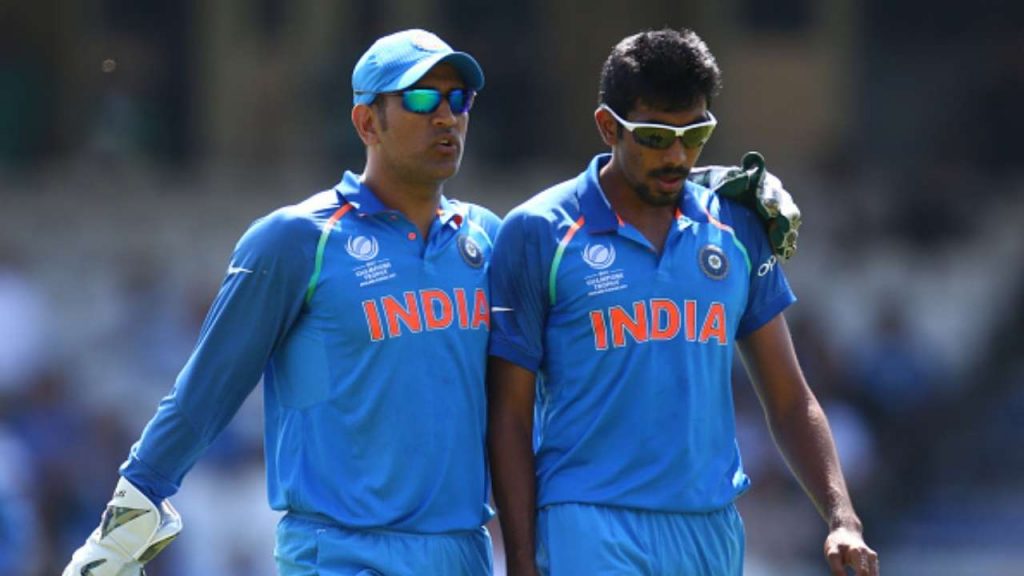 In an interesting mix of team selection, while Hardik Pandya marks his international return having missed out on the ongoing tour to the West Indies where India are comfortably poised to take the Test series after having thumped the Windies in ODIs and T20s, Bumrah, currently, on song, will be missing out.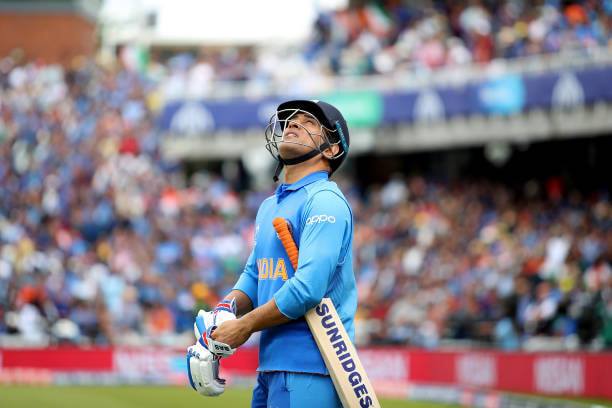 That being told, the reason why MS Dhoni is not featuring in the squad taking on the Proteas in a limited-overs contest is down to the fact that the former Indian Cricket captain is vacationing in the United States, after having served a stint with the country's territorial army.
Those who've made it to the squad include Navdeep Saini, Khaleel Ahmed, Deepak Chahar, all of whom were amid the wickets in the recent T20 outing against Carlos Brathwaite-led West Indies.
Deepak Chahar, in particular, made soaring headlines thanks to a phenomenal spell of 3 for 4 at the Providence Stadium, in Guyana.
It could be said that the squad selected to take on the South Africans- one that won't feature any of the established, experienced bigwigs such as Dale Steyn and Faf du Plessis- seems similar to the one that whitewashed the West Indians only recently.
South Africa, therefore, can be expected to face a hostile Indian line-up with seasoned campaigners of the class of Kohli and Rohit Sharma at the very top expected to test a reasonably inexperienced side that's touring India after a gap of nearly 4 years.
Back in 2015, when South Africa visited India, it was an ensemble of proven matchwinners comprising of Amla, Steyn, Morkel, Faf, de Villiers and the likes.
What would also be interesting would be to see how Quinton de Kock conducts himself in his very first proper outing as a captain of the T20 unit while Faf will resume the Test leadership.
The squad for India's T20 series against South Africa is as follows:
Virat Kohli (c), Rohit Sharma (vc), KL Rahul, Shikhar Dhawan, Shreyas Iyer, Manish Pandey, Rishabh Pant (wk), Hardik Pandya, Ravindra Jadeja, Krunal Pandya, Washington Sundar, Rahul Chahar, Khaleel Ahmed, Deepak Chahar and Navdeep Saini.