The first day of the historic 500th test match for the Indian team has come to an end and the results are not what everyone expected as the team after stumps on the first day was at 291/9 with only tailenders remaining to bat on the next day.
After the first dismissal of Lokesh Rahul in the 14th over before Lunch, Cheteshwar Pujara(62) and Murali Vijay(65) went on making an excellent start that the team needed but later on New Zealand came back in the game and took wickets of both these batsmen and Kohli resulting in the tally of 184/4 at tea break and again Mitchell Santner was the one who provided the breakthrough by claiming Pujara's wicket.
KL Rahul, Murali Vijay and Pujara were all defending the short balls by Neil Wagner but Kohli(9) was in an attacking mood and due to that he ended up giving a catch to Ish Sodhi on Wagner's ball.
Ajinkya Rahane came to bat after the skipper's dismissal, who was looking promising went on to make 18 runs but ended up giving a catch to short-leg on Craig's ball and it was Rohit Sharma's turn now who went on playing aggressively and also scored some mis-hit boundaries and while doing so, he was caught at mid-on while playing a loft.
India's strategy to play with five bowlers was not seen as a good decision after this innings as after Rohit Sharma's dismissal only Ashwin scored a respectable 40 runs while others went home with change.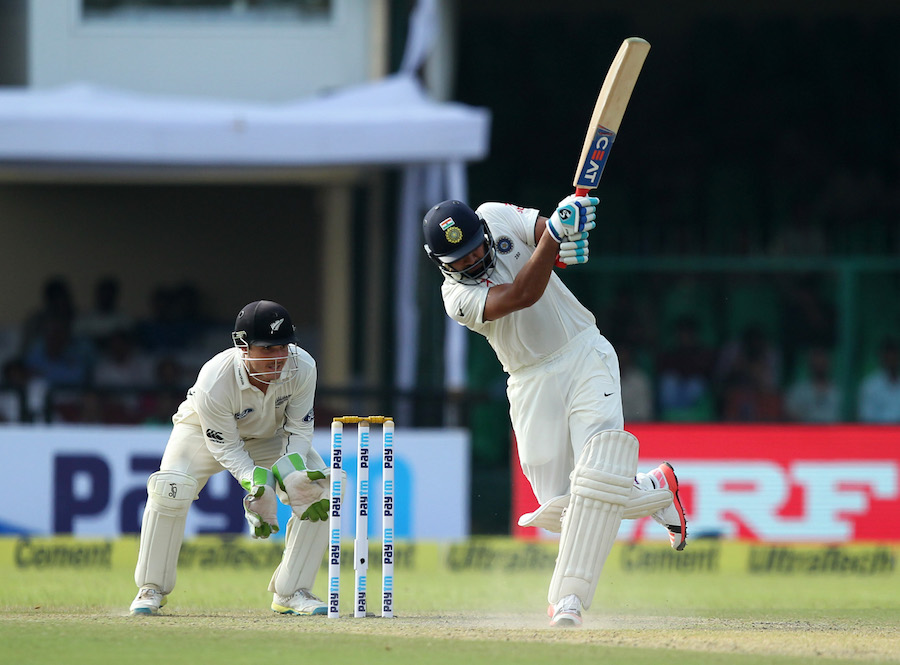 From New Zealand's side, Trent Boult and Mitchell Santner were the star players, each registering a three-wicket haul on the first day and all the other three bowlers getting a wicket each.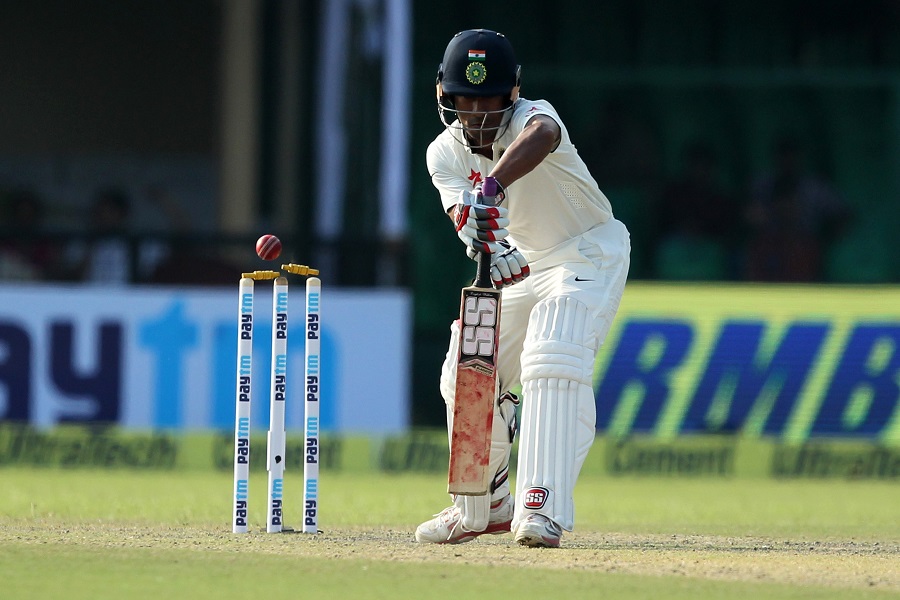 After this performance of the Indian batsmen, all we can hope is the bowling department to perform well in front of New Zealand's batting attack if we want to remember this match as the 500th test match we won not lost.
Follow us on Facebook, Twitter and Instagram for more updates. Don't forget to like and share. Do tell us your views in the comment box below.
22 September 2016
Rohan Jaitly