MS Dhoni and his success story from being an Indian Railways employee to become the first International captain to lift all the three ICC Trophies have been nothing short of an encouraging story for everyone who needs some motivation to chase their dreams.
Moreover, MS Dhoni's career itself has seen many ups and downs but the former Indian skipper has set an example of getting up every time when life puts you down and once you have the needed determination, there is no force in the world that can stop you from living your dreams.
Now, MS Dhoni has joined hands with Star Bharat for an ad campaign which also features the likes of Mithali Raj and Ajay Devgn to urge people to overcome their fears in order to take the first step towards making their dreams come true.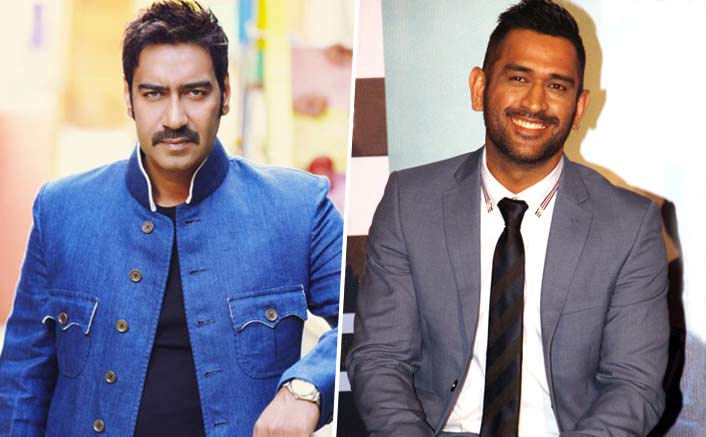 Celebrating the many sides of fearless India while also bringing alive the brand's ideology of 'Bhula de darr, Kuch alag kar', Star Bharat has unveiled its campaign to inspire the nation to be fearless and communicate their philosophy. Maestro A.R. Rahman's signature music has been used in these short films, which has further added weight to the thought, Bhula de Darr.
As for the film featuring MS Dhoni, the Indian cricket great is telling the story of his family having insecurities about his cricket career and also telling him to let go of his dreams. MS Dhoni accepts that this also made him fear failure as well as the future outcome but he always believed in taking the first step and that is the same reason behind his success.
Watch the video here
https://www.youtube.com/watch?v=CYsVEiDB2pY
( Video Courtesy: Insight Media House )
Another short film featuring Ajay Devgn was also released by Star Bharat and you can watch what he has to say to the youth of India, here.
( Video Courtesy: Singham Club )
Mithali Raj, the Indian Women's Cricket sensation has also joined hands with the campaign and she talks about the how difficult it was for her to make others believe in herself and in the process, she too developed the fear of failure but that didn't stop her and she is where she is today after overcoming her fear.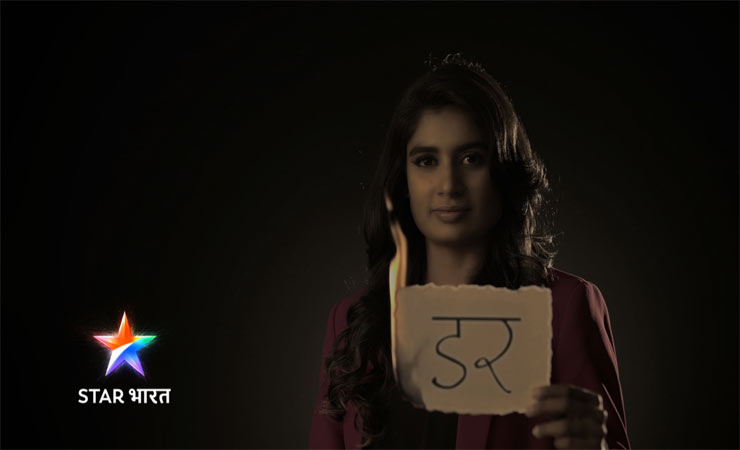 Actor Sidharth Malhotra, along with many other Bollywood personalities, will also join the campaign in the coming days.
Amit Chopra, CEO, Entertainment, Star India said, 'Burn your Fear' is an attempt to inspire people to conquer their fears while unleashing their true selves and chasing their dreams, just like the celebrities in our brand film. The 'Burn your Fear' campaign which culminates this Dussehra is going to be all about burning one's fears."