Amid all that has been going on and what people are saying about MS Dhoni's retirement from the T20 format, the former Indian skipper inaugurated the MS Dhoni Cricket Academy in association with Pacific Ventures, a Dubai-based company.
Now, MS Dhoni comes out as someone who knows the power of determination and hard work, two things that have always had an impact on the phenomenon that he is today. Out of all that he has achieved as a finisher, a perfect teammate, and a formidable wicket-keeper, his trademark helicopter shot has given us some of the most cherishable moments.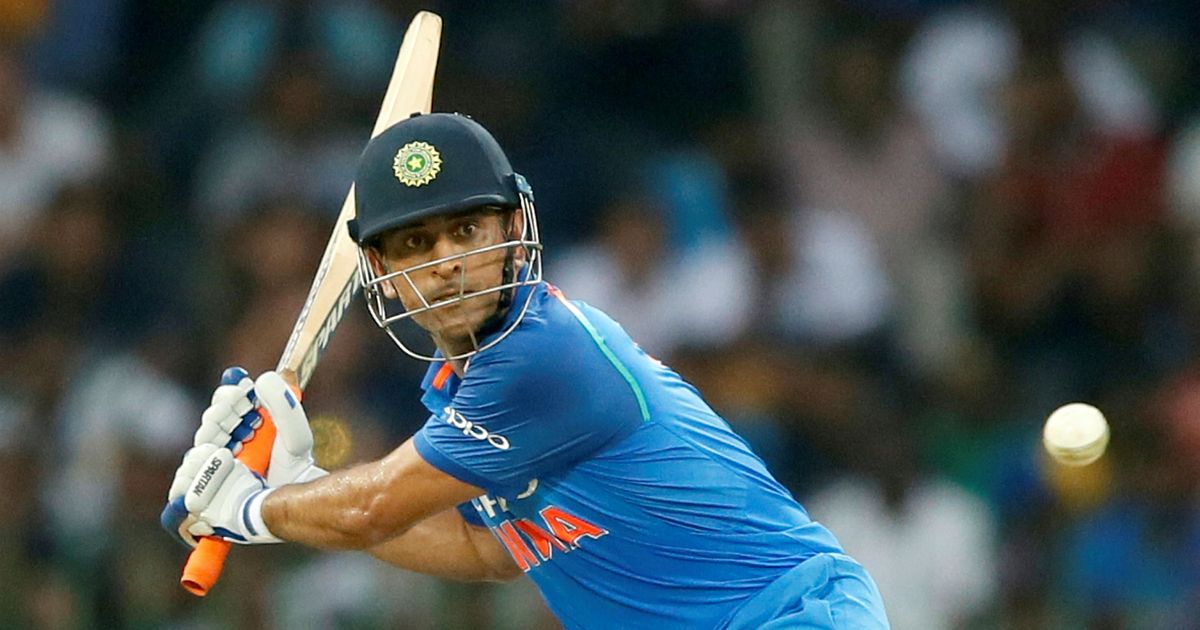 Time and again, many have tried to replicate the shot, which requires a hell lot of power and perfect timing to execute it to perfection, but none has managed to twirl the magic wand like MS Dhoni. Still, there is almost no budding cricketer, be it in gully cricket or in the national circuit, who hasn't given an attempt at MS Dhoni's trademark shot.
Talking about the Helicopter Shot at the inauguration of MS Dhoni Cricket Academy in Dubai, the two-time world cup winner said that youngsters should never try this shot unless they have mastered the art, because it can leave them injured.
Here is what MS Dhoni said,
"(It is) something that I learned while playing tennis ball cricket on Indian roads. It is difficult. In tennis ball cricket even of the ball is hit from the toe of the bat it still travels a lot but in normal cricket or with the Kookaburra, it has to be the middle of the bat and it requires a lot of work. I don't want youngsters to play helicopter shots because they could get injured."
We fathom how many of these young guns will take MS Dhoni's advice as it is the one thing that defines the on-field persona of the Jharkhand lad. That said, if someone is really looking to get inspired from MS Dhoni, they should take away his qualities like a calm and cool composure, the mentality to handle pressure and a great presence of mind on the field.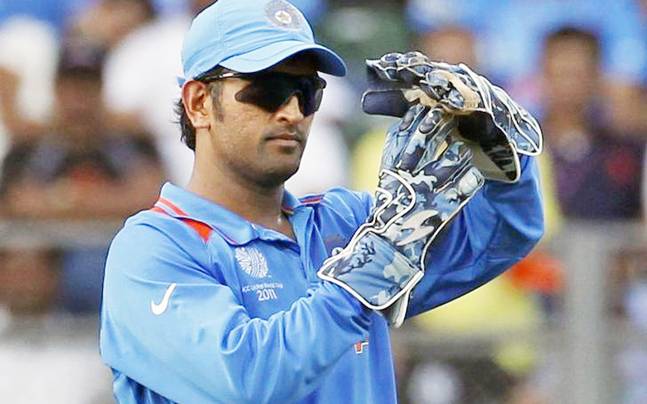 As for the player himself, due to his downgrading strike rate in T20Is, MS Dhoni has received a lot of criticism from fans and legends alike, as they want him to retire from the shortest format of the game and give youngsters a chance to blossom in the middle order.
But the question still remains, Could team India afford to lose his presence on the field?
The 36-year-old was highly criticised by after Men in Blue lost the 2nd T20I against the Kiwis, where even though MS Dhoni scored a 37-ball 49, he consumed way too many dot balls in the initial stage of his innings which inevitably denied the strike to Virat Kohli.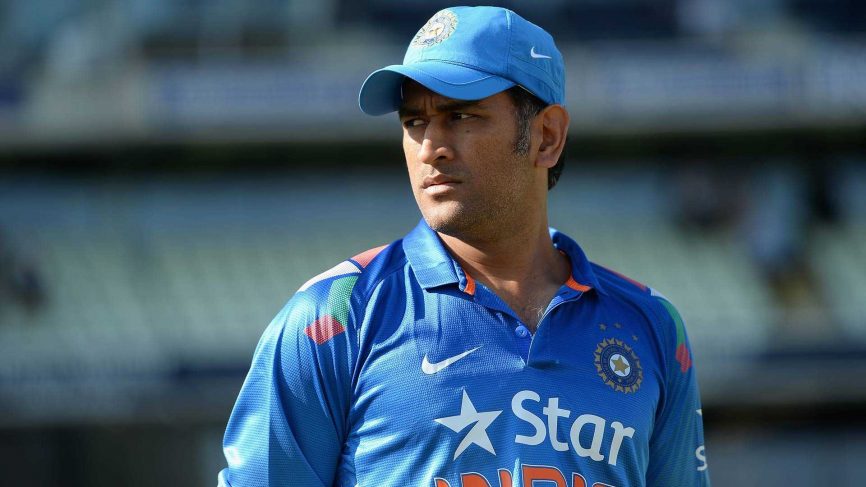 While the likes of Kapil Dev, Ravi Shastri, Virat Kohli, Sunil Gavaskar and Virender Sehwag has come out in support of the 2011 World Cup winning captain, the player himself, responding to Ajit Agarkar's criticism said, "Everybody has views in life and it should be respected."
If there is another thing you could learn from MS Dhoni, it is knowing what you are capable of and when os the right time to back off, as he did in the Test format with announcing his retirement during India's tour of Australia in 2014/15.
As for the limited overs cricket, MS Dhoni has created an aura of his own, be it winning all the 3 major ICC cricketing tournaments or his wicketkeeping prowess with which he has garnered the highest number of stumpings. Or a 10,000-run tally in ODIs that he has been closing onto, despite coming down in the lower batting order for a majority of his career.