For a team dubbed, perhaps unfavourably as 'chokers', his imposing frame is enough to choke his opposition's scoring rate. He has been playing for over a decade in a side that relies on his physicality to terrorise batsmen-pushing them to the back-foot. Lanky, threatening and emphatically representing a cricketing equivalent of a heavenly body found in a galaxy- it isn't a pleasant sight for batsmen to see Morne Morkel steaming in hard from the front.
His name is synonymous with a lethal pace trio that includes Dale Steyn and Vernon Philander. Part- happy, part sad, Morne Morkel, who has turned 33 on October 6, 2017, might not be a cheery lad today.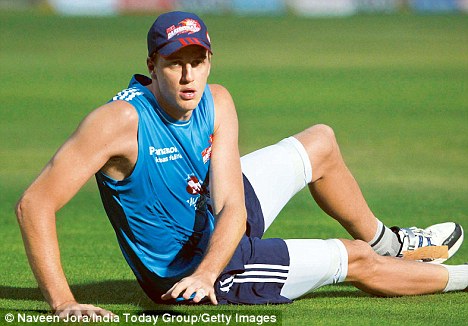 Morne Morkel, doctor's report has been cast away from cricketing action for six weeks. That's a hell lot, isn't it? 42 days of no action for a giant meanie in whose hands a shiny red kookaburra or a duke pinky seem like a little cherry, Morkel shall be begrudging the lost opportunity of having to miss out on playing against Bangladesh. After all, he has an average of 28 against Bangladesh against whom he's picked 19 Test wickets- at par with his tally against Lanka and more than his collection against Pakistan.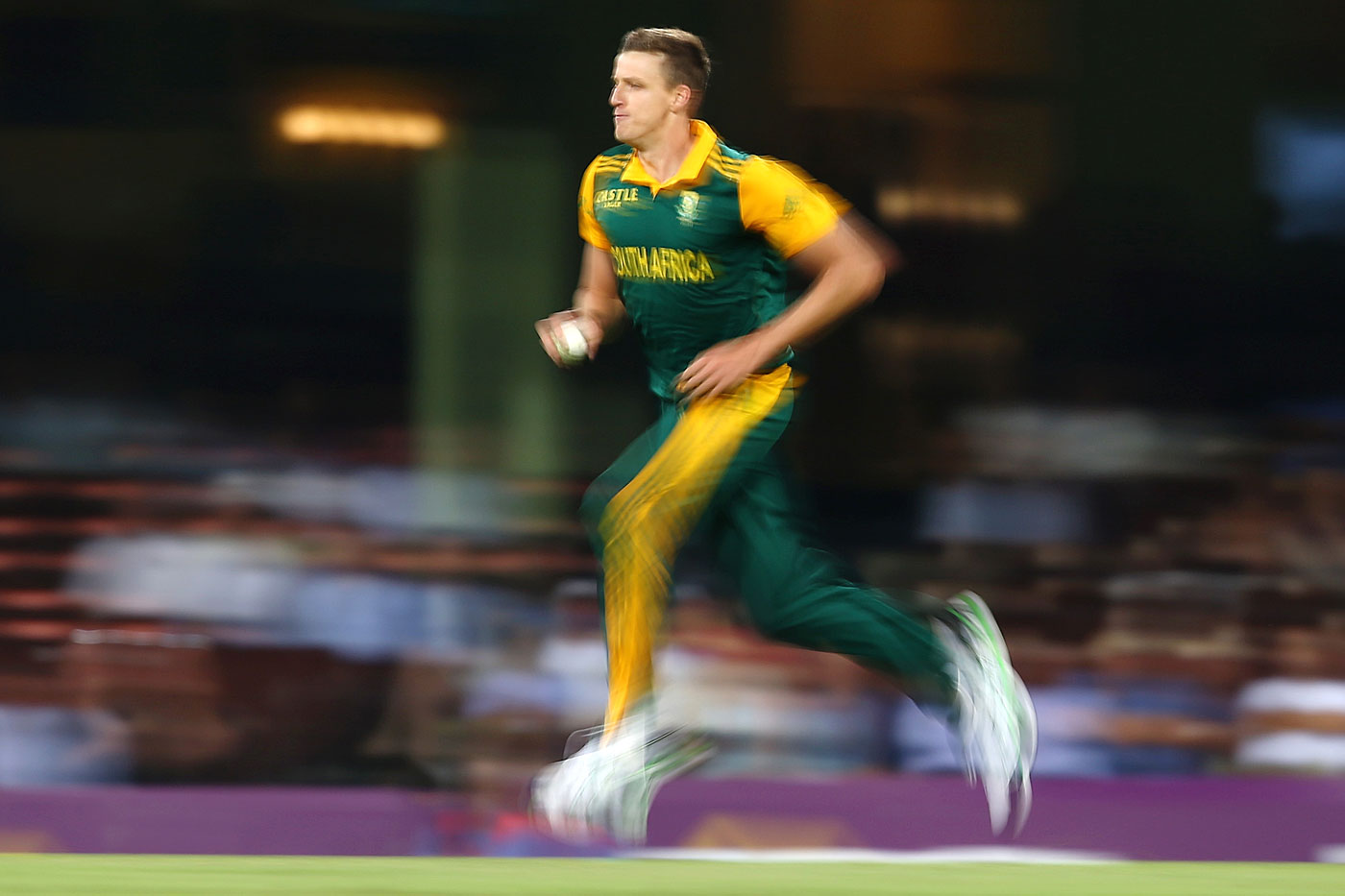 A team player, a tearaway fast bowler, Steyn's good friend, feisty but emotional- many thought a giant like Morkel wouldn't go down on his feet as he did when South Africa lost a heartbreaker versus New Zealand at the ICC Cricket World Cup 2015 semi-final. If De Villiers was inconsolable albeit quiet, Steyn stunned, then Morne Morkel was a teary-eyed bloke, almost looking the part of a soldier who had gone down fighting in a contest of nerves and thrills.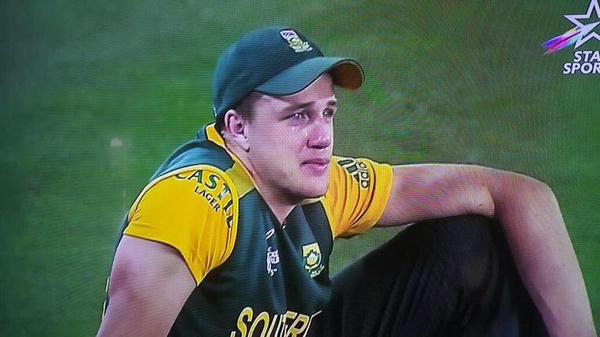 Where Steyn was pummelled by the pulp of Grant Elliot's blade, the fierce Protean conceding 76 from 8.5 overs, going for nearly for 10-an over, it was Morne Morkel who tried to contain New Zealand's storm, courtesy a spell that read: 9 overs- 59 runs- 3 wickets.
But a question must be asked, amidst the rapidity of fan following that a Steyn and Philander have deservedly garnered. Is Morne Morkel's contribution toward upping South Africa's bowling ante unsung?
Could it be that in the euphoria surrounding the rabid pace and unpardonable swing of Dale Steyn, we've often turned a blind eye on Morkel's silent achievements?
Here's some perspective.
In 2015, a year where Steyn and Morkel played some enticing cricket against Australia and England, Morkel outperformed his new ball partner in Tests. Against Steyn's collection of 17 Test scalps, Morne went two better grabbing 19 victims and delivered 191 overs and took a best of 4/76. Previously, in 2012, he was at par with Dale Steyn in Tests again, collecting 38 wickets to Steyn's 39, but shining where best bowling was concerned: his 6 for 23 and two five-for's were much better gatherings than Steyn's 2012 summary.
In the past year and a half as Vernon Philander has picked up where Steyn left from, albeit with a heavier frame but solid agility, something that South Africa's scorcher has lacked in recent times, it's Morne Morkel who's led from the front.
In Tests alone, the 33-year-old has collected 63 wickets with consistent rhythm and probing bounce although he would've liked to better his ODI tally that stands at 38 wickets since 2015 cricketing season. But that said, have you visited Morkel's bowling rate in 50-over cricket?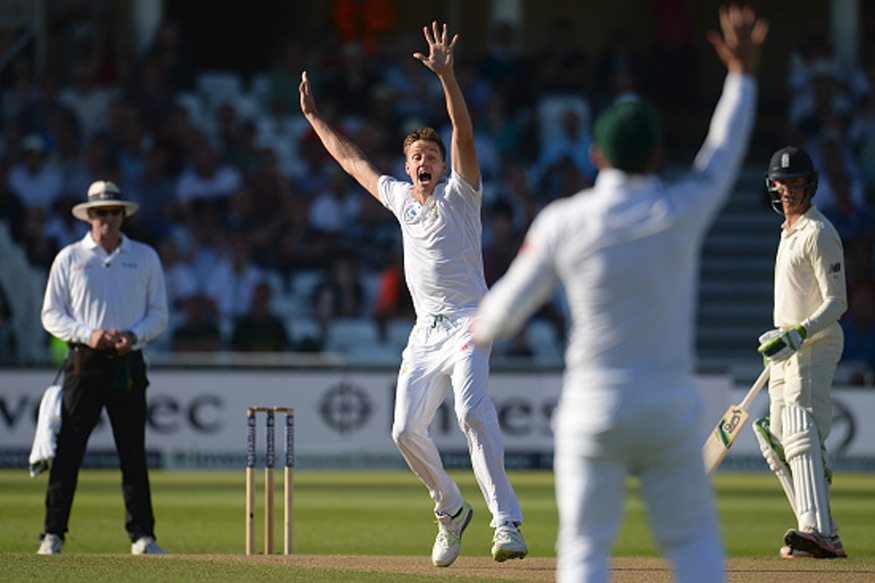 Figures that might please an Ambrose, Waqar or even Morkel's former compatriot Donald- the lanky seamer bowled at an outstanding average of 20.5 in 2015 and with some time to go still in 2017 boasts of an incredible average of 20.4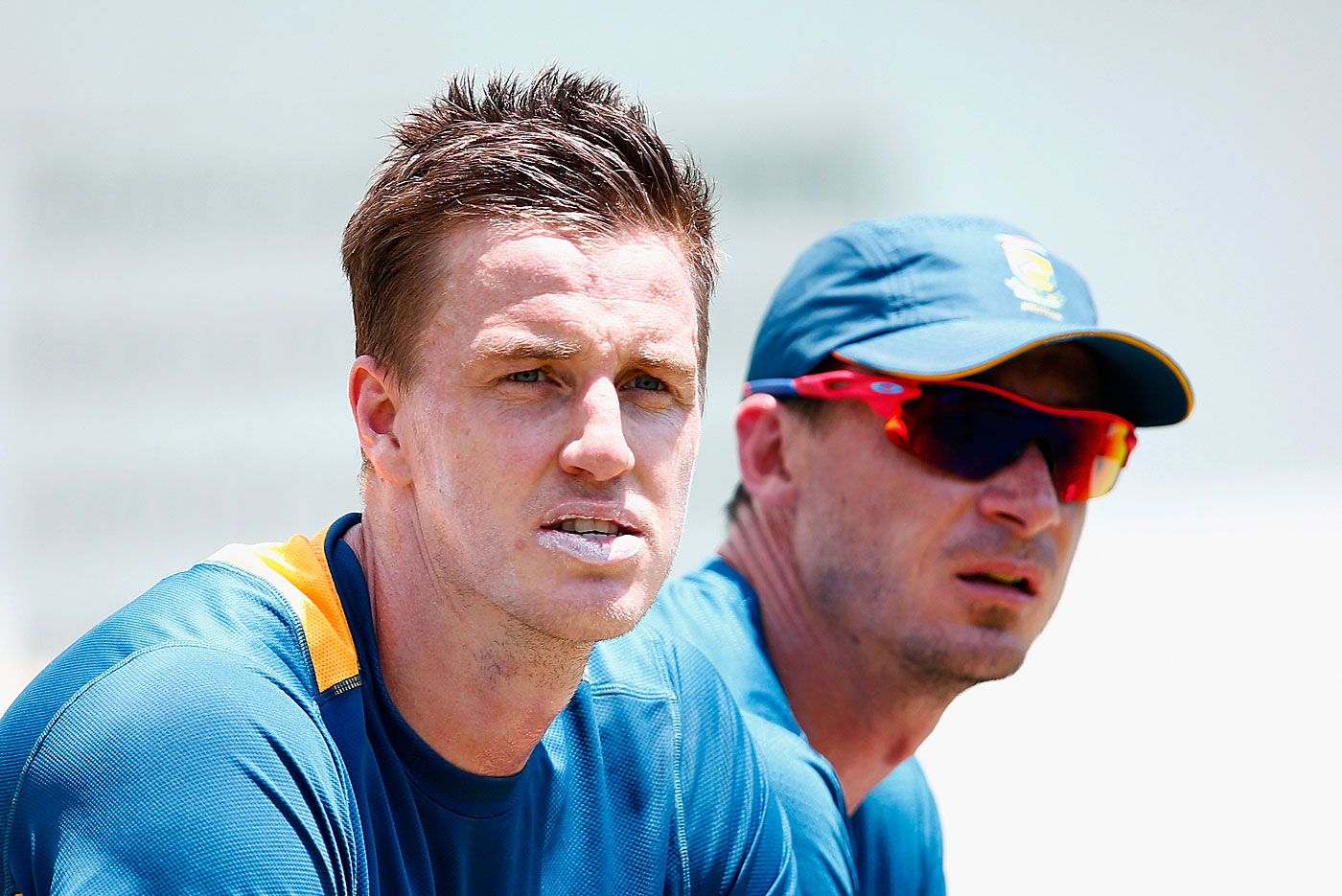 That said, if one stares beneath the abyss of massive physicality and a potentially disruptive frame, you'll find some depth of character and integrity. Fast bowlers can be a mean bread. In a world where nothing excites a quickie as much as hitting the deck hard and going for the kill, aggression can often be an overly used ploy. But not for Morne Morkel who offered some intensity by saying that true meaning of aggression for him is if a bowler can bowl upto 90mph all day and keep coming at batsmen.
If that isn't exciting enough for you, then perhaps revisiting the fact that Morkel has seldom sledged batsmen and hardly ever exchanged cold glares and snappy looks with the first or second slip in the wake of a missed opportunity or dropped catch might tell something about his uncomplicated character.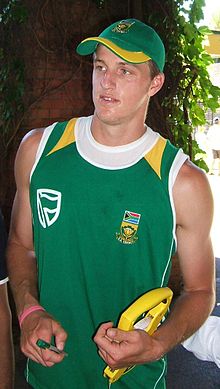 In a world where big heaves and massive sixes often over-ride emotions that filter out virtues like patience, dedication and resilience, almost as if were to part with a dependable partner for temptation of living in with short-lived lust, Morkel's supreme tally of 276 Test wickets lends respectability in an era where T20 pretty much commands everyone's attention.
But that said, it must be added that for someone who is also the holder of a rather embarrassing record- of having 13 wickets turned against owing to delivering no-balls- Morne Morkel exemplifies what might be called a dying breed in modern cricket; that of a first-rate cricketer who prefers to focus on his game, attempting to bring his best to the fore for the team's cause, eschewing falling for individual heroics. It is something that Morkel must savour, and must possess with pride and simplicity- something with which he has represented South African cricket since 2006.