Supreme Court has already appointed a committee of Administrators as well as BCCI to investigate the match-fixing allegations against Mohammed Shami. Hasin Jahan alleged that the 28-year-old Indian cricket team speedster has extra-marital affairs, not only that she also accused him of match-fixing
BCCI's Anti-Corruption chief Neeraj Kumar will conduct the investigation. His annual contract has already been canceled by BCCI. Shami has already thrashed his wife's allegations. however, he never cleared the clouds completely.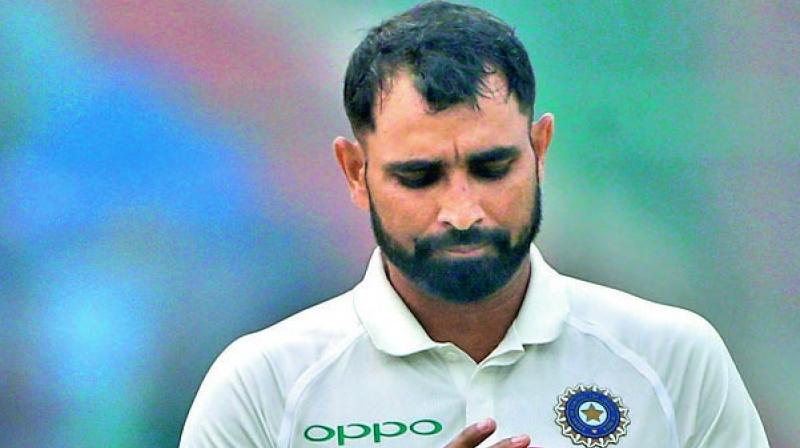 Recently Mohammed Shami gave an interview for India News to Deepak Chourasia. He took this interviews to explain his side of the story. He was adamant that he played the game fair and square. He also said that be it BCCI or any other person, he is not afraid of the investigation.
During the whole interview, Shami was talking about how the recent events can ruin his career and deeply affect his family. He also stated that he is trying to save the relationship with his wife desperately, as he knows that this separation can ruin his daughter's life.
The cricketer got emotional while talking about his daughter that he broke down into tears. He also stated that if he will be found guilty, the authorities can hang him.
Watch The Whole Interview Here:
In conversation with Deepak, Shami stood firm that he was never involved in match-fixing, playing for India made him feel proud every time and all of these allegations are completely false.
What's true or not, only time will tell, till then we can only wait to watch what happens next in this case.
Avni S. Singh