A sparkling cricketing outfit and one that brings to the game a sense of incandescence you don't find with all sides, the Kolkata Knight Riders can turn gloomy outcomes into a spectacular presentation of fireworks, lit by hope.
What cuts the KKR in a different league is their ability to remain ever involved in a contest. They fight to the last ball and this is amplified by their triumphs against mega outfits like Chennai Super Kings and the Mumbai Indians.
Somewhere, even as their batting unit may not boast of the familiar exuberance you would associate with the likes of Dhoni, Bravo, Raina- of CSK- and Pollard, Sharma, Pandya for Mumbai Indians, it's the kind of self-belief among guys like Robin and Russell that gives KKR the lift they need.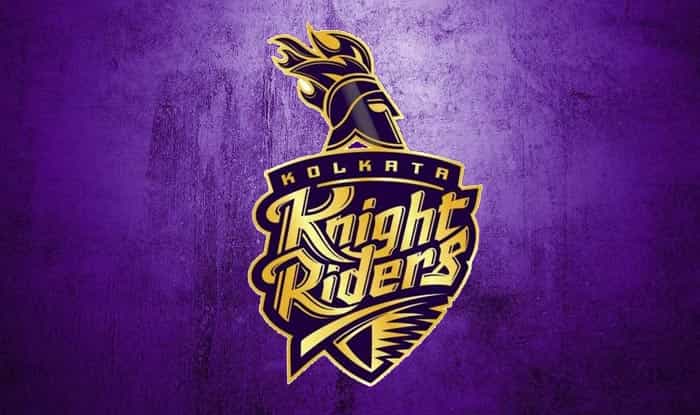 This is a phenomenon that can be gauged by their ability to compete till the final ball is bowled. So even as the mainstay behind scripting so many of their triumphs, Gautam Gambhir, a man who's overseen development of many talents into their manifestation is no longer associated with the team, his spirit will continue to permeate in the entire contingent.
Therefore, what KKR do, is in fact, what so many promising sides like the Rajasthan Royals and King's Eleven Punjab often have failed to replicate: the ability to keep cool during pressure situations.
There is little surprise that KKR- as they are fondly called- have won multiple IPL crowns in their checkered journey whereas promising sides like Bangalore and Delhi have failed to secure even a solitary title despite competing for a decade. A great set of advantage that puts the Kolkata Knight Riders into a distinct bracket is their ability to challenge opponents with well-rounded batting and bowling talents.
That said, which are the 5 potential match-winners that could make it count for KKR?
Kuldeep Yadav
Left-arm spinners often bring a sense of mystery to the game that most sides are deprived of. Then, on top of that, if you're an accomplished 'Chinaman' like Yadav, someone who doesn't resist the temptation of flighting the ball and can turn it around from outside legs toward middle and off with great ease, things are bound to get tougher for batsmen.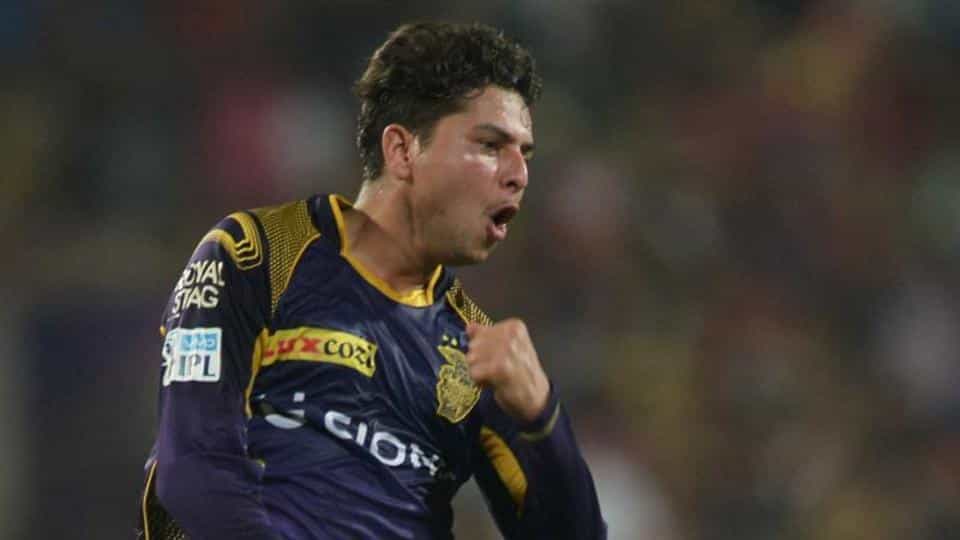 Yadav will potentially bring a great difference to the KKR outfit particularly since their mainstay mystery spinner Sunil Narine has only just been reported of a suspect action. This added responsibility might propel Yadav to great heights.
| | | | | | |
| --- | --- | --- | --- | --- | --- |
| Matches | Wicket | 4-for's | 5-for's | Economy | Best bowling |
| 15 | 18 | – | – | 8.3 | 3/35 |
Dinesh Karthik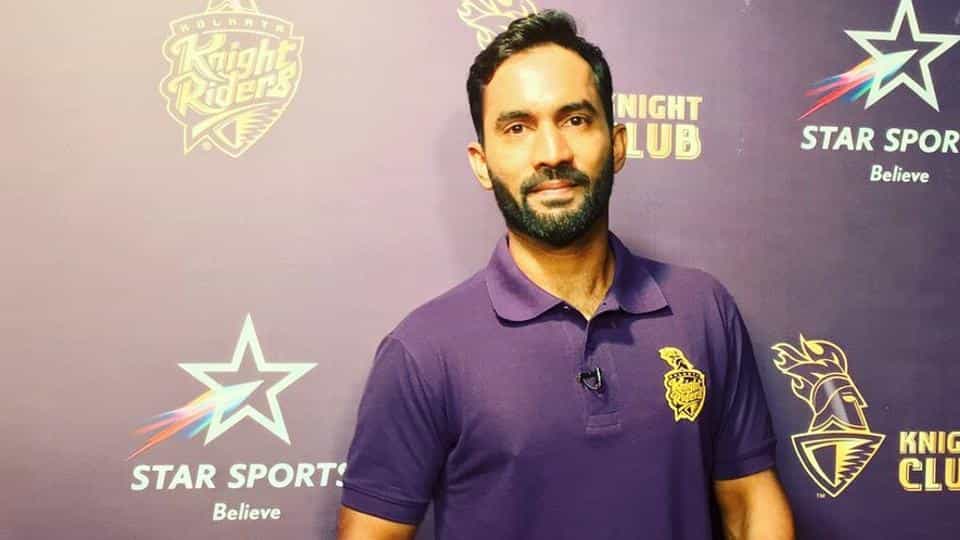 Perhaps when Karthik struck a boisterous cameo- scoring an unbeaten 29 merely off 8 deliveries- just a few days ago, he rescued a career that has often shone away from sparkling headlines. He might some seem like a prodigious scorer but brings valuable experience and plenty of match-winning efforts that have made the mild-mannered bloke a vital IPL property. A fiery competitor and someone who goes about doing his job silently as ever, the elevation to the leadership mantle of KKR might surely pump up Karthik to bring his men together in what easily can be unpredictable and volatile battles in the IPL. That said, a lot will be dependent on his ability to smash the ball around the parks and collect valuable runs. It will be interesting to note at which batting position will Karthik contribute runs from?
| | | | | | |
| --- | --- | --- | --- | --- | --- |
| Matches | Runs | 50s | 100s | Highest score | Strike rate |
| 152 | 2903 | 14 | – | 86 | 126 |
Robin Uthappa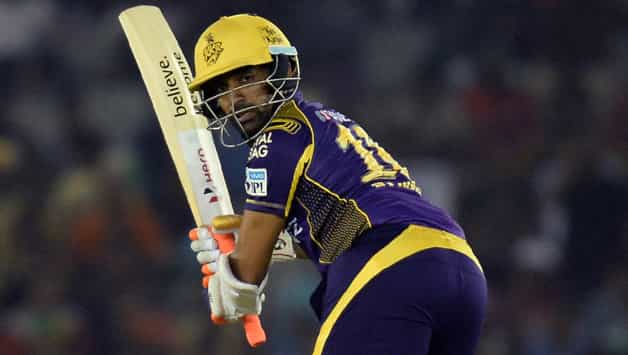 A big-match performer, and someone you simply cannot take away from the glaring heights of competition. Few batsmen have batted with such ferocious impact and have yet surprisingly failed to secure their place in the mainstream national set-up as Robin Uthappa. But thankfully for Uthappa's fans; those who identify in his muscular heaves and rasp cuts a very Vivian Richards kind of flair will be delighted to find him having made most of what his talent had to offer in the IPL circuit. Gladly, he's stayed on in the side which has honestly given his career a new lease of life and lest it be said, some assurance.
Who opens with Uthappa would be a fascinating sight to watch as one's sure Robin will bring tons of experience of having plundered big, vital runs in those valuable partnerships he stitched along with Gambhir.
| | | | | | |
| --- | --- | --- | --- | --- | --- |
| Matches | Runs | 50s | 100s | Highest score | Strike rate |
| 149 | 3778 | 22 | – | 87 | 131 |
Andre Russell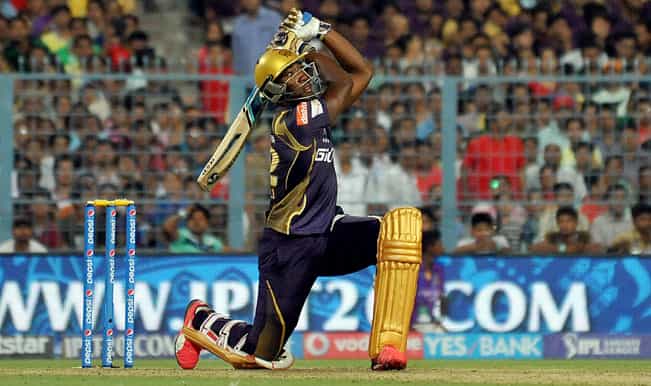 The IPL, it could be said, is a massive platform for the exhibition of the gaudy powers of many a West Indian talent. Among a lot that shines with names like Gayle, Pollard and Bravo is a certain Andre Russell, who's returning to competitive cricket and perhaps his favourite format after a year's suspension following his run-in with a drug controversy.
That will essentially mean that his whirring blade may just want to smother bowlers a bit too harshly, something none in the batting-heavy format of the contest would wish to endure. Moreover, with his useful medium pacers he can snap back with wickets, although not with the best economy rates. It will be interesting to note how Russell approaches this season.
| | | | | | | | | |
| --- | --- | --- | --- | --- | --- | --- | --- | --- |
| Matches | Runs | 50s | 100s | Highest Score | Strike Rate | Wckt | Eco | Best bowling |
| 34 | 574 | 3 | – | 66 | 173 | 31 | 8.5 | 4/20 |
Shubhman Gill
A dashing opening batsman and someone who loves to take on the challenge of facing the new ball, Gill demonstrated with flair and class just what he is capable of in the recently concluded Under-19 World Cup. He was the pick of the batsmen in an all-encompassing tournament, which India won thanks to the ebullience of talented willow wielders like Gill and Shaw. He would want to make the most of his maiden IPL season.