Most IPL teams, by now, having played the tournament for a decade have established peculiar patterns that define how they progress. Mumbai Indians begin slowly but steadily. They have often struggled to win their season openers. Usually, Chennai Super Kings begin with a blast. Both the teams lived up to this pattern on April 7. The Sunrisers Hyderabad and Kolkata Knight Riders also begin steadily but rather unconvincingly in their wins.
But what about the Delhi Daredevils? How do the Delhi Daredevils go about their initial contests in the IPL?
The report isn't quite steady, one's afraid to tell. The last time that Delhi Daredevils delighted their fans by winning their opening game in the IPL was in 2012. It's been six straight years that they haven't won an opening game in any IPL season and you can be rest assured that the scenario didn't quite change in their IPL 2018 opener on April 8.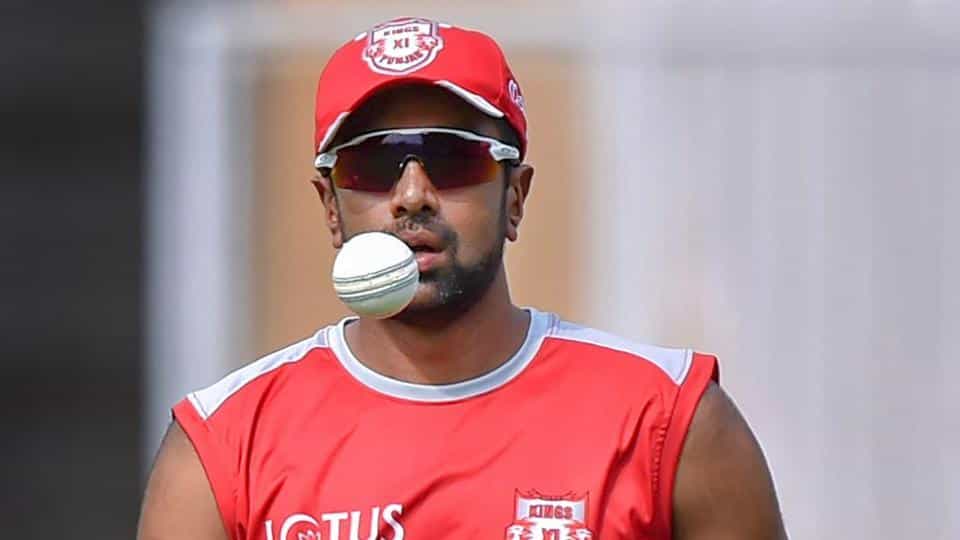 This time, their loss coming against the seemingly radiant Kings XI Punjab who were buoyed by the likes of a new-look marquee starring new names- KL Rahul, Karun Nair, Yuvraj Singh.
How it all went wrong for the Daredevils?
It had to be said that even as Delhi's batting efforts weren't all that poor- considering 166 was the same total that nearly gave CSK a run for their money an evening ago- DD began with Gautam Gambhir striking a vital fifty. A captain's knock that it was, it failed to eventually reflect well in Delhi Daredevils' report card. While most other batsmen- Shreyas Iyer, Rahul Tewatia and, Vijay Shankar- failed to get going, a passing relief was provided by the likes of Chris Morris toward the end, muscling a few blows to notch up a valuable unbeaten 27 and, young batsman Rishabh Pant contributing 28 from just 13.
Their batsmen's struggles were evident early on when in the very first over, Ashwin nearly picked up Munro, who could contribute no more than 4, barely placing his back leg into the pitch on a ball that turned away from the middle.
But it could be said, Delhi struggled against spin and pace both on a pitch that had nice carry for seamers. None apart from the captain Gambhir looked set and the closing stage fireworks, it ought to be said, came a little late.
But the real highlight of the Sunday encounter went to KL Rahul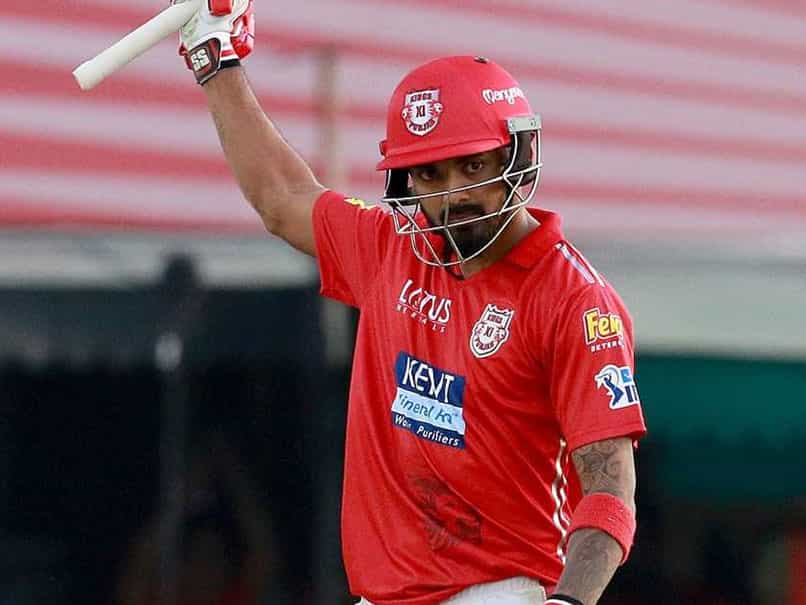 You are not really huffing and puffing when you realise that all you need to do to win is just 167 runs. But you are instantly breathless when IPL's fastest ever fifty in a 10-year history arrives in just its second game in a new season.
It gives you a fair idea of just what is on the cards in the coming days.
But for the moment, KL Rahul, so often compared with Dravid for his calm and Kohli for his technique became an embodiment of the two at the IS Bindra stadium in plundering a fifty of just 14 balls. He would be out for 51 off 16 but by that time, he had clubbed 4 sixes and 6 fours. He conducted himself as an assassin with monk-like powers of concentration.
That Delhi had to take wickets early on was imperative for their chances; but Rahul ensured it wouldn't happen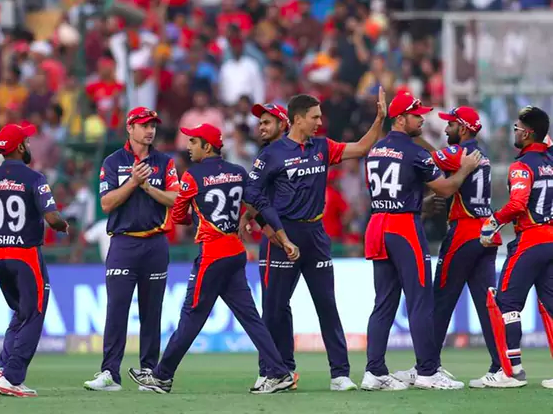 By the time the third over of Kings XI's batting inning finished, fans were astounded to discover that 51 of the 167 runs had already been scored. There was no corner of the sober green Mohali outfield that the ball bludgeoned by Rahul's theatrics hadn't touched. No blade of the grass that the ball hadn't been through.
Those beautiful arches of the bat and the middling of the bat in sending bowlers over extra cover; Rahul in Mohali was an artist who was in a bit of a hurry, it seemed. He wanted a win urgently and by an handsome margin.
It was certain that even if he would get out then, the others- Miller, Nair, Yuvraj would ensure fireworks.
Not that Miller and Yuvraj had to do much since Nair also followed the Rahul path, although bringing up his fifty of 32 balls.
It wasn't that Delhi completely faltered; they've showed bright patches in the loss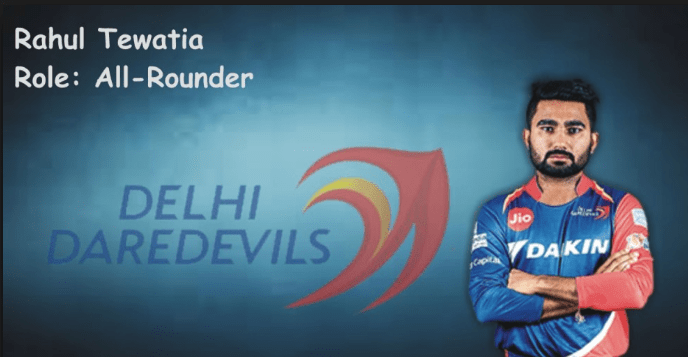 Delhi should take heart from the following and try to make use of the following positives:
One of the things that easily stood out in their first game loss to Kings XI was the ability of leg spinner Rahul Tewatia, someone who with his googlies brings a lot of promise.
2. They have got a strong bowling attack, led by someone of the ability of Shami but with an economy of 9 an over, you ought to think that the right-armer needs to lift his game.
3. There's the ever keen Amit Sharma who even though went for runs, 46 of them in 4, has the experience to hand Delhi some advantage.
4. In guys like Pant and Shankar there's the firepower in the middle order if not the experience. We might see Gambhir taking these two under his wings if his batsmen are to lift the game.