Scoring a century on his cricket debut is every batsman's dream and a major achievement. Indian batsman KL Rahul, made this dream come true during the ODI series against Zimbabwe at Harare sports club on 11 June 2016. He scored a century and became the only Indian batsman to score a ton on his ODI debut.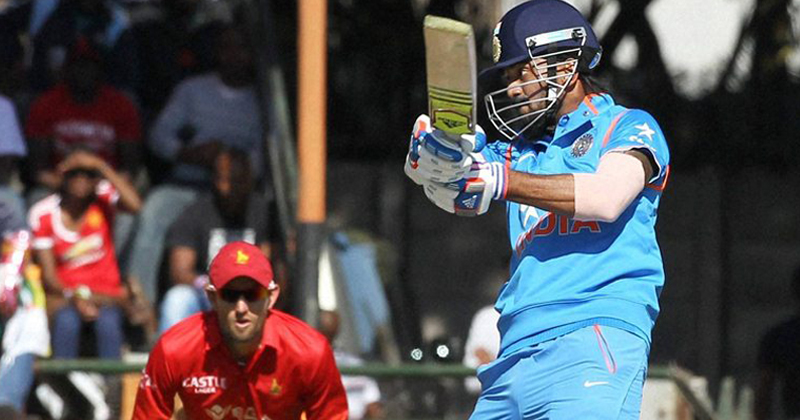 Not so many players get the opportunity to make debut on opponent soil, KL Rahul got the opportunity in both Test and ODI formats. In his first Test match at MCG, he could not deliver his best as he got out on 3(1st innings) and 6(2nd innings). He got another opportunity in the 4th Test match at Sydney and delivered an impressive knock of 110 runs.
Rahul made his debut unforgettable and became an inspiration for all those youngsters who are about to debut for India. He was on 94 at the striker's end and had lots of thoughts going on in his mind. Indian team needed just 2 runs to win and Rahul needed 6 runs to create history. Rahul finished off with style as he smashed a massive six and also became the Man of the match after scoring a century in his maiden run.
KL Rahul became the 11th player to achieve this. In doing so, he beat the record of Robin Uthappa, who held the highest individual score on ODI debut for India.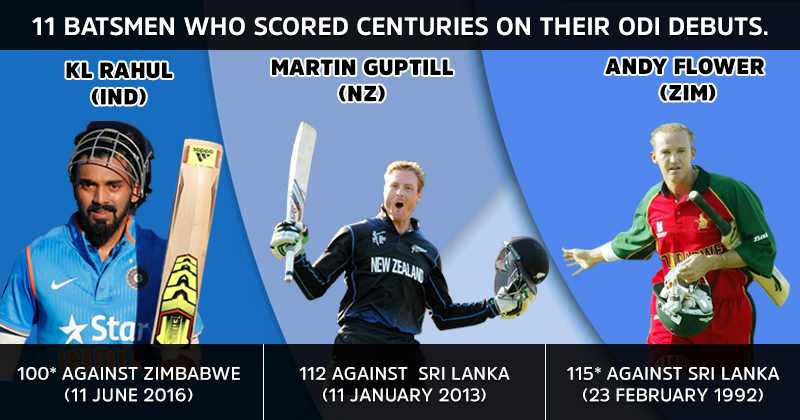 To answer the first question, here is a list of another 10 batsmen, who also made their  ODI debuts memorable:
1. Dennis Amiss (England)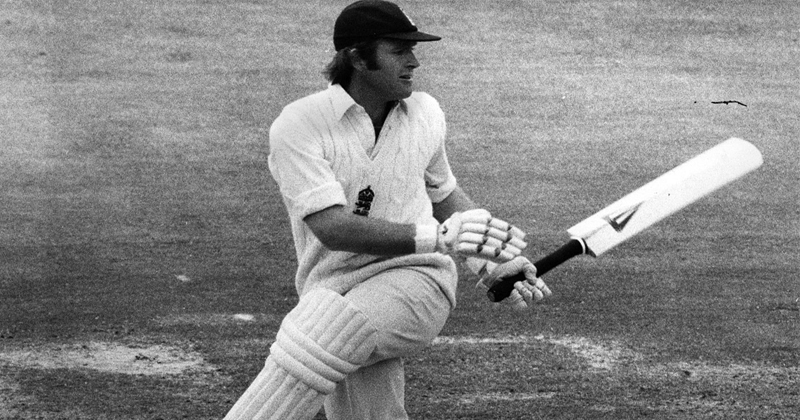 103 against Australia. ( 24 August 1972)
2. Desmond Haynes( West Indies)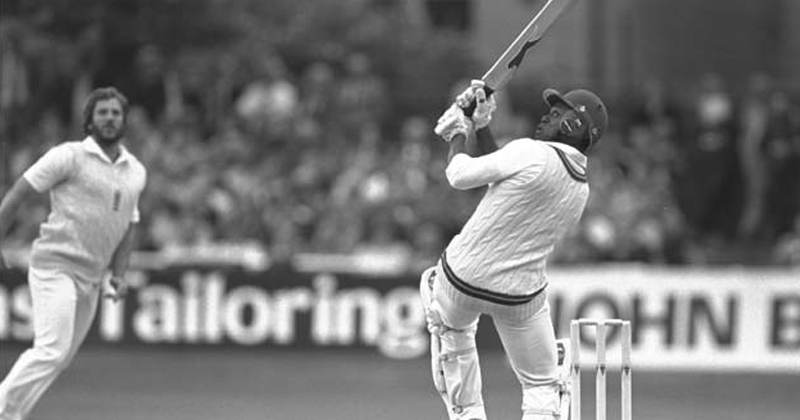 148 against Australia. ( 22 February 1978).
3. Andy Flower (Zimbabwe)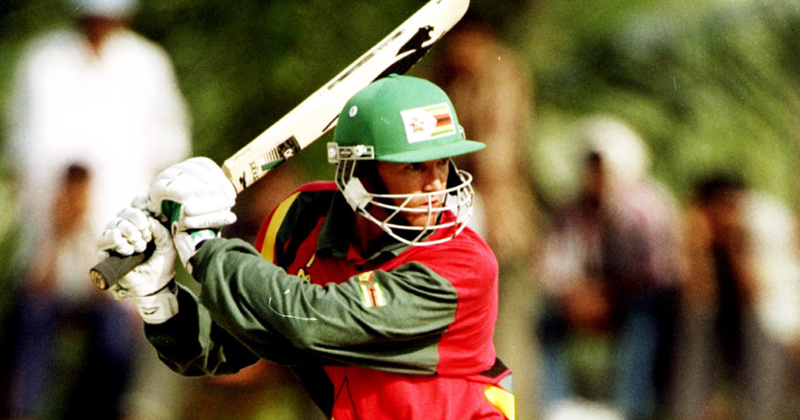 115* against Sri Lanka. (23 February 1992).
4. Saleem Elahi (Pakistan)
102*  against Sri Lanka. (29 September 1995)
5. Martin Guptill (New Zealand)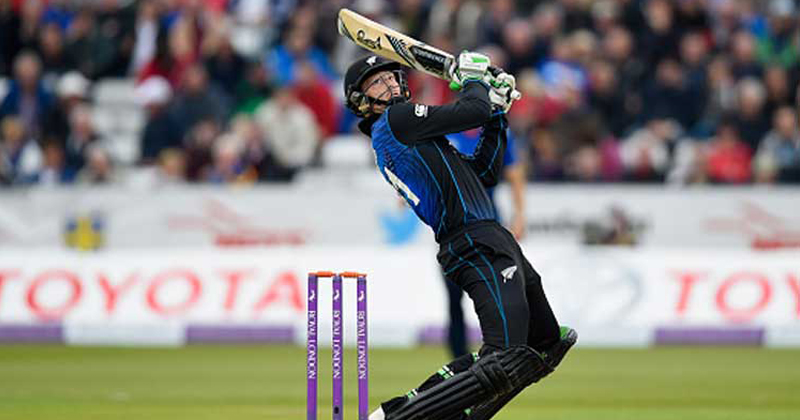 122 against West Indies. ( 10 January 2009)
6. Colin Ingram (South Africa)
124 against Zimbabwe. (15 October 2010)
7. Rob Nicol (New Zealand)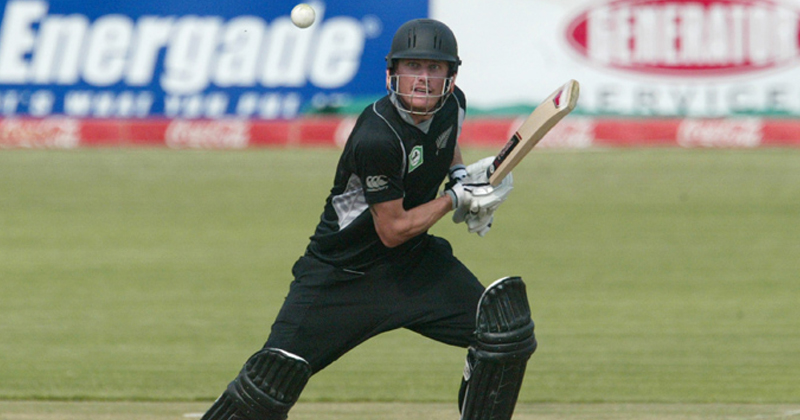 108 against Zimbabwe.( 20 October 2011)
8. Phillip Hughes (Australia)
112 against  Sri Lanka. (11 January 2013)
9. Michael Lumb (England)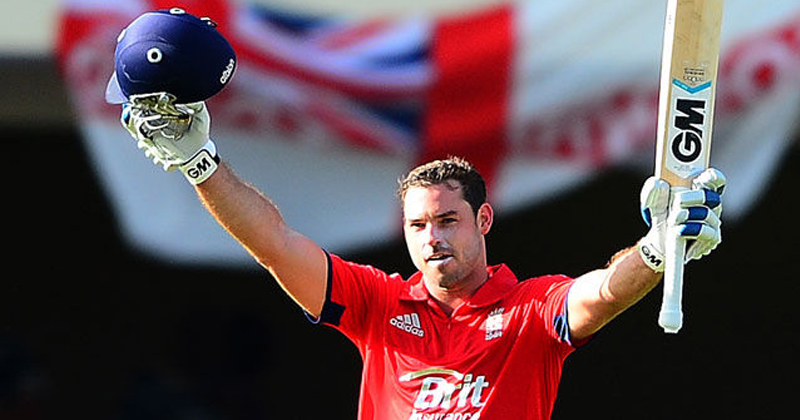 106 against West Indies. (28 February 2014)
10. Mark Chapman (Hong Kong)
124 against UAE. (16 November 2015)
Follow us on Facebook, Twitter and Instagram for more updates. Don't forget to like and share. Do tell us your views in the comment box below.
13 June 2016
Nuclear Mind