If the upcoming encounter between Delhi Daredevils and Kolkata Knight Riders at the latter's home-turf could be explained through a phrase then a 'mixed-bag' may not be a misnomer. There will be nerves, plenty of them as Gautam Gambhir heads to Eden Gardens, a ground he's often led Kolkata to many a victory in the past. But this time in pursuit of a possible win for the Daredevils, in what might be only his team's second having lost two games already.
At the same time, Kolkata Knight Riders would be huffing and puffing, having lost as many games as Delhi. What would be playing in their mind the most would be that two of their wins were on the trot- including their last defeat to Sunrisers recently post their thudding at the hands of Chennai Super Kings.
But here's some context to the evenly poised fates of two uniquely talented teams. Purely on paper and on actual performances where past editions are concerned, it's not hard to note that Kolkata Knight Riders are way ahead of Delhi Daredevils, their challengers on April 16, 2018. Delhi, thus far, in a decade of contending in the IPL, haven't managed to lift a single title. Kolkata, though have lifted 2012, 2014 titles. But even then, finding Kolkata at par with their current performances may not exactly fuel their belief a bit, for nothing would lift them as much as the prospect of a victory, having already ran into poor luck in the rain-curtailed outing against Rajasthan Royals.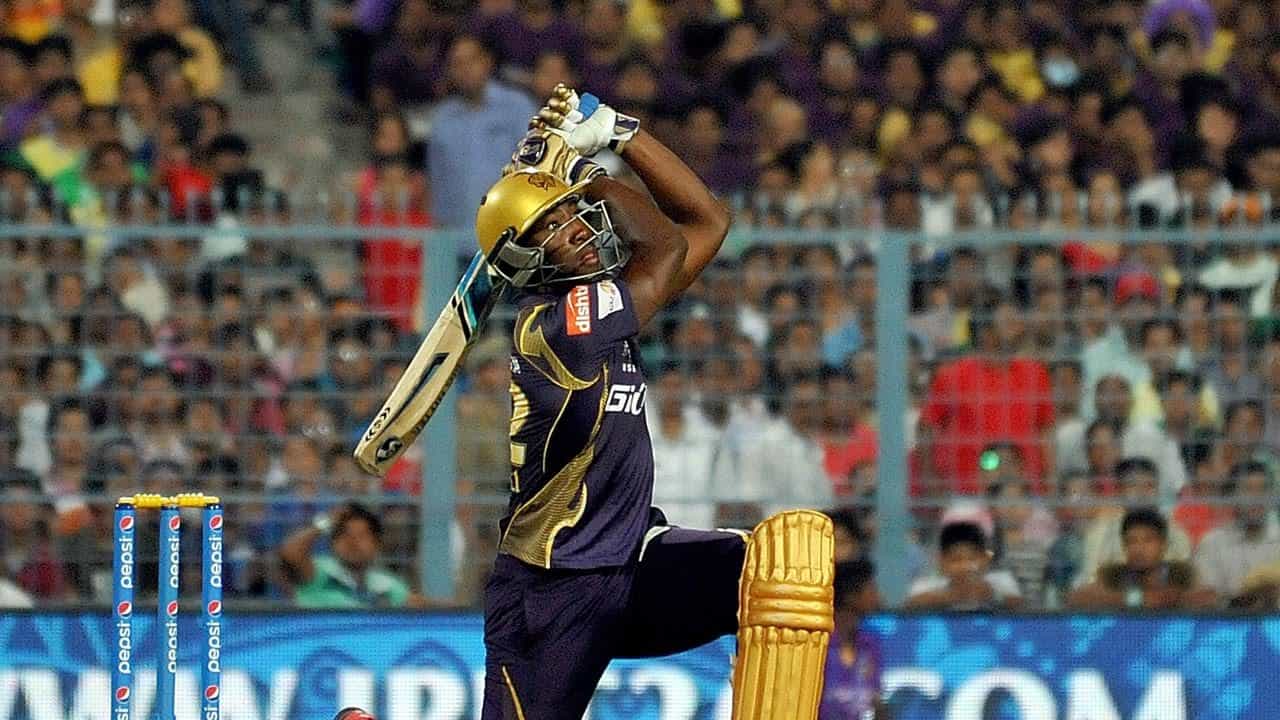 So it ought to be asked- if being a strength on paper really matters for being able to deliver performances on ground, is something quite another? Despite Dinesh Karthik's stable contributions from the middle order, he hasn't really belted a defining fifty as much of the goods have been delivered by the capricious West Indian duo of Narine and Russell, each managing a fifty. So does that make the Karthik-led outfit overly reliant on its Caribbean flair? But problems for the Knight Riders do not merely rest with their dependency on late surging with the bat in death overs. Thus far, Uthappa has managed a personal best of 29, which didn't come in a winning cause.
When IPL 2018 begun, who would've expected that two-time winners of the checkered T20 marquee would be at par with Delhi Daredevils, notorious for being somnolent in their rise in a tournament that changes sides instantly. Lest it be forgotten, at the back of sudden fireworks with the bat. But similar woes threaten to plummet Delhi Daredevils further, who've secured a solitary win from three games.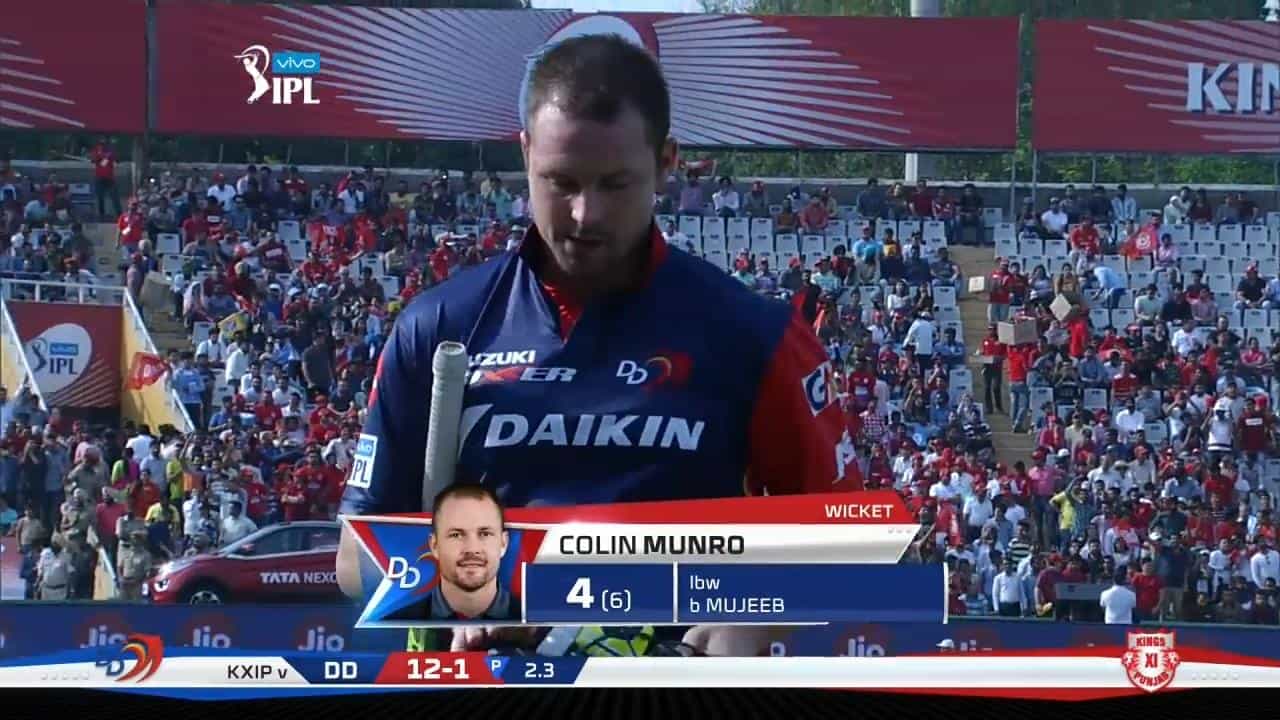 It won't take for a clever observation that the side is reliant on Gambhir to strike. Even if the speculation may not justify the logic, here's some food for thought. The only game where Gambhir didn't play resulted in a loss. Rajasthan, in making most of pressurising Delhi under the rain-curtailed 12-an-over ask of it's visitors made Delhi suffer, even as a late charge by Maxwell weren't enough in avoiding the chance of defeat. Above anything else, their opening batting woes cannot go unnoticed. Right when one would've expected Colin Munro- who's been in blasting form throughout T20s this year (back in New Zealand)- to take the IPL 2018 by storm, the left hander has produced knocks of 0, 4 and 0.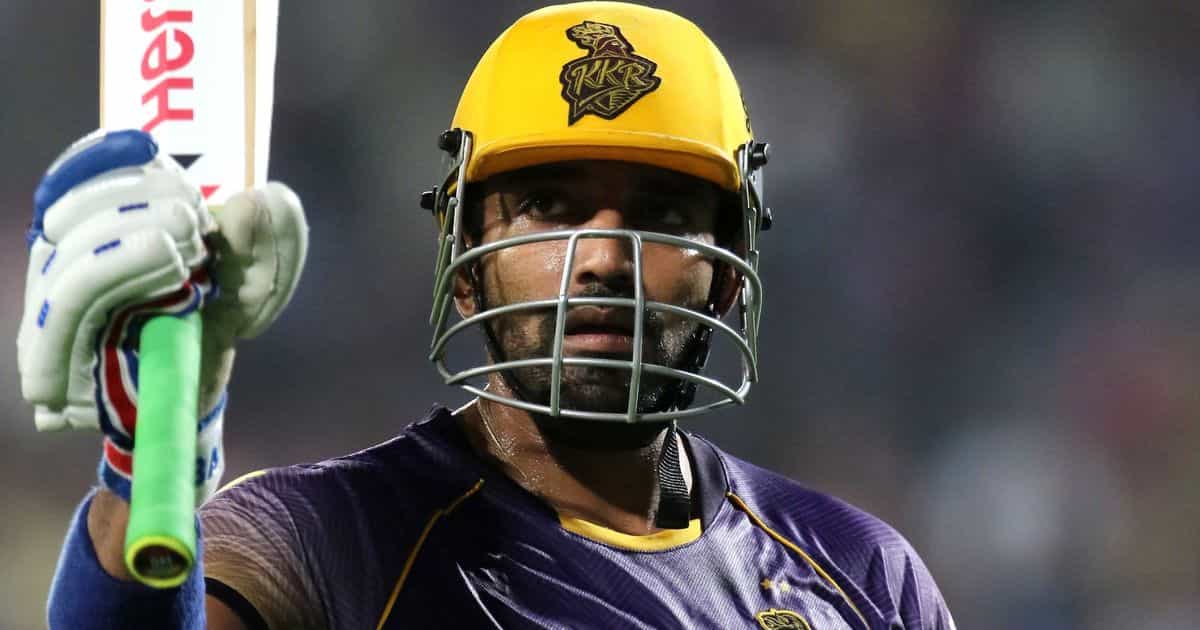 Quite like Kolkata Knight Riders, whose woes are often placated by a belter from either of Russell or Narine, the Daredevils have been delighted to see Rishabh Pant in form. The man may not fire scud missiles quite like a Narine but can give the white ball a good hammering as depicted in his cameo against Rajasthan and his incredible 47 versus Mumbai. That said, what may give a mental edge to the Daredevils but only just as they enter the Garden of Eden would be the confidence of having smashed the Mumbai Indians just a few hours ago. It is one thing to win and in context of IPL's most famous side, quite another to beat the Rohit Sharma led outfit. So in respect to both sides' predicaments to flounder under pressure and the obvious absence of pulling a decisive blow- Delhi going hands down under a KL Rahul-inspired effort against Punjab and Kolkata holding the wrong end of the stick against Chennai, it could be said we are up against a contest that has makings of an epic.